Small cheeky blue-eyed boy caught the hearts of producers. Explore about this Australian actor and model-Levi Miller!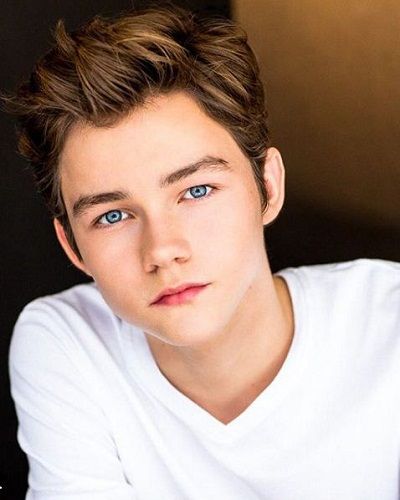 Starting of career at the young age of 5 
Levi Zane Miller is popular as Levi Miller who is an actor and a model. He is famous for his acting in Pan, Red Dog: True Blue and Jasper Jone.
Levi Miller was born on September 30, 2002, which makes him 15 years at present. Born in Queensland, Australia, Levi lives with his mother ( Meg Miller) and his two sisters (Brittany and Tiarnee). His mother worked as a nurse. But had to leave her job to support Levi's career.
He participated in a drama competition and also won it with a Peter Pan monologue. At the age of 5, he started his modeling career. He appeared in numerous Australian television commercials.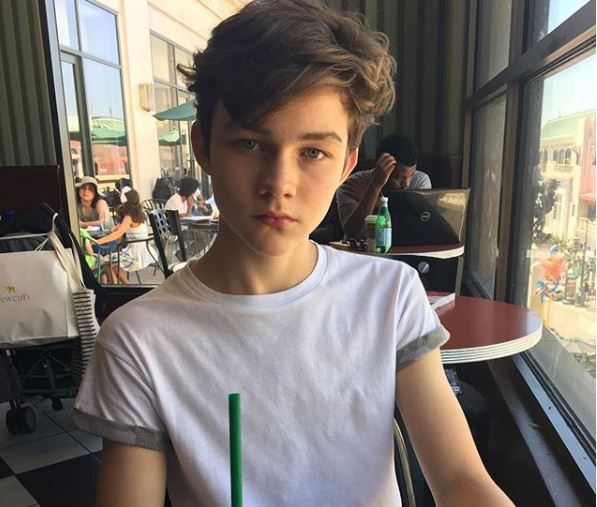 His small cheeky blue-eyed boy caught the hearts of producers. Therefore, he got lots of calls and took part in various commercials.  Talking about his educational background, We lack information about his school days and his graduation at present.
His birth sign is Libra. Hope he is doing well with his studies also.
Levi Miller's filmography
Australian Actor, Levi Miller made his appearance in the 2010s titled Akiva which was a minor role. The following year, Levi made his acting through A Heartbeat Away, a Musical Comedy/ Musical based movie which was again a minor role.
In 2012, Levi made his appearance as Young Billy in the movie Great Adventures. Likewise,  in 2015 he landed his role in a Family-based movie Pan. His role as Peter Pan in the movie is taken as his most successful role by far. This movie actually did well earning 128.4  million USD at the box office.
As luke, he was cast in 2016's Better Watch Out-a Thriller/Horror based movie. Levi's another breakthrough role landed in Red Dog: True Blue. His role as Mick in this Drama/Romance based movie is another successful role.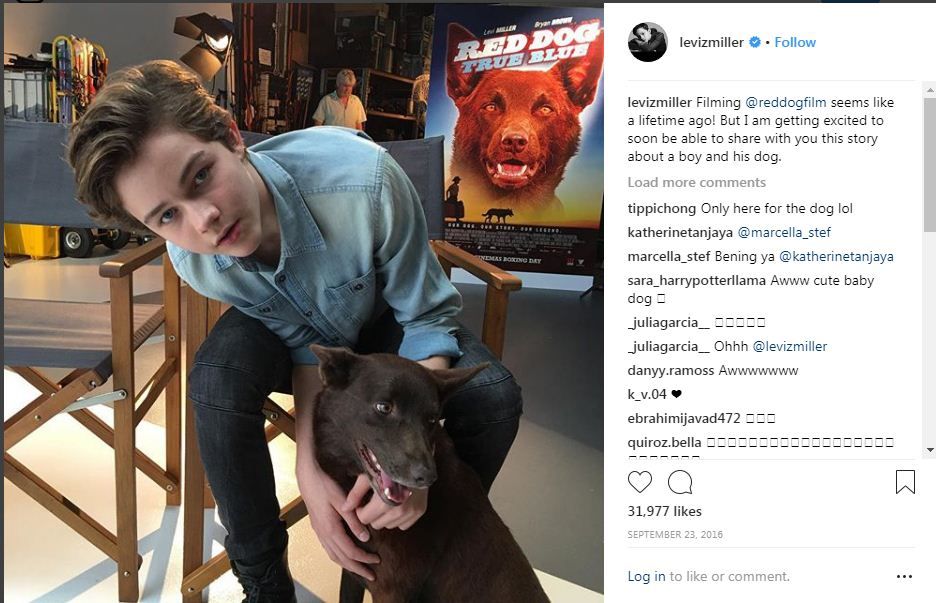 Levi landed his role in Jasper Jones released back on March 2, 2017. In this Drama/Mystery based movie, he portrayed the role of  Charlie Bucktin, this role also played a vital role in uplifting his fame as an actor.
Recently, Levi was seen as Calvin O'Keefe in Fantasy/Science fiction film-based movie titled A Wrinkle in Time. This movie was released on February 26, 2018, and was able to earn 132.7 million USD at the box office.
Also read Modern Family's Raegan Revord- This American child Actress marvelous television appearance and filmography
Standing 5 feet 9 inches, Levi is making a net worth of US$ 2 Millions. He also appeared in an American drama series back in 2011 titled Terra Nova. Its final episode aired on December 19, 2011. Likewise, in 2015 Jevi made his appearance in another American television series named Supergirl where he portrayed Carter Grant.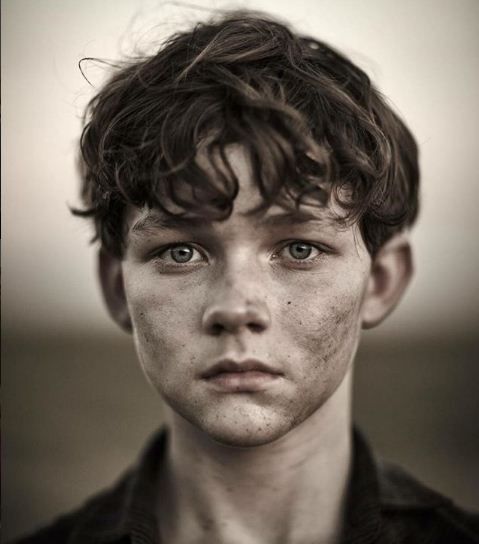 Jeremy Ray's fans can find him on social media. He seems to be active on his Instagram account as @levizmiller, and a Twitter account as @levizanemiller with 336k followers and 18.2k followers respectively.
Levi is young only 15 years, he is yet to find someone special. He might be focusing on building his professional life more.
Reference: (famousbirthdays.com, famedstar.com, starschanges.com)