A professional gamer, vlogger, and blogger, Yammy Xox had a teenage pregnancy, is living happily with her husband Koil1990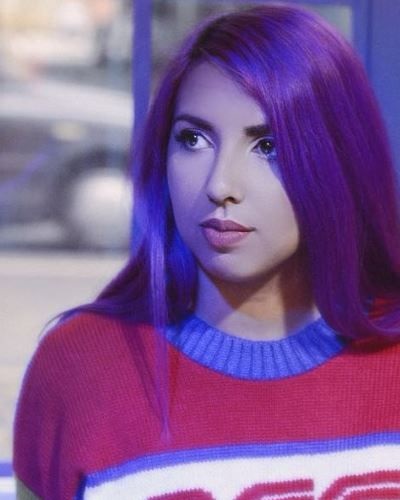 Yammy Xox's childhood and educational background
Yasmin Uddin popular for her nickname as Yammy Xox. Yammy is a professional gamer, vlogger, and blogger. She is the owner of the YouTube Channel named "Yammy" and also "Miss Yammy". Her youtube channel mainly focuses on Minecraft series, Roblox, various Sims 4 series, etc.'
She has now become a popular Female British YouTube personality. Especially she is famous for her reactions to the gamer's life in general.
This youtube personality was born on June 22, 1994, which makes her 24 years old at present. Yammy is a British Professional Gamer and YouTuber who was born in  West Yorkshire, England.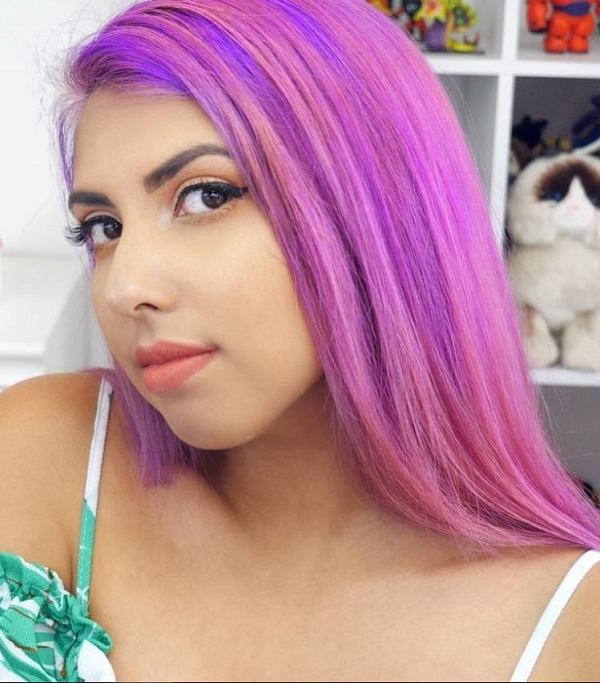 Her birth sign is Cancer. We lack information about her parents. Therefore we do not have information about his parent's name or the type of job they do. But fortunately, we know about her brothers. She has two brothers and also a half-brother.
She takes about her brothers in her YouTube videoes but, their names have not been revealed.
Talking about her educational background, information is yet to be released. We do not have many details about her school days and her graduation at present.
Yammy Xox's married life with Koil1990
She posts several videos on her YouTube channel with her husband.
She is married to Kyle aka Koil1990. Kyle is also a fellow gamer. The couple got married on 12th April 2017. Yammy shared her wedding video on her YouTube channel.
On 9, March 2015, she went to her Instagram account and revealed she had a teenage pregnancy. She gave birth to her son in July of 2015, named her Dante.
Furthermore, her tweets give hints of her second pregnancy. We wish her good luck with her future. There has not been any news about disputes and conflicts with Kyle. They are living her married life happily.
Also read: Daniel Middleton popular for his YouTube name DanTDM is taking his gaming career along his personal life!
Journey to YouTuber
Back on April 29, 2011, Yammy created her channel as ChicksCanGame. Later, changed to Yammy, this channel has 1,696,754 subscribers. On this channel, she uploads about Minecraft series, Roblox, various Sims 4 series, etc.
She played in an all-female gaming group called the Pixel Pact. She owns another YouTube channel named Miss Yammy. In this channel, she uploads about Haul videos and fashion-related content. Her videoes have millions of views on it.
Follow her on her Twitter account @yammy_xox which has 266k followers with 8761 likes. Also, follow her on her Instagram account @yammy_xox which has 506k followers. 
Email her on [email protected]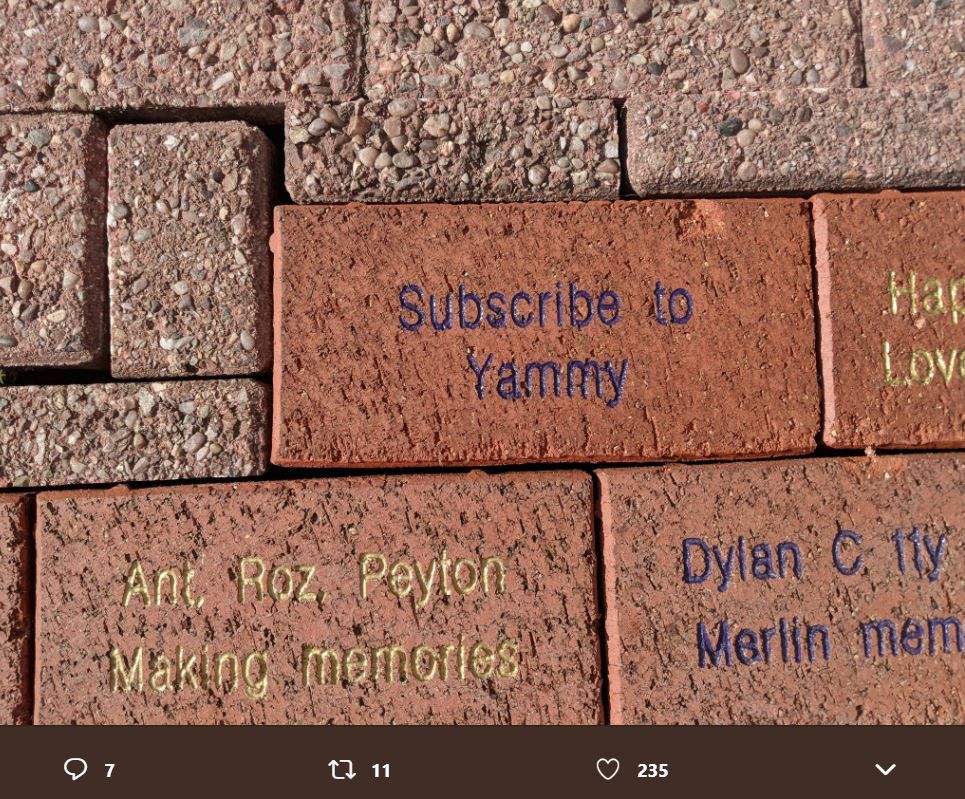 Reference: (aussiecelebs.com.au, thefamouspeople.com)