Professional Runner From Kenya Outruns Two Black Bears While Training In Maine Woods, Says Learnt A New Lesson There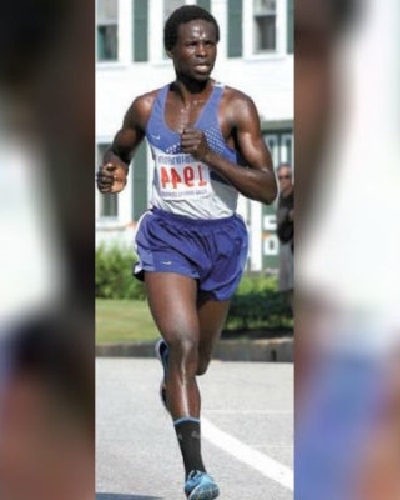 Recently, a Kenyan pro runner went on to describe how he escaped two black bears in Maine by outpacing them. 
In this session, we will learn about the runner's encounter with the bears and his escape from them while alone.
---
Encounter With The Bears
Marube was out training on a nature trail in the woods near his home early morning on Wednesday at around 5 a.m. Later then, he encountered the two charging bears, emerging from the woods onto the road.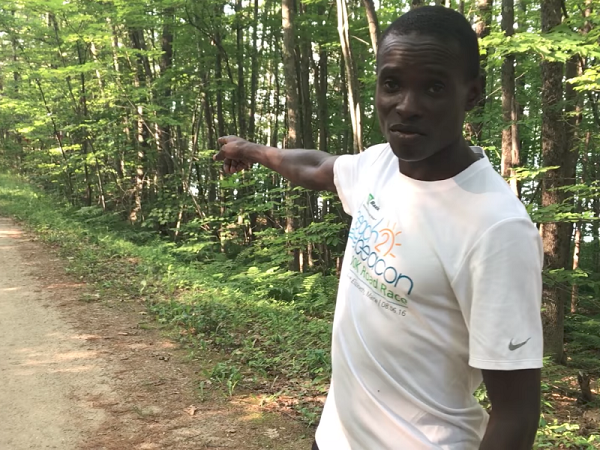 Marube told the Sun Journal that the two bears were around 20 yards away from him and a vacant house was also somewhat around 20 yards away in the opposite direction.
Escape From The Bears
When he saw the bears, Marube said that his instincts instantly kicked in and he did what he does best: run. So he made a run for the house near Auburn Lake, with the bears closing to within 10 yards by the time he had found safety on the house's screened porch.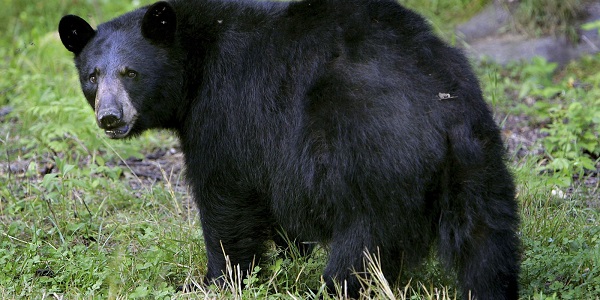 Then the bears stopped, as they did not realize that they could have easily crashed through the fragile porch screens, Marube said. They sniffed around for a while before drifting back into the woods again.
Advice From The Wardens In Such Case
As written by The Maine Department of Inland Fisheries and Wildlife, you must not advance toward the bear, but instead, pull back leisurely and quietly. If the bear follows, keep on retreating slowly.
If that doesn't work, then dig your heels and have a shot at daunting the animal by looking bigger, waving your arms, clapping, or whacking a stick.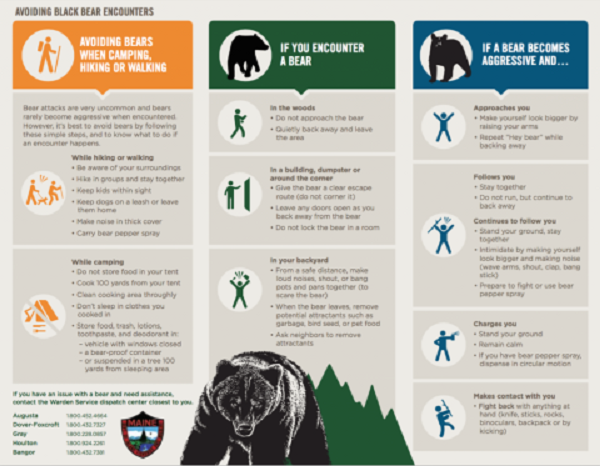 Advice: Easier Said Than Done
However, Marube said that the advice is easier in words than in action. Marube also said that since he knew that black bears can climb up the trees, he could not climb out of danger.
He said that he also considered the option of jumping in a nearby lake, but he can't swim.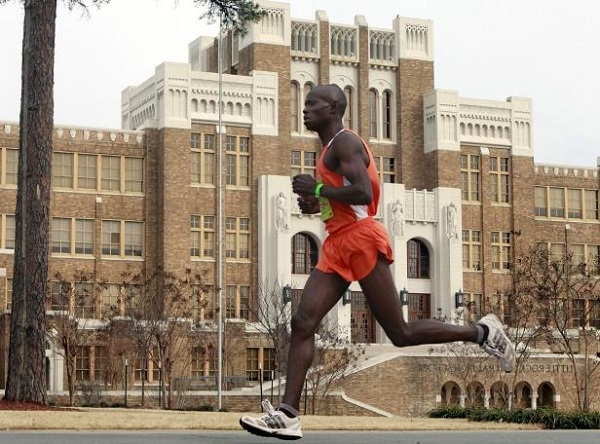 He said he initially involved himself in a stare-down with the bears but the bears charged onto him the moment he turned his back away from them.
Not the First Encounter
A student at the University of Maine at Farmington, Marube said that he had once encountered a leopard perched in a tree while alone in Africa, but the Bears were a lot scarier.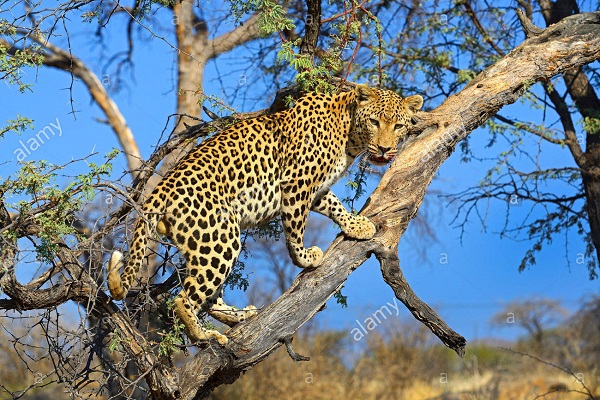 Also read Is Ricky Norwood secretly married or in mysterious dating relationship?
A Lesson Learnt
Marube also said that from his close encounter with Maine's wildlife, he had learned an important lesson in his life:
"Just make peace with people. You never know when your day comes."
He also wrote about that incident on Facebook, noting the importance of making sure wildlife has space to live.
"Nature needs to be preserved and not to be disturbed."