Professional snowboarder Jake Kuzyk comes out as gay with four other snowboarders!!!
Jake Kuzyk is the professional snowboarder and skateboarder. He is the fifth skateboarder to come out as gay in the last one week. They all came out of the closet on Torment magazine's website in interviews given to it.
Jake Kuzyk comes out as gay
The professional skateboarder and snowboarder Jake Kuzyk came out as gay. But he is not the only one. Before him, four more skateboarders came out as gay. This has happened in a matter of a week. All of them gave interviews to Torment magazine. And this was published one by one on the magazine's website. Jake's coming out was disclosed on Tuesday 30 June 2020.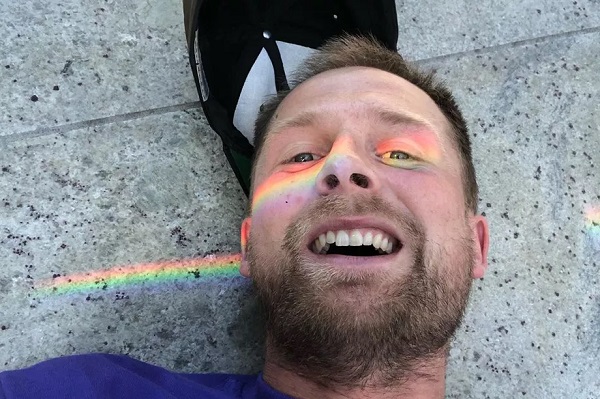 Additionally, Jake, 30 who resides now in Vancouver also made a post of this announcement. He uploaded a photo of himself and there was a rainbow light beam across his face which was smiling. He wrote below this Insatgram photo:
"I always wondered what this moment in my life would look like. I guess it looks like this!I'm very proud to be gay!

"And to finally open up about it.An interview with @marty_mcstark @tannerpendleton and @ian_boll is now up on the @torment_mag website.

"The chance to share my personal story alongside a really special group of queer people in snowboarding feels perfect.I really hope that this can help push for further acceptance and understanding in our community for LGBTQ+ and all other folks who feel marginalized in this world. To build some space for those who need it. There are many who do."
More about his Instagram post
The post was a rather lengthy one in which he added:
"With everything going on right now, It doesn't feel like the time to be talking about myself. But I know this conversation is important. And it feels like there's a shift happening. People are really listening. And trying to be better. I hope that this does not distract attention away from the civil unrest and extreme social injustices that the BIPOC community has faced for a very long time. I've reconciled with my privilege and how that affects the people in society who are different then me. We think by being a good person it's enough. But a place needs to be made for those who are on the outside. Just being "fine" with someone's existence is not enough."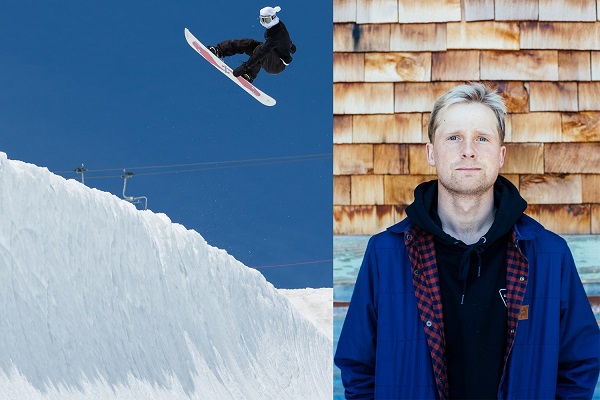 The post continued:
"If you have learned acceptance for me through my story. I ask you to find that same acceptance for all people in the lgbtq+ community and beyond. No matter who they are or what they look like.Happy Pride

#linkinbioOk, Im hyped."
The other snowboarders who came out
Earlier to Jake, Chad Unger, Kennedi Deck, Jill Perkins, and Tanner Pendleton came out as gay. The revelations prove that snowboarding is erasing the fear of their homophobic past. Torment did a good job of putting it up as a series during this Pride Month. The interviews also reveal a lot of work and depth and are well-written.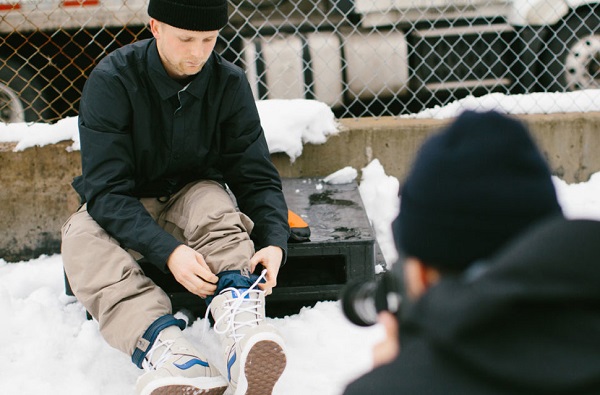 Also, read Renate Blauel, ex-wife of the now-gay singer Elton John has filed for an injunction against her former husband!