Professional US golfer Pat Landers and his girlfriend Karla Baca shot dead while in self-isolation in Mexico!
Professional US golfer Pat Landers and his teacher girlfriend Karla Baca were in self-quarantine together in Mexico. But unfortunately, they became the target of a shooting in Juarez in Mexico which happens to be Karla's hometown.
The murder of Pat Landers and girlfriend Karla Baca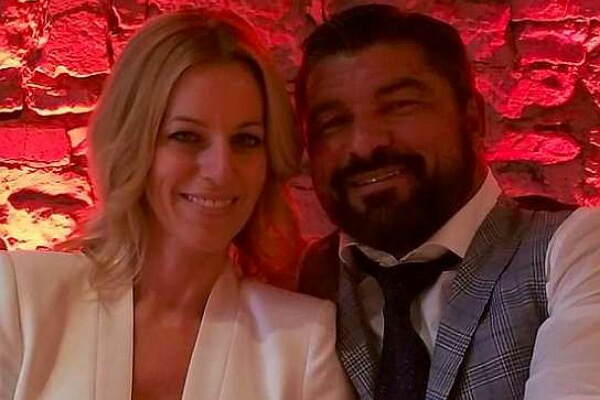 Pat Landers was just 32 and was a professional US golfer. He hailed from Baldwinsville, New York. Whereas Karla Baca was, a physical education teacher from Juarez in Mexico. The couple were quarantining together in her hometown of Juarez which is a a border city just south of El Paso, Texas.
The couple was driving during the day in a jeep with New York license plates. On Monday, 27 April 2020, some shooters fired 20 shots, at them killing them in the process. The jeep's windshield was, shattered by the bullet shots.
Karla Baca
Pat Landers
Pat Landers, 32, was shot to death in Mexico. According to KTSM in El Paso, Landers and his girlfriend, Karla Baca, were driving a black jeep with New York license plates when they were shothttps://t.co/pqjXgJkpFS pic.twitter.com/b5P9tLl91h

— WikiTrusted (@wikiagebio1) April 23, 2020
The city of Juarez was under stay-at-home siege since 23 March 2020. But violence there has continued. This month itself there have been around 100 killings.
The relationship timeline of the couple
The couple Pat and Karla were dating since the past three or four months. The two met when Pat had made a trip to Texas many months ago. Due to the coronavirus pandemic they decided to isolate together in Karla's hometown of Juarez.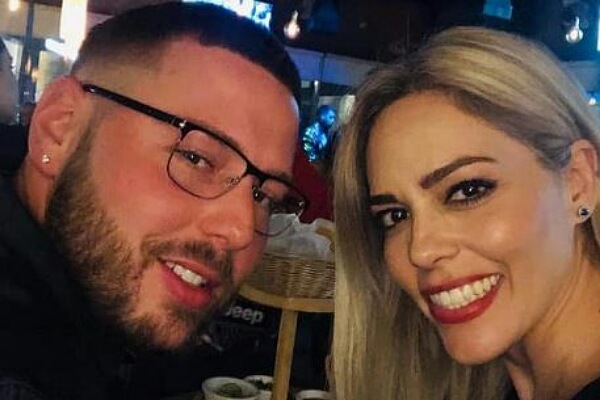 They used to sent pictures of them together in self-isolation to their friends. Additionally, Karla had rejoined the same day as a physical education teacher at Federal Primary School 28. Since the city was under a lockdown, she had started online classes to work with her students.
Pat's friends talk about the two and their relationship
Pat's friends miss him dearly. One of his close friends, Dave LaBarge said to Post-Standard:
"He was a good dude. He had an extraordinary life,"
Another of his friends, Adam Howe told Post-Standard that Pat would often sent him photos of his travels in Mexico via, Snapchat. Many of these photos were with his girlfriend Karla, he said. The last of these photos was of the two in the kitchen of their place in Mexico.
Additionally, Adam recalled the last time he spoke to Pat a few days before his murder. Adam said that during that call Pat was, joking with him. Pat told him that he was trying to learn Spanish language.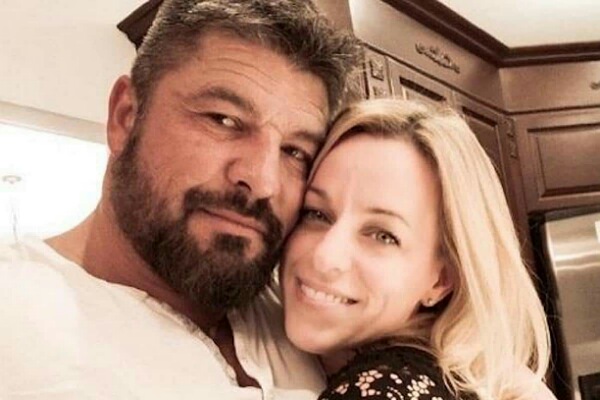 He also said that he was putting on a lot of weight due to consumption of too many churros, the Mexican delicacy. Adam said that he was devastated with the death and cried a lot on that day. Pat was going to be the groomsmen at Adam's upcoming wedding. Besides, Adam was thinking about Pat's only child Cameron from a previous relationship. Adam said:
"I want people to know he was a great father and loved his son, Cameron. He loved him more than anything in the world."
Click the link ahead to get more information on Gretchen Rossi and Kara Keough's friendship during Kara's son's death! Know about Gretchen's relationship
Source: Toofab