Professor Stephen Hawking Says US President Donald Trump's Climate Stance Could Damage Earth, Concerns Over The Future Of Human Species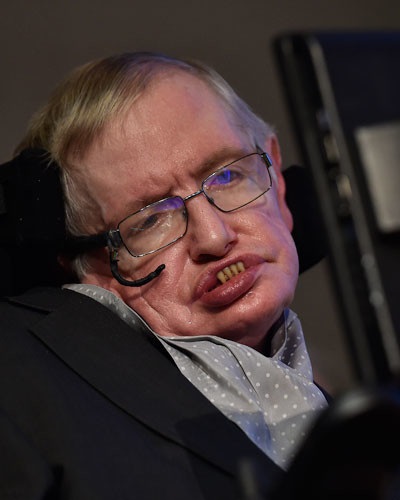 Stephen Hawking has recently said US President Donald Trump's decision and view on climate change could damage Earth.
In this session, we will learn about what Hawking has to say about Trump's decision on climate change.
---
Hawking's Fear On The Future Of Planet Earth And Human Species
Astrophysicist and Cambridge professor, Stephen Hawking has said that US President Trump's decision to pull out of the Paris climate agreement could lead to irreversible climate change.
He also added the action could put Earth onto a path that turns it into a hothouse planet like Venus.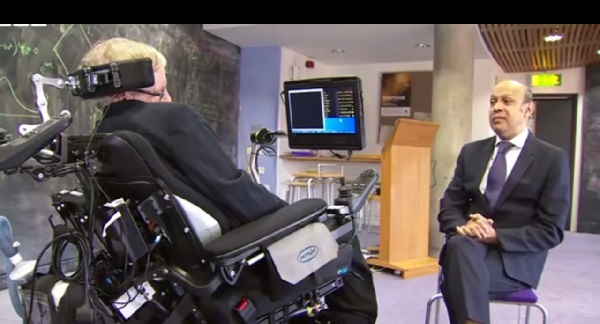 In an exclusive interview with BBC News to coincide with his 75th birthday celebrations, Hawking also feared for the future of human species.
He feared that aggression was "inbuilt" in humans and that our best hope of survival was to live on other planets.
A particular worry was Trump's decision to withdraw from the Paris climate agreement to reduce CO2 levels.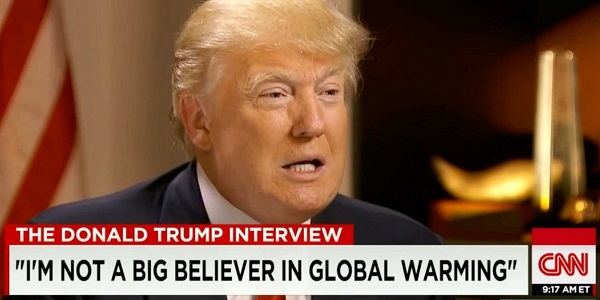 "We are close to the tipping point where global warming becomes irreversible. Trump's action could push the Earth over the brink, to become like Venus, with a temperature of two hundred and fifty degrees, and raining sulphuric acid,"
he said, adding,
"Climate change is one of the great dangers we face, and it's one we can prevent if we act now. By denying the evidence for climate change, and pulling out of the Paris Climate Agreement, Trump will cause avoidable environmental damage to our beautiful planet, endangering the natural world, for us and our children."
You may also like to read The phenomenal physicist and author of "A Brief History of Time", Stephen Hawking has died at age 76
Pessimistic View On Solving The Problems
When asked whether what he felt on solving our environmental problems and resolve human conflicts, Hawking was pessimistic, saying that he thought our days on Earth were numbered.
"I fear evolution has inbuilt greed and aggression to the human genome. There is no sign of conflict lessening, and the development of militarized technology and weapons of mass destruction could make that disastrous. The best hope for the survival of the human race might be independent colonies in space."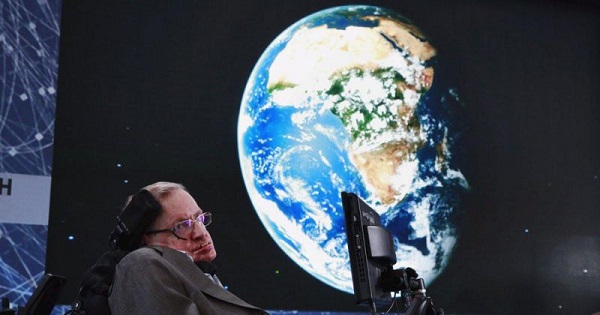 View On Brexit
On Brexit, the Professor feared that UK research would be irreparably damaged.
"Science is a cooperative effort, so the impact will be wholly bad, and will leave British science isolated and inward looking".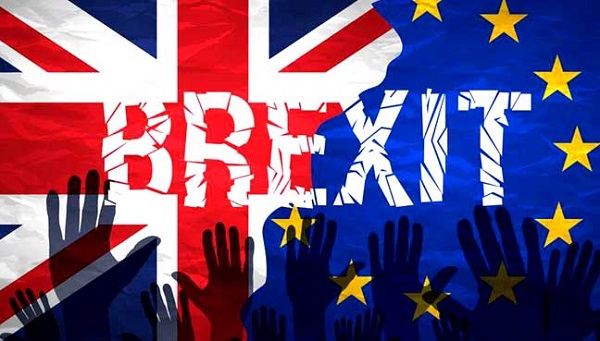 Arguably the world's most famous scientist, Hawking has had motor neuron disease for most of his adult life. It has impaired his movement and the ability to speak. Hawking has also been an inspiration for generations to study science.
Also read A Brief Development History Of AI, And Stephen Hawking's View On Artificial Intelligence
Short Bio Of Stephen Hawking
Stephen Hawking is an English theoretical physicist, cosmologist, and author. At present, he is also the Director of Research at the Centre for Theoretical Cosmology at the University of Cambridge. His scientific works include a collaboration with Roger Penrose on gravitational singularity theorems in the framework of general relativity and the theoretical prediction that black holes emit radiation, often called 'Hawking Radiation.' Hawking was the first person to set out a theory of cosmology explained by a combination of the general theory of relativity and quantum mechanics. More Bio…