Protective Daddy! Sofia Richie Reveals Her Dad Lionel Richie Tracks Her Cell Phone After Those FaceTime Pics in Cannes! All the Details about Cannas!!
Daddy here to Protect! Lionel Richie has been keeping tabs on Sofia Richie cell phone location after she was spotted FaceTiming with the icon while in Cannes earlier this week.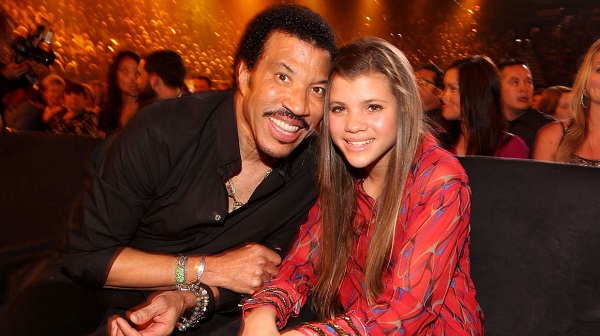 Sofia Richie and Protective Dad Lionel Richie 
Lionel Richie is a protective dad and Sofie is also fine with it.
"My dad tracks my phone once a day. Awkwardly enough I get a notification every time. I think it's funny so I don't tell him I know," the 18-year-old tweeted after the hilarious photos surfaced.
Richie's tweet — and FaceTime date with her dad — came after the model was photographed flirting with Scott Disick, 34, aboard a yacht in Cannes on Sunday, May 28.
"Just so everyone can get their panties out of their asses, Scott and I are just homies," Richie tweeted on Sunday, May 28, to clarify the rumors, adding the hashtag "#relax."
Sofia was on Cannas Festival and hanged out with the Keeping up with Kardashian star Scott Disick the self-proclaimed Lord who have been getting on with every lady in France including actress Bella Thorne and ex-girlfriend Chloe Bartoli, who also happens to be Richie's stylist also seen hanging out with U.K. blogger Maggie Petrova
Also read Find out what your Celebrities wore at Cannes Film Festival 2017 Red Carpet Fashion! 
In the photos, the two appear to be quite playful with each other aboard a private yacht. In one photo, Scott even lifted her up and carried her around. She was also seen lying on her back as he appears to tickle her.
During his trip, Scott spent most of the time by the pool or on a yacht with women. In addition to Sofia, Maggie and Ella, he was also with Bella Thorne, who arrived with him on the same flight, and Chloe Bartoli, 26— the same woman he was seen looking cozy with days before Kourtney broke up with him in 2015. She and Sofia are friends and had traveled to Cannes together.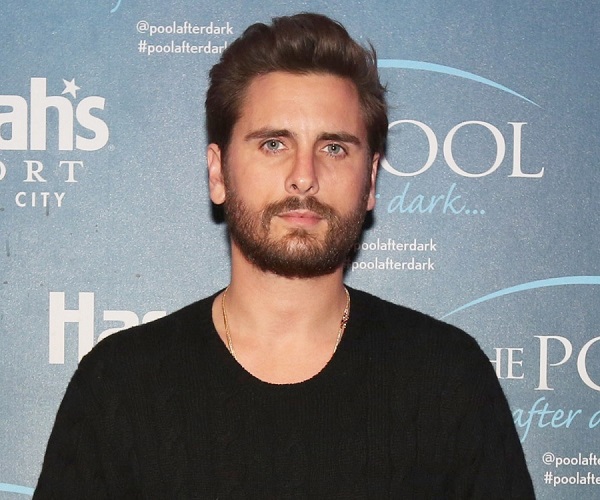 Sofia posted on her Instagram page Friday a photo and video of her on a yacht. Bella liked the pic.
On Sunday, Sofia posted another party pic of her, Scott, another female pal and a group of guys all decked out in white and gold ensembles. Along with the photo, which was tagged from the Monaco Grand Prix, the 18-year-old wrote, "Best times (not sure why it deleted )."
As it was previously reported, Disick's former partner Kourtney Kardashian is "worried" about the party boy. His friends also tried to intervene.
"Scott's lifestyle has become out of control," a source told Us. "His friends are all worried for him … and begged him not to go to Cannes."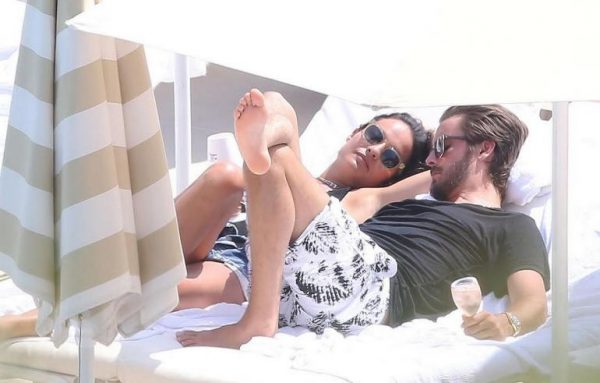 Also read Check out- Cannes Fashion! See the best-dressed stars on the red carpet of Cannes Flim Festival 2017; Also watch the cutest candid moments
Short Bio on Sofie Richie:
Sofia Richie is an American celebrity and model. Sofia Richie is best known for her famous fame and her peaking modeling career. – See more at…
Short bio on Scott Disick
Tall and handsome Scott Disick is an American businessman as well as a reality television star. He is best known for his appearance in the reality television series Keeping up with the Kardashians. He is mostly known for his on-and-off relationship with Kourtney Kardashian. See more…