Pubic hair? Say less! Zelie Timothy is hair-free. All thanks to boyfriend Tyrese Gibson for shaving her genitals
Zelie Timothy is dating Tyrese Gibson with whom she is very happy,
They shared a video of him shaving her bikini line,
Zelie has a very hot body which she flaunts on Instagram.
---
Zelie Timothy the girlfriend of American Singer Tyrese Gibson wants a hair-free bikini line. Tyrese is a supportive boyfriend who wishes to make her every dream come true. Recently the couple shared some borderline NSFW content. Zelie posted a video on her Instagram story of her boyfriend shaving her bikini line.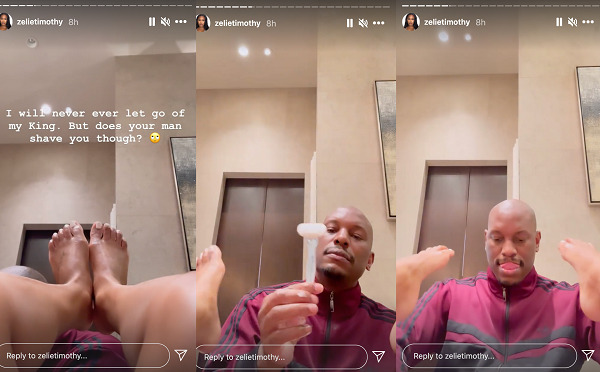 In the video, her face was not seen as she was raising her legs in the air and Tyrese was doing the job. She wrote,
"I will never let go of my King. But does your man shave you though?"
Tyrese knew what is supposed to do as he could be heard explaining the method of shaving. He put creamer and mixed it with some oil later on. Gibson called Timothy 'beautiful' to which she responded,
"No, what's beautiful is your man hands. I know he's supposed to be shaving, but I'm thinking about something else."
After the video, she explained why she prefers shaving over waxing in an Instagram story saying,
"I get sugar waxed guys LOL I love waxing… But I also have a man that loves to shave me [smiley face] I don't get any razor bumps. My coochie is okay LOL. Thanks for wondering if it's ok." 
Also read #Thumblifematters! Kourtney Kardashian sucking new boyfriend Travis Barker is all over the internet!
5 sizzling pictures of Zelie Timothy
Timothy is an entrepreneur and host who runs a YouTube channel. She posts vlogs about beauty, fashion, lifestyle, and more. Here are her 5 hot-bod pictures.
1. Flaunt your assets: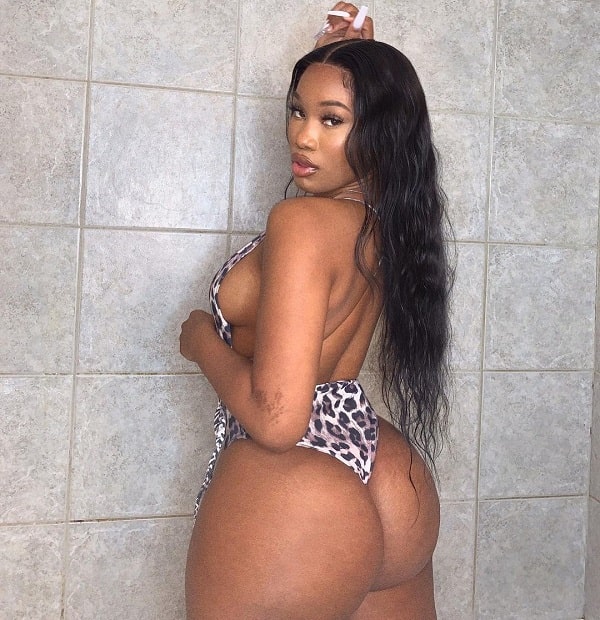 2. Snatched waist: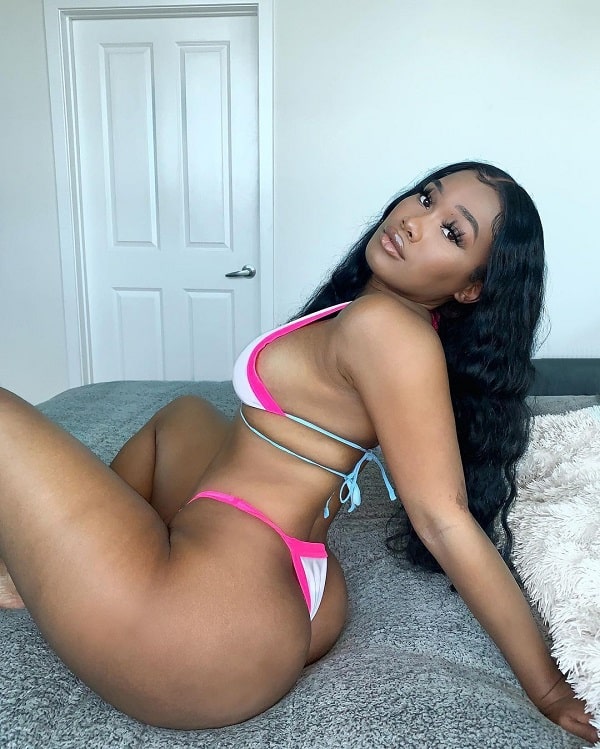 3. Beach waves to the kitchen: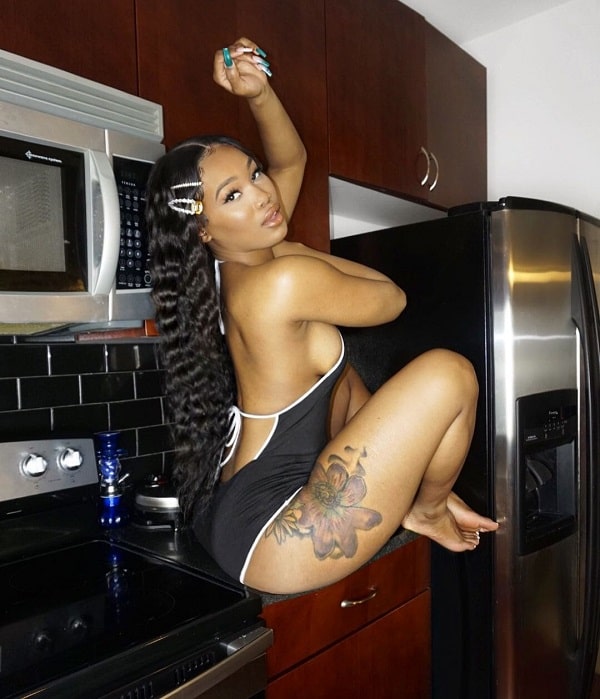 4. One sunny day: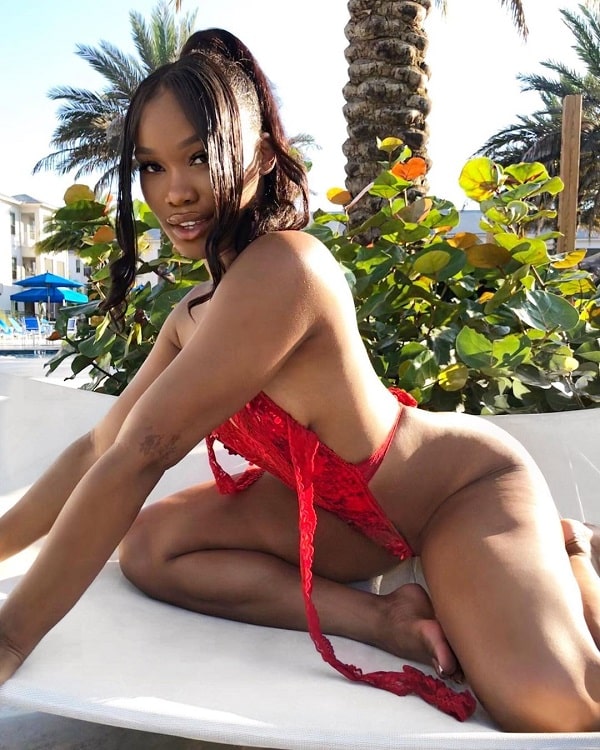 5. Mirror, Mirror who has the curvy body: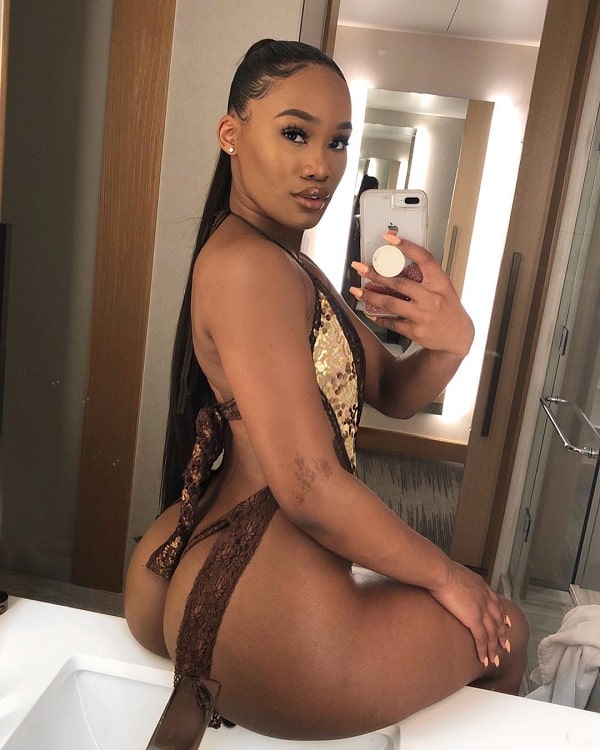 Also read 20 Celebrity Gender Swap FaceApp Photos you would have Crush on (or maybe not)!
Short bio on Tyrese Gibson
Tyrese Gibson is an American actor, model, and VJ singer. Additionally, he is also a songwriter, rapper, screenwriter, film producer, author, and television producer. People recognize him for his role in the 'Fast & Furious' franchise. Read more bio…