The public family feud! Princess Love accuses her husband singer Ray J of abandoning her and their daughter, Melody, 1 in Las Vegas!
The ex of Kim Kardashian singer Ray J had left his pregnant wife Princess Love and daughter Melody, 1 stranded in Las Vegas, alleges his wife. He also blocked her from calling. Later, when she left a comment on his Instagram, he blocked her on the photo and video-sharing platform. More about this domestic abuse and allegations below.
Ray J and allegations of his pregnant wife, Princess Love
Singer Ray J and his wife, Princess Love were in Las Vegas. Their one-year-old daughter, Melody was also with them. There was the BET Soul Train Awards which was held at the Orleans Arena in Las Vegas on 18 November 2019. Ray J and Claudia Jordan were hosting the function.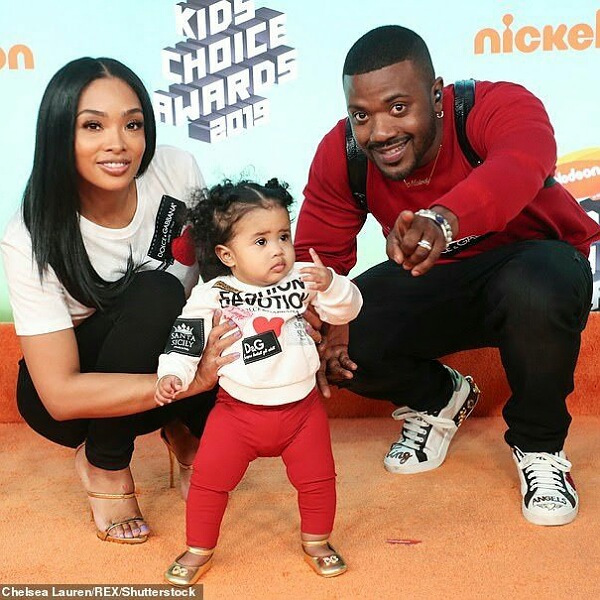 But just before the function, the couple probably had a feud. Neither Ray J's wife, Princess Love nor Ray J himself spoke on what the disagreement was about. But after the award function, Ray J posted a family photo of him with wife Princess Love and daughter Melody on his Instagram page with the caption:
"Thank you @bet. #SoulTrainAwards @princesslove @melodylovenorwood."
The family feud escalated and Princess, 35 went public with it. She posted a revealing comment on Ray J's post writing:
'Left me and Melody stranded in Vegas and blocked me from calling.. now you wanna post family photos #ByeUgly.'
After this, Ray J blocked Princess from his Instagram. He also deleted the message. He also changed his bio and made it: Melody's dad!
Princess Love and her Instagram Stories
The cosmetic entrepreneur, Princess had already taken a screenshot of the post of Ray J before she was blocked by him. She posted it on her Instagram Stories and put up the caption:
"Somebody tell Scooty boy he's only hurting himself [three laughing while crying emojis] This is so funny to me."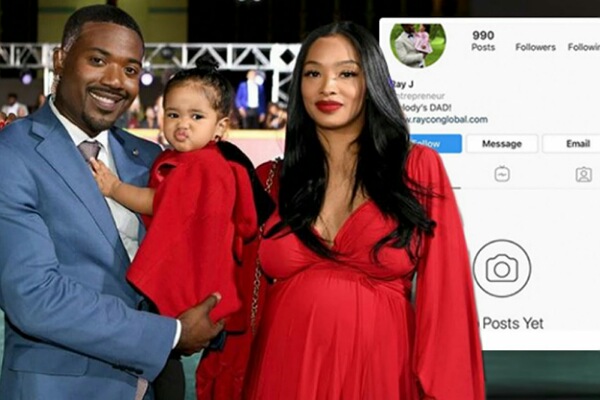 She elaborated further on her Instagram Stories:
'Yes I can fly home..I have my own money,'

'But my car is here and I don't want to drive back alone with my daughter because I'm over 8 months pregnant and I don't even want to have to stop for gas or go into labor with all of this human trafficking going on…'
Ray J denies the allegations
Ray J whose full name is William Ray Norwood Jr. is the brother of vocalist Brandy. Kim Kardashian shot to reality fame due to his 2007 sex tape Kim K Superstar. He spoke of their relationship in the 2016 single I Hit It First.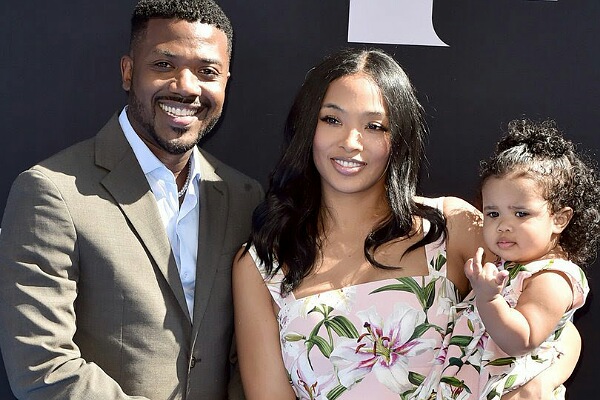 After reading his wife's post, he put it down as crazy. He wrote on his social media:
"To take this to social media and create this crazy story about me leaving my baby in harm's way is not cool,"
He denied stranding them stating that he was nearby. He continued:
"If we get into something big or small, we should be able to hug each other, love each other and listen to each other and understand what we need to do to make it right."

"I apologize for everything that's happened, we supposed to be at the tightest and at the strongest,. We have another baby coming in and these are not the things we're supposed to do. The devil's working, but he's not working hard enough and he will never work hard enough because my family is something I will always die for."
He also addressed the media outlets who wrote about this story that he would never do anything to hurt his daughter.
Short bio on Princess Love
Princess Love is an American TV personality and former stripper. Additionally, she is also a Fashion designer and a model.
Presently, she is one of the prominent figures in media for starring in the TV series, Love & Hip Hop Hollywood. More bio… 
Source: Too Fab, daily Mail UK