7 Puffer Jackets Perfect For This Fall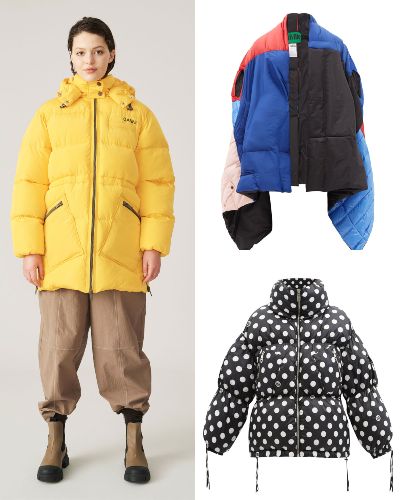 Puffer Jackets or quilted jackets are very warm to wear in this cold freezing winter season. They are lightweight, comfy, and fashionable to wear. It can keep you stylish as well as warm at the same time. Besides, These Jackets are tougher and water-resistant too.
There are various types and quality Puffer jackets in the market. It's really great idea to put on these best quality puffer jackets in this cold winter. Here, are 7 puffer jackets perfect for this fall.
1. Fitted Short Puffer Jacket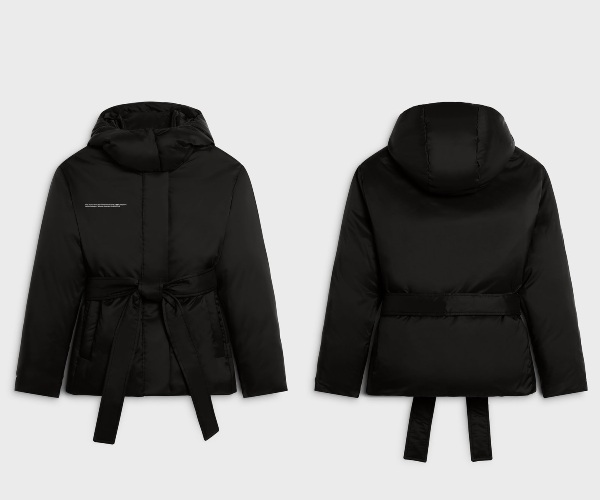 Here is the Fitted Short Puffer Jacket with a detachable hood. It is designed to keep you warm in the coldest climates. It has two side pockets and a two-way zipper with concealed snaps. besides, it has a matching belt. Its market price is $650.
2. Recycled Polyester Oversized Puffer Midi Jacket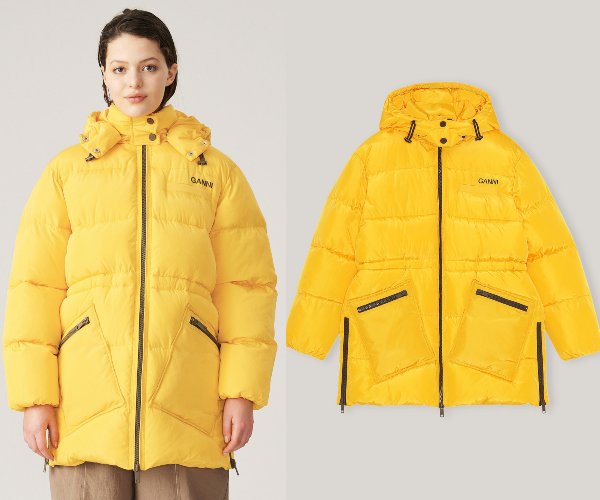 Danish ready-to-wear fashion brand Ganni featured this quality finishing Oversized Puffer Midi Jacket. It has an oversized hood and 3 front pockets. This relaxed midi weight Puffer Jacket is eco-friendly too. You can buy this Jacket for $503.06.
3. Fitted Long Puffer Jacket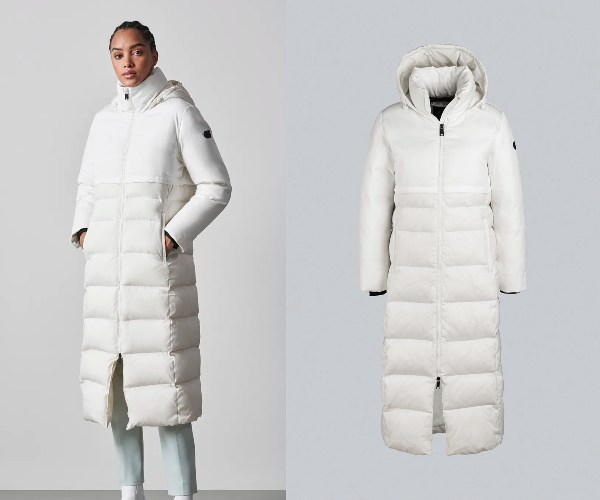 This Fitted Long Puffer Jacket keeps you warm from head to toe. You can easily wear this jacket in any extreme freezing condition to protect your body. It has an adjustable hood with two internal straps for easy carrying. This Long Puffer Jacket is costs around $831.60.
4. Colville – Patchwork quilted down gilet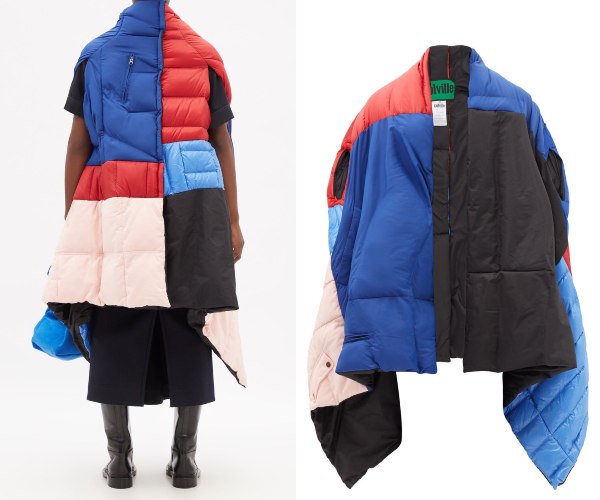 If you like the pack work constructed Jacket. Then, you going to love this multicolored lightweight Puffed Jacket. This unique Jacket is manufactured by the fashion brand Colville. This high-quality Patchwork quilted-down gilet is worth around $2,497.87.
Also read: 7 favorites of Xiao Zhan from Gucci
5. High-neck polka-dot satin down jacket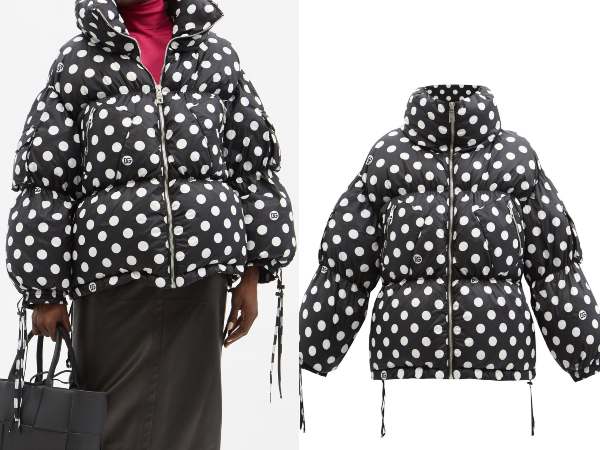 Italian Luxury fashion house, Dolce & Gabbana featured this High-neck style with a drawstring waist and zipped pockets. This black Polka-dot down jacket is cost around $2179.94.
6. Women's Insulated Rubberised Puffer Jacket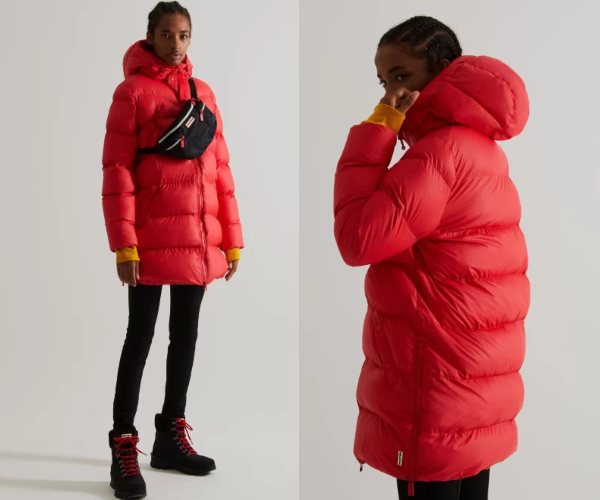 If you want a simple Highly Insulted soft Puffer Jacket during this winter season. Then here is an eco-friendly and water-resistant puffer Jacket for you. It is worth around $301.84.
7. Cropped high-neck puffer jacket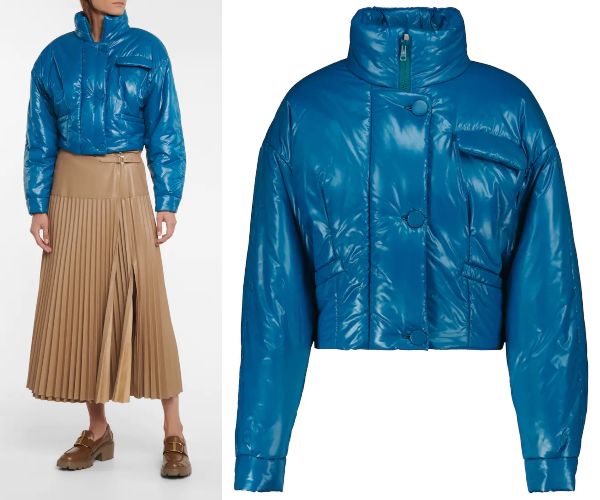 This Blue Cropped High-neck Puffer Jacket is very fashionable to wear. Fashion brand Tod's created this puffer jacket with matte performance fabric to a slouchy silhouette. This Two-way zipped front is cost around $1,389.79.
Also read: 7 Women's Winter Wear Must-have Essentials For Fall 2021