Punkie Johnson being cast on SNL as first black queer woman!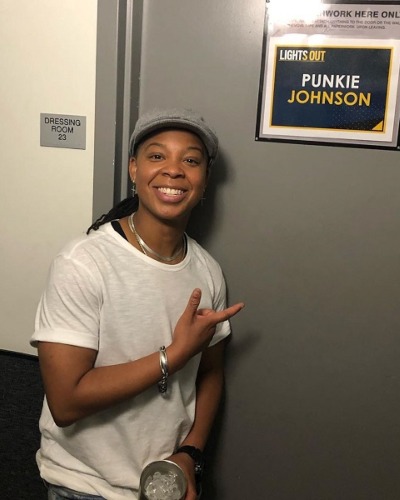 Punkie Johnson is the first black queer woman cast on Saturday Night Live
She is also an actress and writer and has worked in multiple other acting works
In May 2021, she finished her first season of SNL
---
Punkie Johnson made history being the first black queer woman to be cast on Saturday Night Live. She wrapped her first season on the show recently in May 2021. In an interview with NBC News, Johnson revealed,
"It wasn't even a dream because I never thought that I would get there. That's how surprised I was. I'm just this little lesbian chick from New Orleans who is just enjoying life doing comedy and thinking that's it."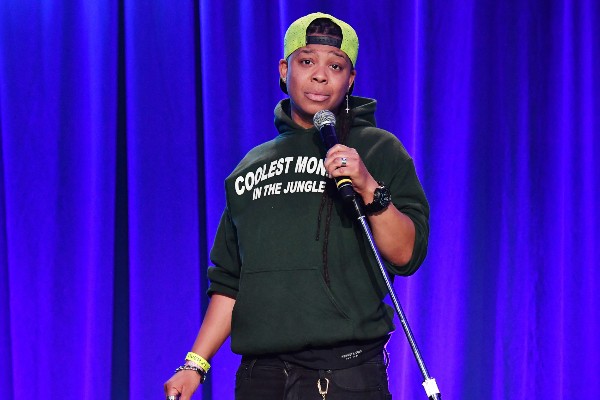 Her predecessor Danitra Vance is also the black queer woman of the show but she had not come out during her appearance on SNL in the 1980s. Punkie was not sure if comedy was her path or not during the pandemic and relied on God and the universe. She auditioned for SNL to take a chance if comedy was her thing or not.
Punkie had two rounds of taped auditions where she impersonated different celebrities. She received a call from SNL creator Lorne Michaels who broke the news that she would be a good addition to the case. She arrived in New York City where she saw her mother had tucked a message for her in her luggage. The Note read,
"I can't believe you did it. I'm so proud of you. Now you're one step closer to paying me back for giving you life."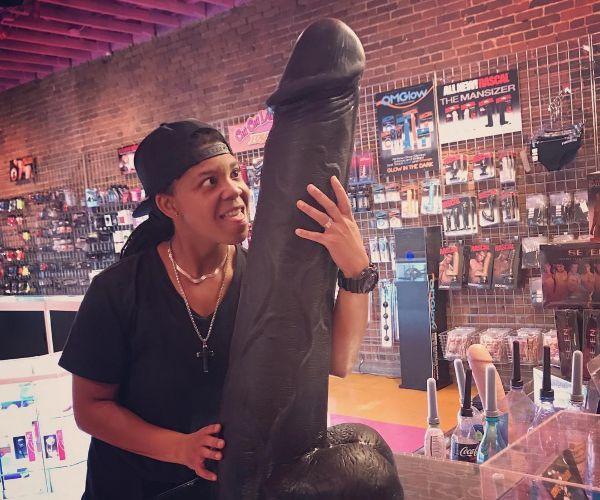 Also read How did Olivia Rodrigo celebrate her 18th birthday? Did Olivia like SNL's 'Drivers License'?
What is the age of Punkie Johnson?
Punkie Johnson was born on 29th April 1985 in New Orleans, Louisiana, USA. She is 36 years old at present. She was raised by her mother Mary Johnson in New Orleans, Louisiana. Also, she attended Catholic and public schools and graduated from McDonough 35 High School in May 2003.
Later she went to Nicholls State University in Thibodeaux, Louisiana, and graduated with a Bachelor's Degree in General Studied in May 2008.
Other works of Punkie other than SNL
Punkie Johnson is active in the acting field since 2015. Her acting work includes in Talkin' Points, Journeyman, Jobless, Take My Wife, Ahmed's Ramadan Diary, Please Understand Me, ZombieCON, Adam Ruins Everything, Corporate, The Real Witches of West Hollywood, The Mangina Dialogues, The Ride, Guest House, The Opening Act, Crank Yankers, and more.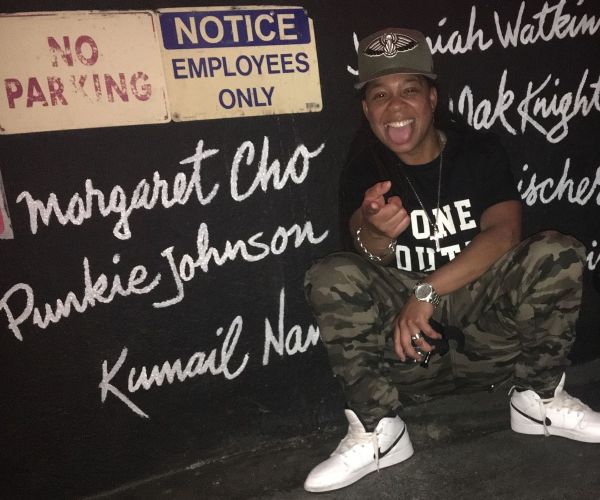 Also read Ego Nwodim is engaged! All about the Ego-Bowen's SNL showmance, age of Ego, net worth, social media, biography