Queen Elizabeth II Surprises Everyone with her Appearance on the Balcony!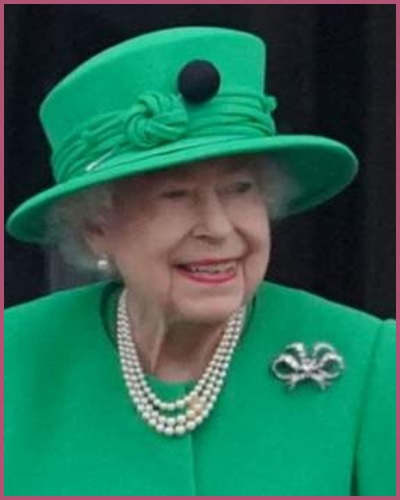 Queen Elizabeth made everyone happy on the final day of her Platinum Jubilee.
Her Majesty gave a surprise appearance on the balcony of Buckingham Palace waving at her admirers.
Thousands of followers cheered upon seeing the Queen.
---
Queen Elizabeth II makes her final balcony visit on the last Jubilee Day
Her Majesty, Queen Elizabeth II made a remarkable appearance on the famous balcony of Buckingham Palace on Sunday. That marked her 70 years on the British throne.
Her Majesty said that all the love and support she received throughout her lengthy 7 decades reign, deeply touched her.
Despite not being in person to join in all the celebrations going on around across the country, she was watching most of them on television.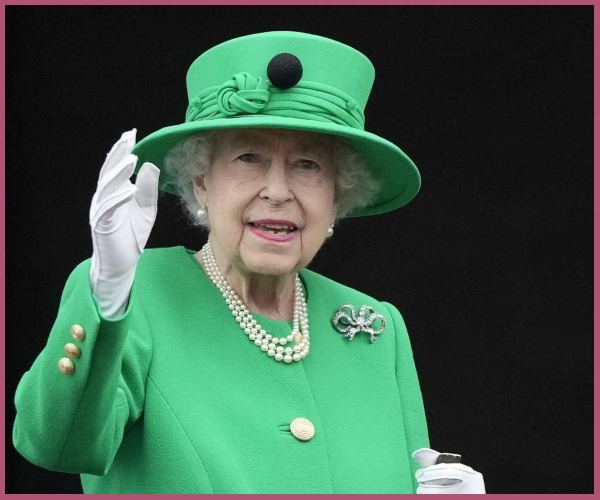 The palace released an official statement on behalf of the Queen which stated:
"While I may not have attended every event in person, my heart has been with you all; and I remain committed to serving you in the best on my ability, supported by my family," 

"I have been inspired by the kindness, joy and kinship that has been so evident in recent days, and I hope this renewed sense of togetherness will be felt for many years to come."

"I thank you most sincerely for your good wishes and for the part you have all played in these happy celebrations."
Britishers rejoiced in the historic celebration
While she may have missed many celebrations, she definitely made an unannounced Buckingham Palace Balcony appearance. She bid her farewell to her four days of Platinum Jubilee Celebrations.
Dressed in a bright green ensemble, her Majesty surprised everyone by appearing alongside her heirs, Duchess of Cambridge, Duchess Camilla, and Princess Charlotte.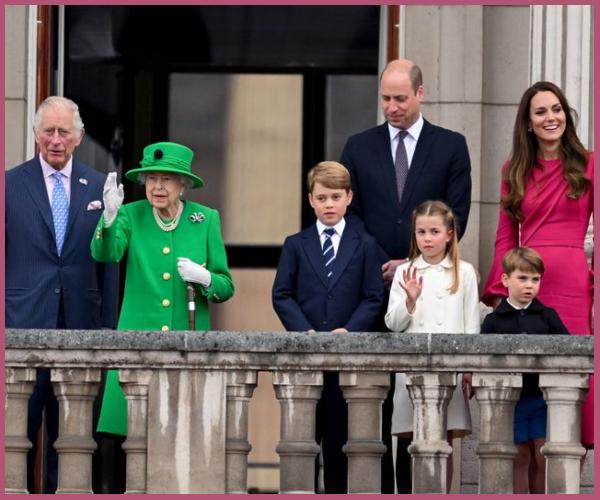 Upon seeing the Queen, the crowd gave amazing applause and cheered giving a shoutout to her.
Because of her ongoing health issues, nobody really expected the Queen to be there.
After all the cocktails of celebrations, parades, dancing, puppets, cultures, and celebrations, the Queen made her final appearance to end her Platinum Jubilee.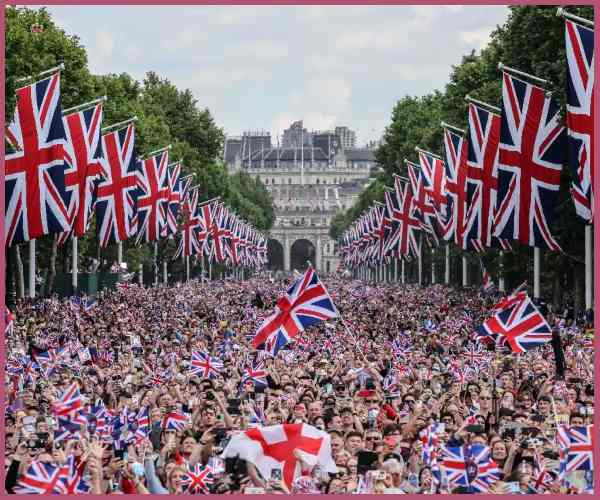 The moment is something to remember for her all admirers and well-wishers.
The four days of historic celebrations brought the nation together as they celebrated 7 decades of their longest-reigning monarch.
Also, Read The Queen Celebrates her Platinum Jubilee at Buckingham Palace!