Queen Elizabeth's homeopathic doctor Dr Peter Fisher killed in a cycling accident in Central London on Cycle to Work Day!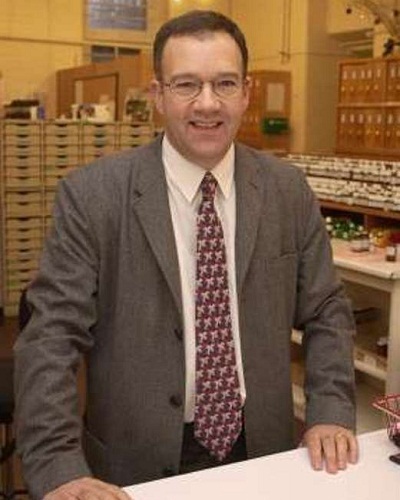 Queen Elizabeth's homeopathic doctor Dr. Peter Fisher, 67 was killed in a cycling accident in Central London when he was hit by a lorry.
He had served the royal household for over 15 years.
---
Update: Queen Elizabeth died on September 8, 2022, at Balmoral Castle, United Kingdom.
Dr. Peter Fisher – The tragic incident
On 15 August 2018, Dr. Peter Fisher was on his way to work on his cycle. Near High Holborn, London at around 9.30 am he was hit by a lorry.
He suffered injuries but died on the spot. The bystanders had made a desperate attempt to save him, it is learned.
The royal family has formed the death as per the royal protocol.
It is believed that Dr. Peter Fisher was turning to his right out of the cycle Lane onto the High Holborn when his cycle was hit by a CCF lorry which is a sub-brand of Travis Perkins.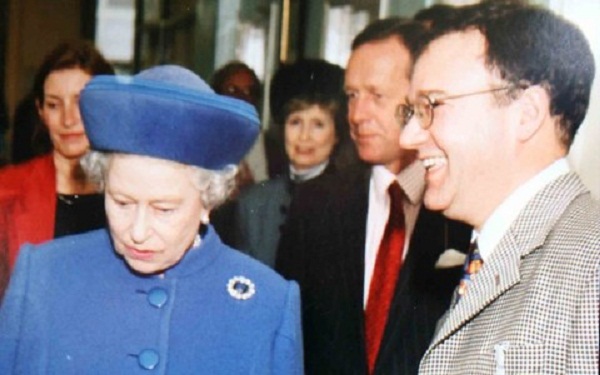 Dr. Tariq Khan, 51 who was Dr. Peter's colleague said:
"My understanding was that he was coming that way and the lorry hit him at the junction. He had a clinic yesterday morning."
This is the seventh case of a cyclist dying this year in the capital.
Details of his injuries are unavailable. He was cycling to work for two years and happened to be killed on 'Cycle to work day'.
The response from the authorities
It is learned that the Metropolitan Police, the London Ambulance Service, and an air ambulance promptly responded to this tragedy.
The Scotland Yard has appealed to the public to provide any vital information on this deadly accident. Eyewitnesses have been requested to tell the police what they saw so that justice can be done.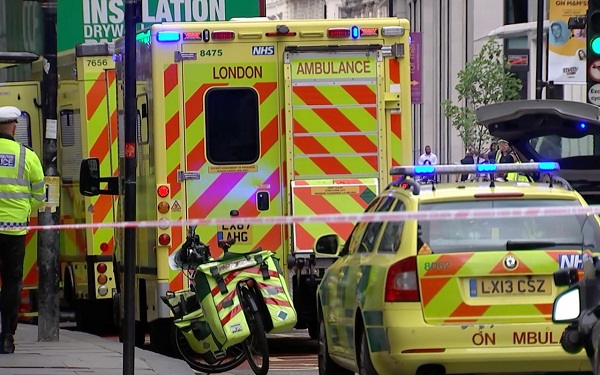 An official spokesperson said:
"Officers were called at about 09:30am yesterday to reports of a collision between a lorry and a cyclist on High Holborn, WC1.
"Police and the London Ambulance Service attended. The cyclist was pronounced dead at the scene.
"He has been named as 67-year-old Dr Peter Fisher, who lived in Highgate, London. His next of kin have been informed.
"The driver of the lorry stopped at the scene and is assisting police with their enquiries. No arrests have been made."
One of the eyewitnesses Angei Bozianu who is the manager of the nearby Princess Louise pub revealed:
"I heard a woman screaming and I looked out of the window and he was under wheel."
Also read George Clooney suffers a motorbike accident in Italy-The details here!
Tributes to the late Dr. Peter Fisher
Dr. Peter had worked as the President of the Faculty of Homeopathy. The Royal London Hospital for Integrated Medicine (RLHIM) has labeled him as a highly regarded friend and colleague.
Sir Marcus Seychelles who was the Queen's former surgeon-gynecologist said:
"He was much respected as a good doctor who saw homeopathy as complementary to medical care.
"We are all shocked by his tragic loss."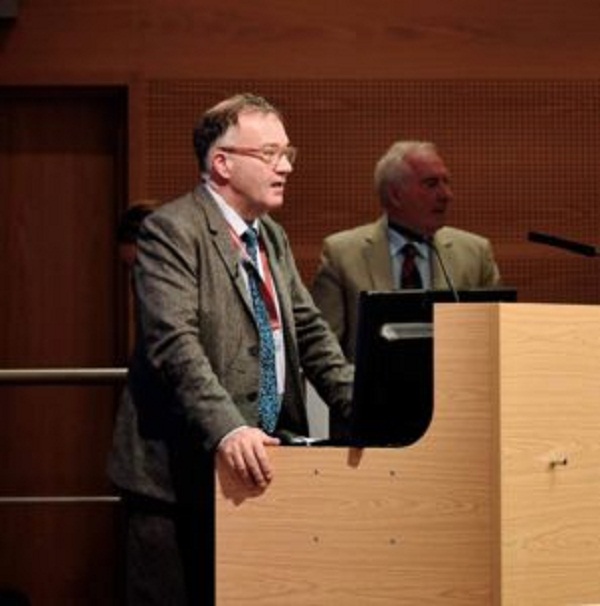 Dr. Tariq Khan who works as a consultant podiatrist at the Royal Hospital of Integrated Medicine was shocked on hearing g the news and said:
"Anyone who was anyone came to see Peter. He was known worldwide.
"He was just a great doctor, a great loss. He always cycled in around 9.30am.
"He was always a keen cyclist, he always would be on his bike coming in. It was a shock, was completely out of the blue."
The medical director at University College London Hospital, Dr. Gill Gaskin was saddened by the news. She said:
"Peter was a highly regarded colleague and friend of many at the RLHIM, where he worked for more than 35 years.
"He was an international figure in homeopathy who was committed to holistic and compassionate care for his patients.
"He will be greatly missed by his colleagues and patients alike. Our deepest sympathies go out to Peter's family, friends and loved ones at this difficult time."
About Dr. Peter's family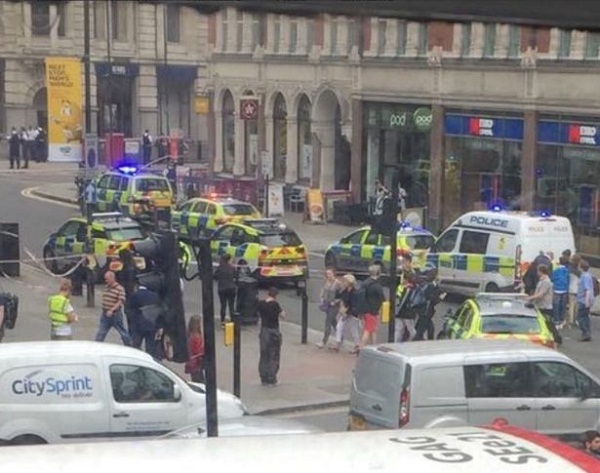 He has grown-up children. One colleague disclosed:
"He had a marriage behind him and was moving forward in life with a new partner.
"It's such a tragedy and a terrible irony it happened on national cycle to work day."
Credit: express UK, Telegraph UK, people.com