Queen Esie Embracing Her Chest Hair And Beauty In U.K. Glamour Cover Shoot!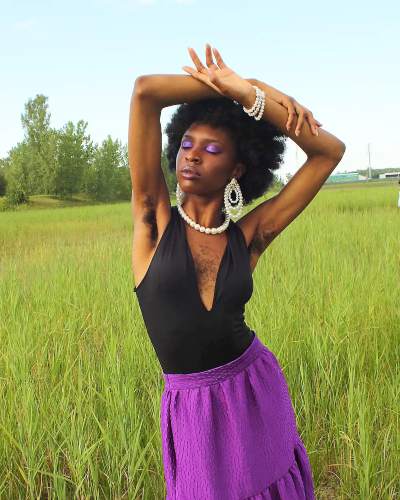 Queen Esie went from a shy girl to the inspiration of thousands of girls at the present day. 
The cover girl of the U.K. Glamour embraced her beauty along with her body hair. 
In the present day, she is an inspiration for many women all across the globe who are struggling. 
---
In the unreachable beauty standards in the world, people are struggling to accept themself. It is not secret with Instagram and other social media has brought an insecurity on people. Women feel obligated to shave their body as the beauty standards calls it "ugly" to show your body hair. However, one of the renowned model Queen Esie has proved it the other way. She is flaunting her body hair on her photoshoots which is becoming inspiration to many women out there.
Queen Esie embraced her chest hair
In the summer 2019, Esie started a campaign through her Instagram account of normalizing body hair. She had dealt with a lot of body hair since she was just 11-years-old. Esie showed off her chest hair for the first time in a low-cut lavender tulle dress. She kick-start her project of normalizing body hair with the Lavender Project. This is a photography series which has now became  most cherished body of work.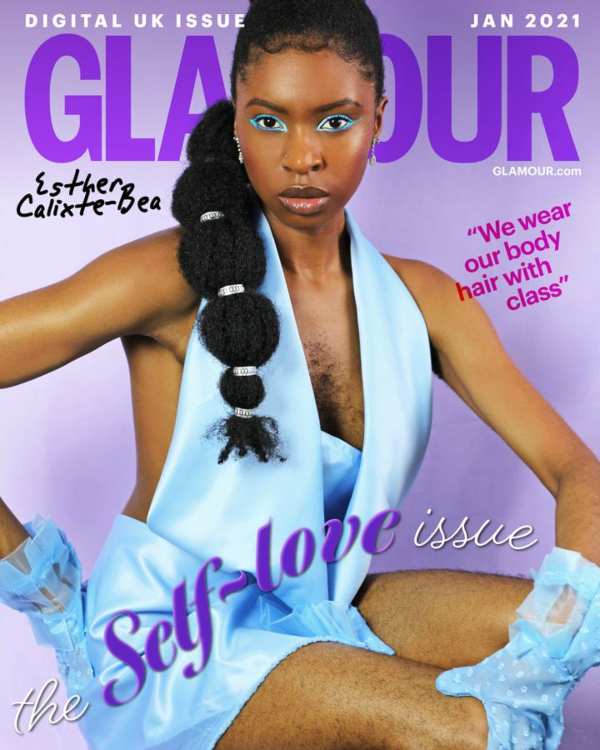 She has an Instagram account when she was in high school where she posted "nice" pictures of herself. However, she did not feel herself with all the pictures she was posting online before Lavender project. With time she felt the burden of hair removal and insecurity had become too much to bear. Moroever, he skin also started reacting in the form of irritated skin and painful ingrown hairs.
Esie's Lavender project
Photography made the artist feel free and embrace her neauty just the way it is. She had no idea about her impact until she started recieving a lot of messages from women all over the world. The women felt inspired as they all were spending their lives hiding their own body hair. After the messages she realized how impactful her Lavender project is. When she found out she was freeing woman with her project, it became more important to her. After Esie went viral on Instagram, her aunt revealed there are both men and women are dealing with body hair in their family.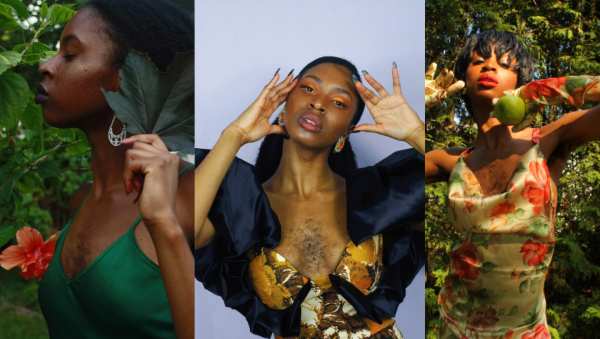 Esie also added during her great-grandmother's time, hairy women were considered more beautiful. She also discovered that in many cultures people see hairy women as more healthy and powerful. With the body-positivity moment has made a way for women to become confident in their own skin. However, she is not in a certanity mission to convience every women to not wax or shave. She just wants to show women that they can confidently flaunt their body hair on display. The artist wants women to understand they can decide what they want or don't want to do with their body.