Queen Elizabeth II's Former Protection Officer Reveals How She Pranked 2 American Tourists in Scotland!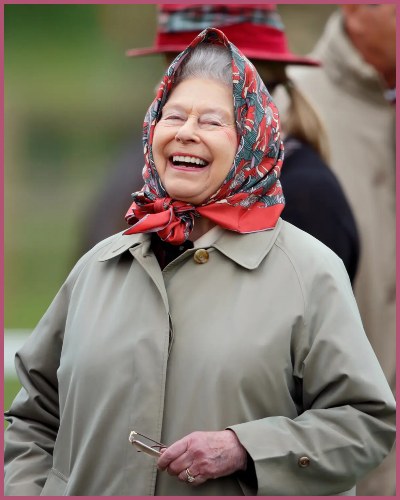 Richard Griffin, one of the Queen's former bodyguards revealed how she pranked two American tourists who did not recognize her.
Griffin also added that her Majesty had a lovely sense of humor.
The Americans met the Queen while hiking near the Balmoral State in Scotland.
---
An incident proves that Queen Elizabeth II had a wicked sense of humor
Queen Elizabeth II was famous for her apathetic and calm manner even in moments of crisis.
But those who were close to her got to witness her first-hand wicked sense of humor.
After her Majesty's passing, one of her former bodyguards named Richard Griffin revealed a time when the Queen played a funny prank on two American tourists.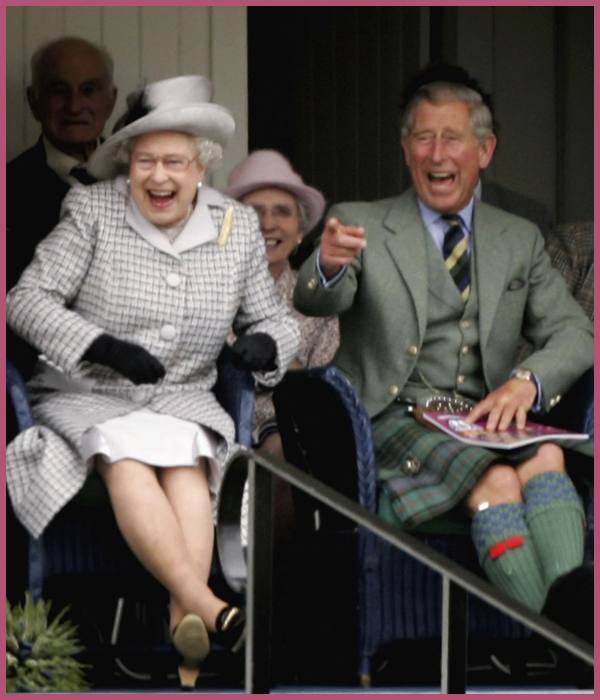 Griffin told that once the monarch was hiking near the grounds of her estate in Balmoral, Scotland wearing her tweeds and a headscarf.
A group of Americans who walked by her did not recognize her. One of them asked where she lived and she told them she lived in London but had a holiday home nearby the hills.
The tourist then enthusiastically asked if she had met the Queen to her Majesty friskily replied pointing to her officer:
"No, I haven't but he has."
Also, Read 3 Interesting Facts about Queen Elizabeth II's Wedding Dress!
The Queen never took herself too seriously
Then the excited Americans requested the Queen to take a picture of them with Richard. They also took one with the Queen, still not knowing her real identity.
Richard in his own voice narrated the story to a News Channel. He said:
"Anyway we swapped places and I took a picture of them with the Queen, we never let on, and we waved goodbye and Her Majesty said to me "I'd love to be a fly on the wall when he shows that to his friends in America.'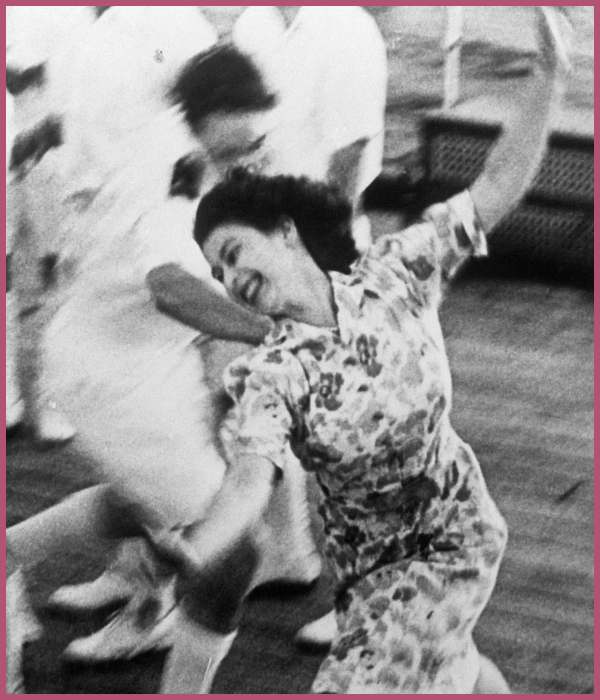 Griffin who worked for the royals for more than 30 years added that the Queen would also stop and say hello if she met anybody on the picnic sites near her estate.
Balmoral was one of her Majesty's favorite places and she was the happiest while staying there.
Many of her near and dear ones also revealed that she never took herself too seriously despite taking her job seriously.
Her Majesty  summed it up  in her Christmas message in the year 1991  by saying:
"Let us not take ourselves too seriously,"

"None of us has a monopoly on wisdom."
Also, Read After Queen Elizabeth II Died, A Double Rainbow Comforted Mourners Outside Buckingham Palace!