RIP Quentin Oliver! Broadway star dies from colon cancer at age 34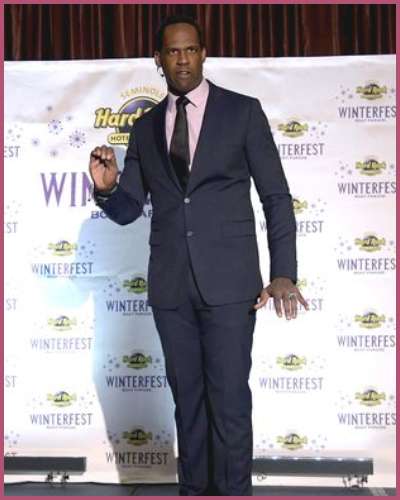 Broadway star Quentin Oliver Lee died of colon cancer on December 1, 2022, at the age of 34
The tragic death news comes six months after Lee revealed he had stage 4 colon cancer
Lee took his last breath while holding his wife's hand
---
Broadway star Quentin Oliver is no longer alive!
Quentin Oliver passed tragically dies age 34 from colon cancer
Quentin Oliver, best known for starring as Phantom in the US tour of The Phantom of the Opera, took his last breath on December 1, 2022. He was just 34.
His wife, Angie Lee Graham, confirmed his death on Friday, December 1, by sharing an image of her husband and daughter with a heartbreaking statement.
"Quentin passed in the wee hours of the morning. It was the most beautiful moment of my life. I saw his last breaths, held his hand tight, and felt his heartbeat slowly drift away,"

"He had a smile on his face, and was surrounded by those he loves. It was peaceful, and perfect."
However, the cause of his death is yet to be confirmed.
Angie then went on to praise his beloved husband as an
"incredible man, husband, father, son, brother, friend, singer, actor."
She added,
"To say "he will be dearly missed" doesn't reflect the scope of the people and communities he has created and touched. If we let him, he made us better people."
Also read Crypto founder Tiantian Kullander passes away at 30! Find out the cause of his untimely death
Similarly, she ended the post by thanking Quentin's supporters for their wishes and noting that they currently need some privacy while they grieve his passing.
Our team also conveyed condolences and tributes through our hearts to the late Quentin Oliver and his family.
How long had Quentin Olive Lee been battling colon cancer?
Quentin Oliver Lee was diagnosed with colon cancer in May 2022 following his performance in Oratorio for Living Things, which eventually lead to his demise.
In his post announcing the news, he included a photo of his hospital wristband and stated that he had had a difficult year as a result of his sold-out performance and his subsequent diagnosis.
A month after his diagnosis, Lee's family launched a GoFundMe campaign because they were unable to cover the full cost of his treatment, which included chemotherapy and surgery.
In one of her statements, he pleaded, writing,
"All of you have already shown your love and support in so many ways. Know that, any donation will help us pay medical bills, keep the lights on, keep food on the table, and help Angie and I stay focused on beating this disease instead of worrying about how we can meet our needs."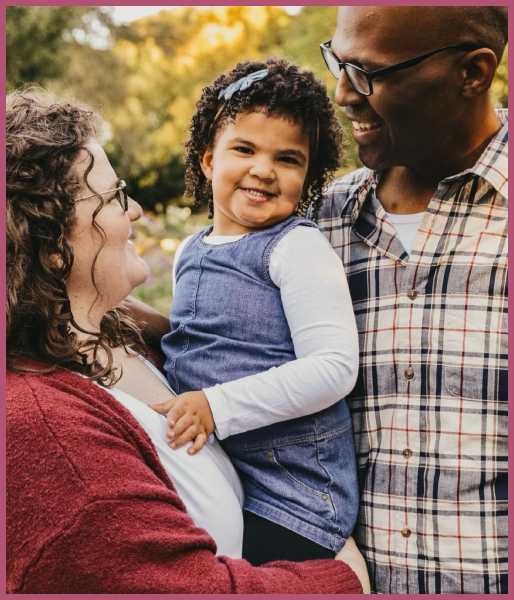 Also read Brad William Henke passes away at 56! Find out the cause of his death