Quick facts! Five famous female celebrities who married males much younger to them!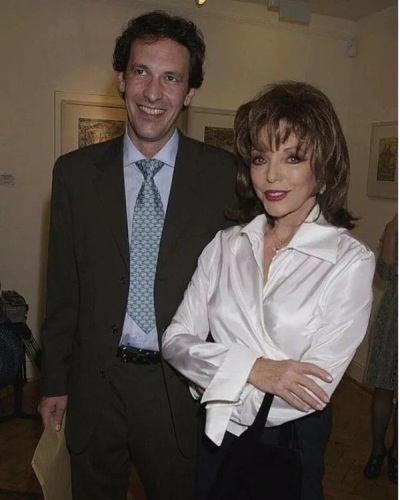 There are a host of men who are seen and married to women who are way younger than them in age. But to find a woman celebrity who has hit it off with a young guy is also not all that unusual.
Love is blind and knows no numbers; it just tries to find love and one does not know where it will ultimately get it! So let us today have a look at female celebrities who found love in younger men.
Tina Turner and her second husband Erwin Bach
Tina Turner had married her first husband Ike Turner who is a film producer and musician. They were very much in love but when things went sour in their relationship, the couple split.
Tina then started dating a guy who was 16 years younger than her. Yes, it is true. Tina and Erwin Bach had a liking for each other despite the age difference and Tina was older than Erwin.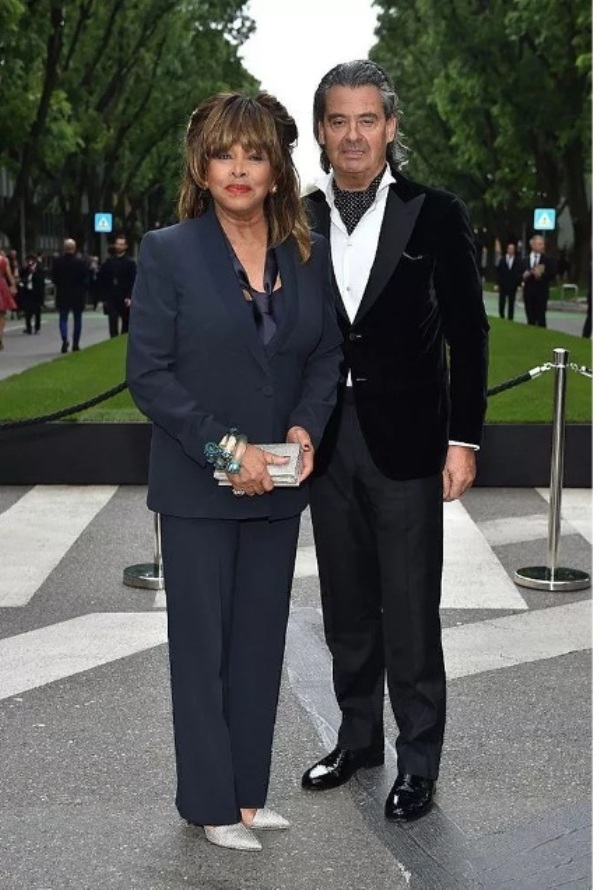 This did not affect Tina's and Erwin's relationship which went on for 25 glorious years before the two decided to tie the knot in 2013. At the time of the wedding, Tina was 78 years while Erwin was 58.
Also, read Famous Celebrities then but we don't hear about them now anymore!!
Mary Tyler Moore and Robert Levine
This is another classic case where love overlooked the wide age difference between the couple and went on to love and the relationship survived all odds. Mary Tyler Moore was married twice before. But both times, her relationship hit a rock and she separated from her husband.
But she was third time lucky. She started dating Robert Levine who was younger than her by 18 years. In 1983, the couple decided to marry and at the time of the wedding, Mary was 47 while Robert was just 29. And for so many years until today, the couple is in a blissful married life.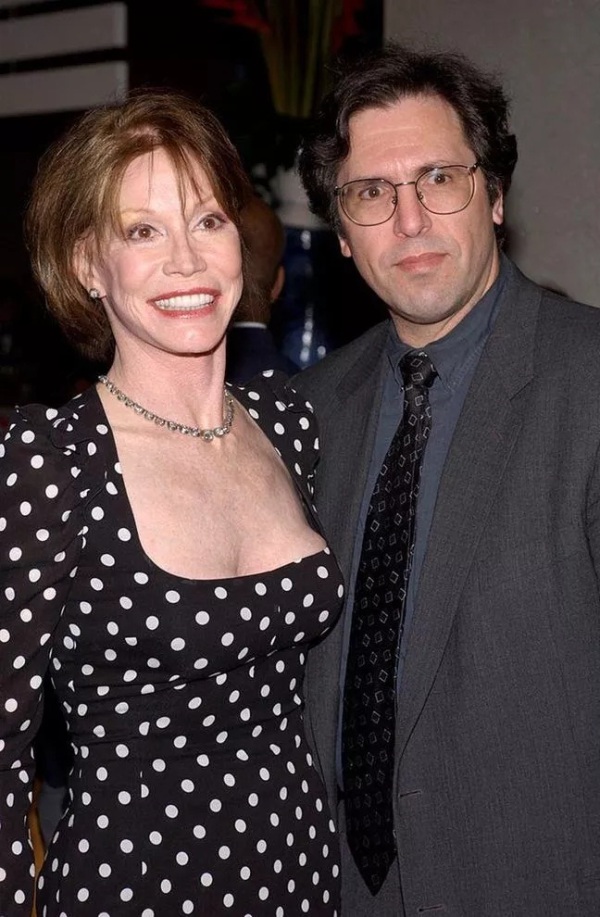 Demi Moore and Ashton Kutcher
What would you say about the relationship between Demi Moore and Ashton Kutcher? In 2005, Demi Moore married for the third time after she divorced her second husband actor Bruce Willis. Her third husband was Ashton Kutcher. Demi Moore was Ashton's first wife.
What started on a happy note got bitter somewhere in between and by 2013, the couple had split. At the time of the marriage in 2005, Demi was 43 while Ashton was a mere 27 years of age.
Joan Collins and Percy Gibson
This is an example of true love. Joan Collins had tried four times in marrying but had failed every time she did it. She had four divorces but Joan did not give up. She tried the fifth time and this time she was fortunate to find her Mr. Right. Joan and Percy married in 2002.
Can you guess how much the difference in their ages when they married? Well, you will be surprised to know that the couple was 32 years apart in age.
In 2002 during their wedding, Joan was 69 years old whereas Percy was only 37 years old. But their marriage has survived this skewed relationship and has been a matter of happiness for both.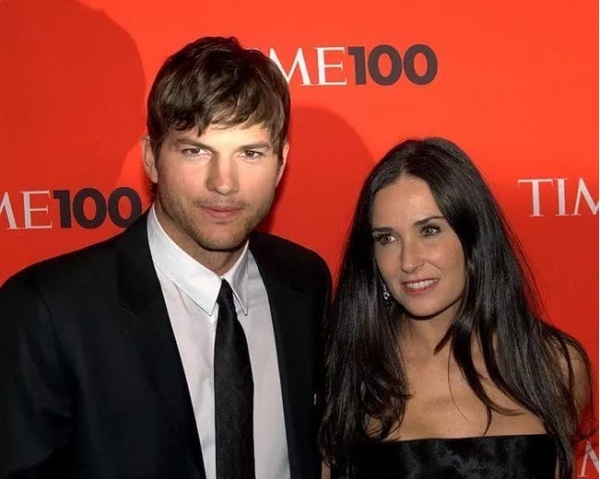 Carol Burnett and Brian Miller
Carol Burnett had experienced two failed marriages before she met the love of her life-Brian Miller. They had a 23 years age gap between them with Brian Miller being the younger one.
But nothing could stop them from being together and getting married which they did in 2001. At the time of this wedding, Carol was 68 years and Brian was just 45 years old. But they are happily married to date.
Also, read 10 celebrities who strictly says no to plastic surgery!!