7 Quirkiest mobile iPhone covers! Will you buy them?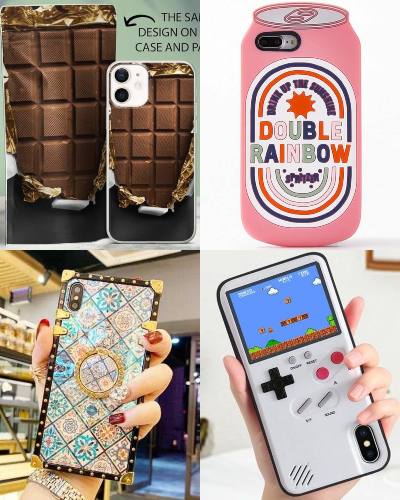 Nowadays every people has a mobile phone. Not only for communication purposes you can do a lot more things with it such as messages, click pictures, and store different data and files. To protect your mobile phone from scratch and other damage you need a special mobile phone cover. It protects as well as gives your phone a new stylish look and feel.
There are various kinds of mobile phone covers available in the market. They are unique and trendy. But, if you want phone covers for your mobile will you buy them. If you want to know then scroll down more for the 7 quickest mobile phone covers.
1. Chocolate Bar Mobile Cover for iPhone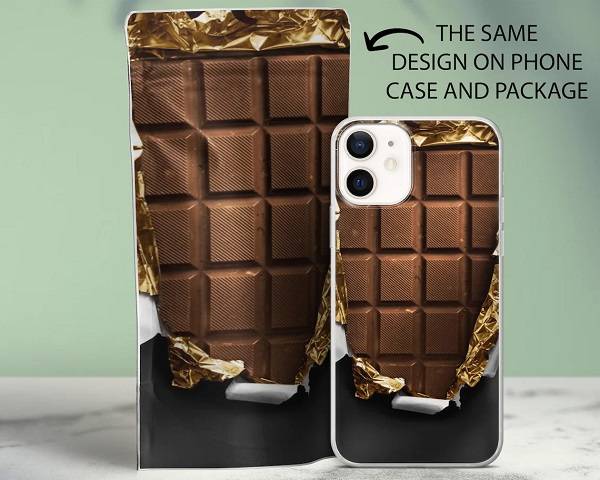 If you like to eat chocolate bars then this Chocolate Bar Mobile Cover is a perfect match for your iPhones. This unique design mobile case comes in different sizes and designs. It is worth around $29.99.
2. Walkie Talkie Mobile Case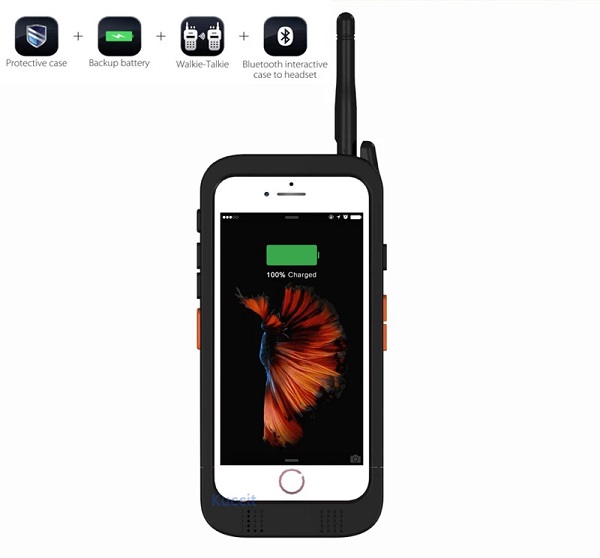 If you like to communicate through the Walkie Talkie then this Mobile Case gives you that feeling. You can also talk with others with the help of Bluetooth communication within a 2km range. It cost around $97.70.
3. Game Console Phone Case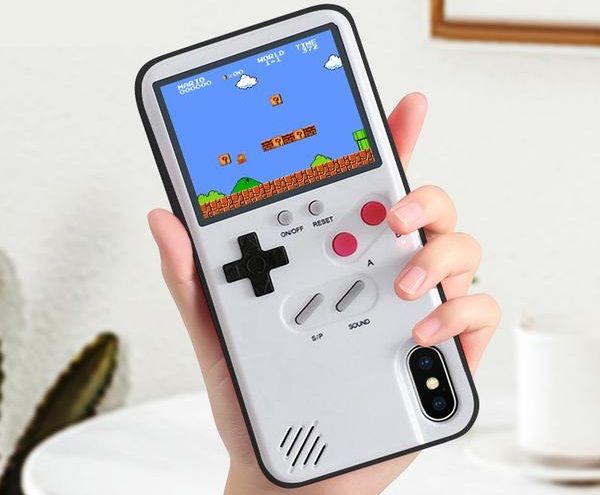 If you ever played 36 kinds of classic games in your childhood and you like to play now. Then this game boy color retro Game Console Phone Case makes it possible. You can give your phone a unique look and you can also play games on it. Its cost is $80.
4. Phone Case With Ring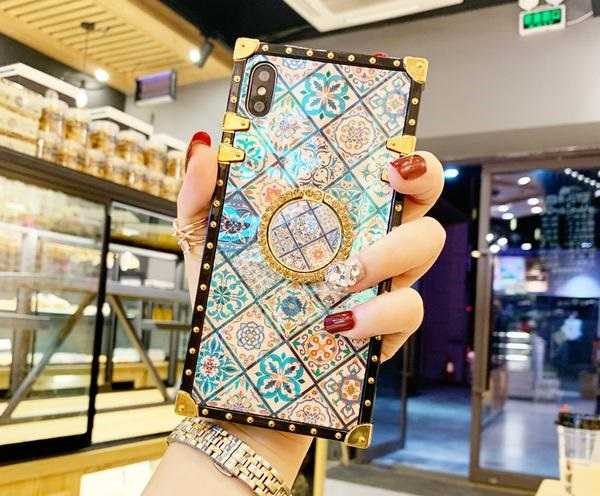 This beautiful design Laser Blue Light Retro Ethnic style Phone Case With Ring is very trendy. Its beautiful design pattern and the gold-plated ring perfectly match. You can easily hold your phone using the ring in the middle of the case. It cost around $24.99.
Also read 9 Unique woodcraft designs for classic home decor!
5. 3D Barbie Mirror Phone Case With Pompom Keyring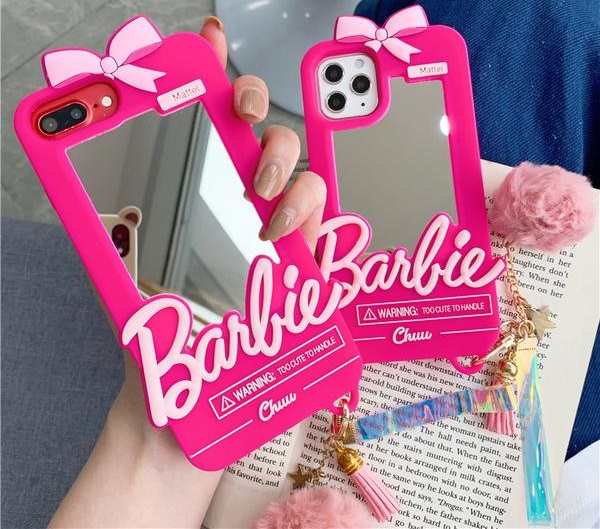 If you are a Barbie fan and also Pink is your favorite color. Then this is recommended for you. This cute Phone Case has a 3D Barbie Mirror and a Pompom Keyring. High-quality soft silicone is used while manufacturing this product. It cost around $19.99.
6. Lifeproof FRĒ Series Waterproof Case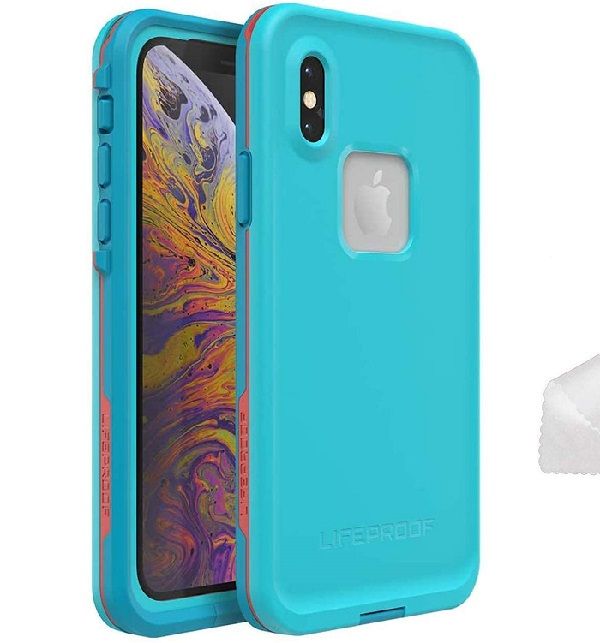 This specially designed waterproof Case is only for the iPhone Xs Max. This product is manufactured by the U.S based electronic accessories company Lifeproof. It is worth around $4.00.
7. Double Rainbow Silicone Case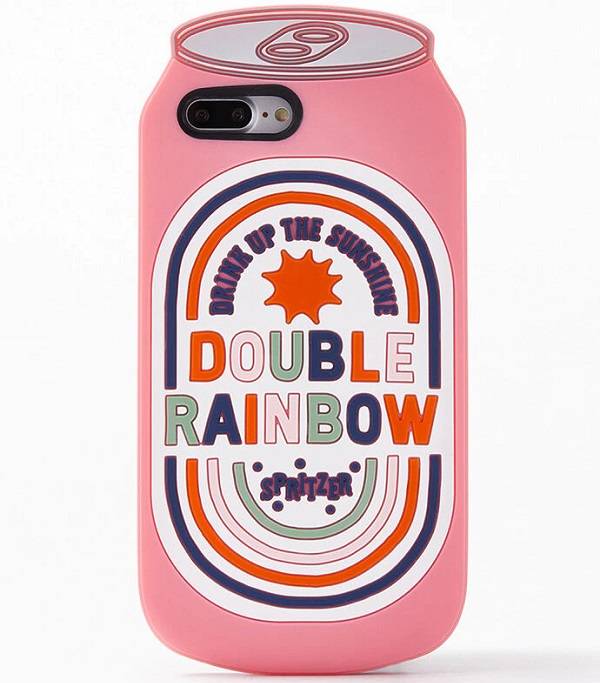 This cute and unique Double Rainbow Silicon Case is for the iPhone 6/7/8 plus users. This colorful soda-shaped mobile phone cover is very unique and comes with a Drink up the Sunshine graphic. It cost around $29.99.
Also read: People love handmade products because it is unique and stylish! 9 goodies you won't believe