R. Kelly has been again accused by four women of sexual abuse and this time also he unequivocally denies all the allegations!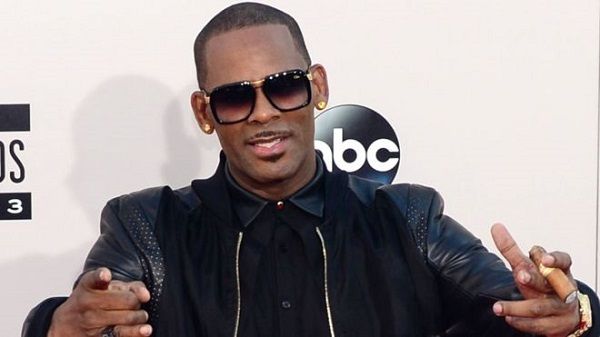 Source: BBC(R. Kelly)
R. Kelly was an American basketball player and now he is a singer, songwriter, and record producer. In April 2018, the news came that R. Kelly was accused of escorting a minor and making her his sex pet as well as transferring her STD(sexually transmitted disease). Also, his spokesperson, Trevian Kutti, entertainment attorney, Linda Mensch, and his assistant, Diana Copeland are also no longer working with Kelly.
A woman from Dallas whom he was in a relationship with since she was 19 years old filed a suit against him claiming sexual misconduct allegations and gave her STD.