Grammy award-winning singer R Kelly Sentenced to 30 Years in Prison for Sex Trafficking Case!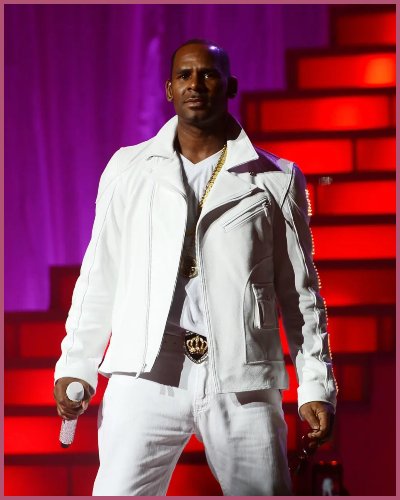 American Grammy award-winning singer R Kelly is sent to 30 years in prison.
He was convicted of racketeering and sex-trafficking charges in September 2021.
Learn detail on how R Kelly used his fame to abuse innocent people.
---
R Kelly, an American singer-songwriter is sentenced to 30 years in prison as a convicted sex offender!
Why is R Kelly sentenced to 30 long years?
R Kelly has been sentenced to 30 years on June 29, 2022, nearly 2 months after his original sentencing verdict was scheduled.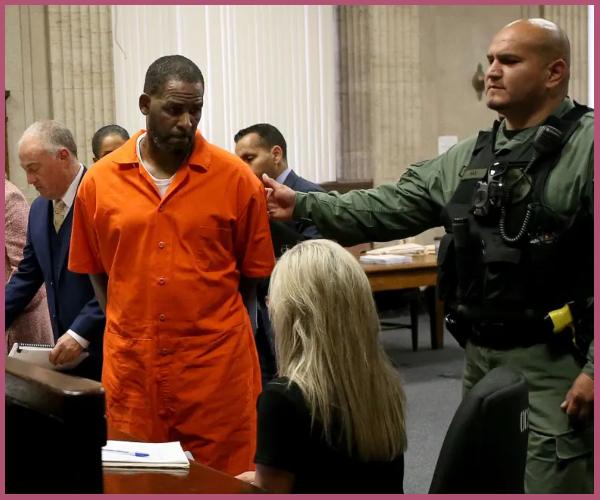 Meanwhile, he is sent to prison accordingly following his conviction in federal court and the verdict of his imprisonment.
Robert Sylvester Kelly pleaded guilty to one charge of racketeering and eight counts of violating the Mann Act. He was allegedly involved in the transport of girls across state lines for immoral purposes as declared in September 2021.
What has the US Attorney's panel said after the verdict?
Acting US Attorney Jacquelyn Kasulist as reported on Page Six immediately after the verdict responded,
"To the victims, in this case, your voices were heard, and justice was finally served." 
Meanwhile, against R Kelly other things said,
"No one deserves what they experienced at his hands. Or the threats and harassment they faced."
The US Attorney initially on September held nine hours of hearing across two days for the jury of seven men, and five women. Eventually, they came to conclusion to convict the I Wish singer.
Brooklyn jury found R. Kelly guilty on all nine counts in his sex trafficking case in federal court, and thus, sent him to a 30-year long sentence.
Also, Read Yella Beezy Arrested for 2021 Sexual Assault Charge!
Detail on the case Behind R Kelly's Imprisonment
R. Kelly is spending his 30 years behind bars as he is an offended sex trafficker. Coming to his sexual abuse trial he had five years of imprisonment and subsequently a $100,000 fine upon release.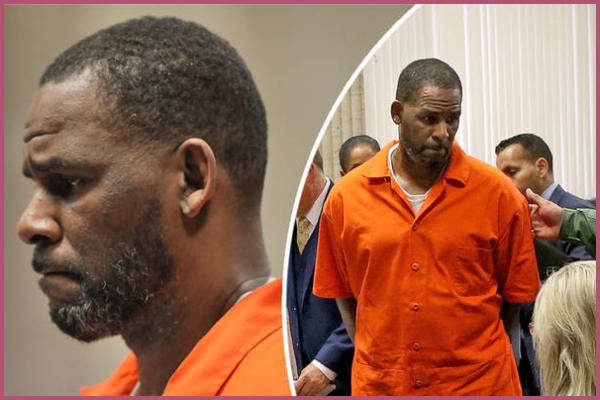 The Brooklyn courtroom found him guilty on all nine counts which involved six female victims and his late wife, singer Aaliyah.
Likewise, R Kelly has charges of racketeering, bribery, coercion, enticement, and sex trafficking based on the accusations against him from (1992 to 2017).
Last August prosecutors cross-examined dozens of witnesses to testify, female and male accusers. They testified that they were underage sexually and psychological abuse victims.
Also, Read Josh Duggar ultimately sentenced to 12 years in federal prison in a child pornography case