Who is Rachael Kirkconnell? 5 facts about 'The Bachelor' star Rachael!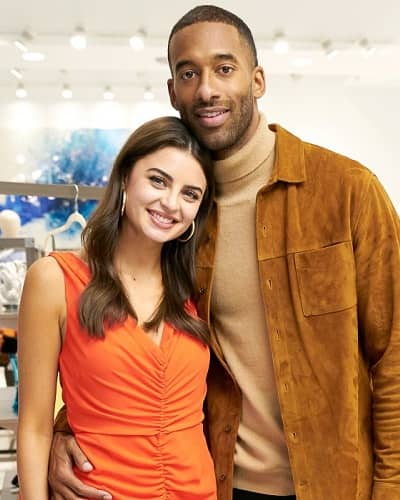 Rachael Kirkconnell is one of the contestants of the 25th season of The Bachelor who is in the race to win the heart of Matt James. Here are 5 facts about Rachael.
1) Rachael Kirkconnel age
Rachael Kirkconnell was born on 26th September 1996 in Cumming, Georgia. She is 24 years old at present. Coming from a suburb outside of Atlanta, Rachael attended Georgia College & State University. She made it to the Dean's List twice, FYI, and graduated in 2019 with a degree in marketing.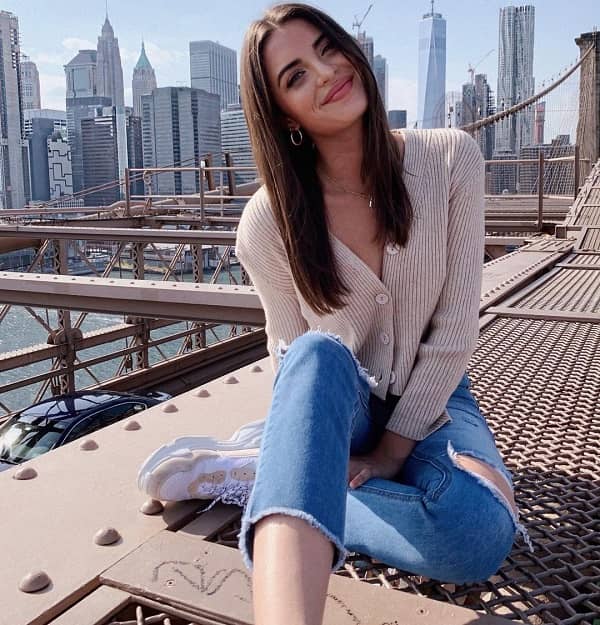 As per her ABC bio,
"Kirkconnell's likes include doodling, good movies, and charcuterie boards, while her biggest pet peeve is slow driving. Relatable! Her Instagram also shows off a love of travel, beach days, wineries, and, of course, feral donkeys."
Rachael has a younger sister who she keeps sharing pictures of on her Instagram account.
Also read Are Ali Collier and actor Keegan Allen still together? 14 quirky facts about Ali Collier
2) Love for the music festival
Rachael Kirkconnell loves going to music festivals with her girlfriends. She attended the Hangout Music Festival where she uploaded multiple pictures. She does not miss a chance to have fun.
3)  Not experience love yet!
Unlike other contestants of The Bachelor, Rachael Kirkconnell has never been in love before. She describes herself as a hopeless romantic. As per her description, she needs a partner who will help her live every day to the fullest. She said,
"At the end of the day, love is what makes your life more special than others. Life can be hard and really difficult and dark at times, but if you have someone by your side that loves you more than they love themselves, that makes it all worth it in the end."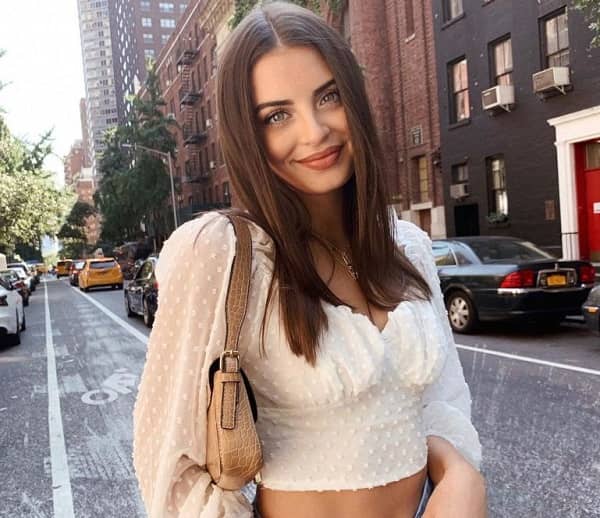 All this makes her a good match for the bachelor Matt James.
4) Rachael Kirkconnell on 'The Bachelor'
Rachael Kirkconnell is one of the contestants of 'The Bachelor' who will have to impress Matt James to win the show and his heart. Recently, she was called out for her alleged past social media behavior, including allegations of bullying and racism.
Matt said that everyone should be careful of what they are doing on social media. He said,
"Rumors are dark and nasty and can ruin people's lives. So I would give people the benefit of the doubt, and hopefully she will have her time to speak on that."
Rachael was called out on TikTok after her former classmate shared bullying allegations. There is not any evidence of whether the allegations are true or not. She has not given any words to the accusations.
It is said that Rachael will make her way to the finale of the show. Reality Steve said that she won the show and he is pretty confident about it.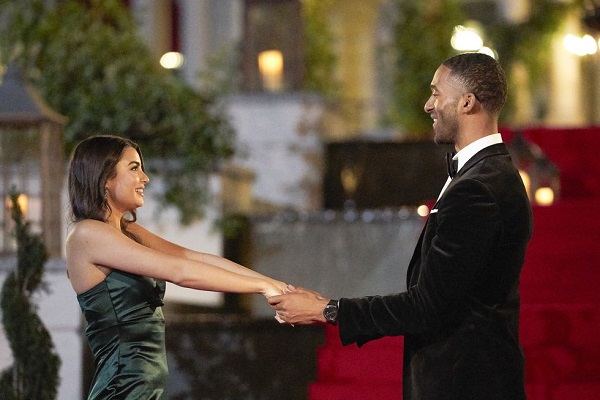 Also read Who is Leilani Mohenoa? All about her parents, education, pregnancy with boyfriend Payne Haas, the arrest of Payne, social media, quick facts, and biography
5) Rachael Kirkconnell Instagram popularity
Rachael Kirkconnell has an Instagram account with 271k followers. She first made a post on 24th March 2017. She posts pictures with her friends and family. As per her Instagram, Rachael is a beach-lover. Likewise, she also loves traveling.