(Television Personality, Businesswoman, Celebrity Cook, Author)
Rachael Ray is a budding actress, celebrity cook, author...But she is not a chef! She cuts onions like any normal person. Rachael is a career-oriented woman hence career comes first before family. She is married since 2005.
Rachael Ray divorce?

There were rumors of Rachael and her husband John's divorce. Those divorce rumors turned out to be false. Hence, she is happily married.

Rachael Ray is married to John Cusimano, a lead singer and an American lawyer on September 24, 2005.

The couple has had no children till now. When asked about the plan of having any child, she says that she is not prepared and couldn't be a good mom she says that "I just feel like I would do a bad job if I actually took the time to literally give birth to a kid right now and try and juggle everything I'm doing."

Rachael Ray is a career-oriented lady and says career comes first before family!
Photos of Rachael Ray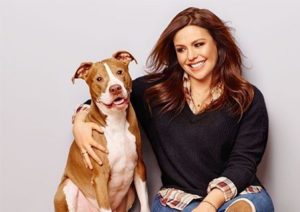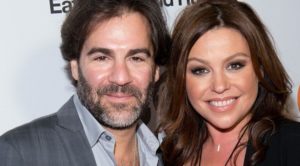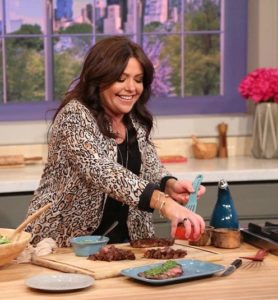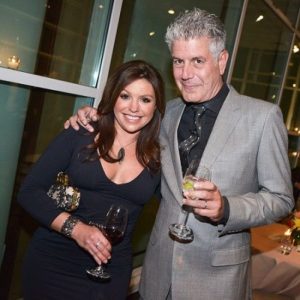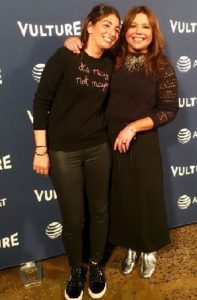 ---