Rachel Bilson Confirms She has a New Boyfriend 2 Years After Her Split From Bill Hader!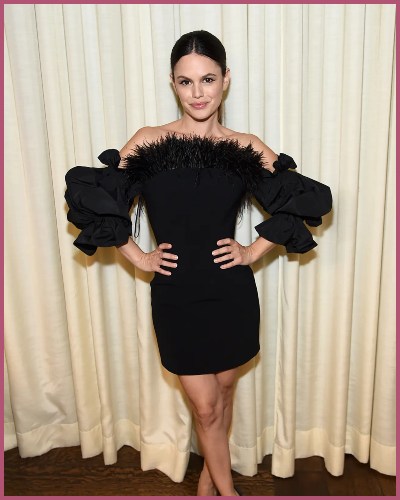 Rachel Bilson has found love again after she broke up with her former boyfriend Bill Hader.
She did not identify her new beau but fans have a name in their minds.
Bilson and Zac LaRoc sparked dating rumors in May.
---
Rachel Bilson has found new love after her split from Bill Hader
Rachel Bilson confirmed that she has a new man in her life. The O.C alum confirmed that after breaking up with her former partner Bill Hader she is seeing someone.
The reality star was at the Call Her Daddy podcast hosted by Alex Cooper on Wednesday. The host asked her:
"Are you currently single?''
To which Bilson replied:
"I am not."
The host then jokingly asked her:
"Is he bringing you coffee in the morning? Is he bringing you missionary [sex]?"
Bilson excitedly replied:
"F–k yeah."
The Hart of Dixie star did not reveal the identity of her new man. Many have suspected that it is artist Zac LaRoc because the two were spotted showing PDA on a beach in May.
The reality star mentioned that there is a theme to men she dates.
She explained:
"This is a generalization,"

"I think I've dated quite a few actors, and I do think that some of them, not all, have very self-involved tenancies."
The 41-year-old added:
"I think that just kind of comes along with the territory a lot of the time. I'm not saying all of them that I've dated have them, but it is a theme. And I don't like it."
Also, Read Jason Momoa and Eiza Gonzalez Rekindle Their Romance After Weeks of Breakup!
Bilson dealt with a terrible breakup with Hader
Rachel did not reveal whether or not her new beau is an actor by profession. She did however mention that she is open to dating someone who does not come from an acting background.
She said:
"I always tell myself, 'Never again,' and then, of course, you're in another project [with] another person,"
The Last Kiss star shares a 7-year-old daughter with her ex Hayden Christensen. She later made headlines when being pictured with Hader in December 2019.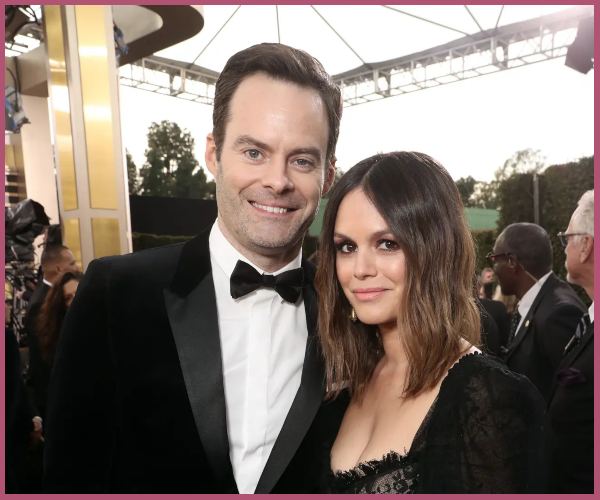 The following month at the 2022 Golden Globe Awards, they made their first public appearance together.
But the private couple split up just seven months after in July 2o2o.
Bilson opened up about how hard it was for her to break up with him during the time of the pandemic.
She revealed:
"It was probably the hardest thing I've ever done. Harder than childbirth. … If you actually face it, you can come out of it and be like, 'OK, I did that, and I'm ready for the next thing.'"
Also, Read Rachel Bilson Talks About Her Hard Break Up with Bill Hader!