Rachel Bilson Talks About Her Hard Break Up with Bill Hader!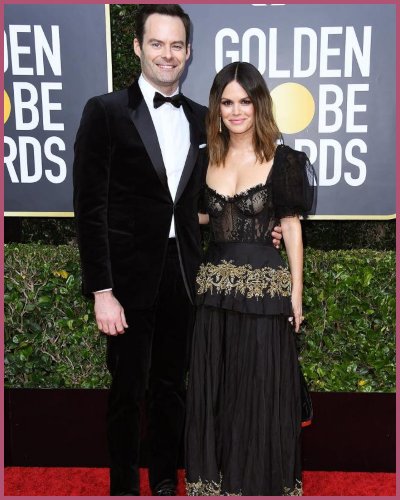 Rachel Bilson admitted she was in a relationship with Bill Hader two years ago.
The pair even attended the Golden Globes together in 2019.
Bilson said that the breakup took a toll on her and had a lasting impact.
---
Rachel Bilson could not cope with her breakup with Bill Hader
It must be the first time that Rachel Bilson is publicly admitting her heartbreaks.
Yes, the actress revealed a lot about her past relationships.
In a new episode of the podcast, Broad Ideas, Bilson confirmed she was in a relationship with Barry actor Bill Hader.
The topic popped up when Bilson and Aubrey Plaza were talking about the 2013 movie The To Do List. The movie also starred Hader.
This caused Bilson, 40, to admit that she and Bill, 44, dated during the time.
Plaza, 37, who never knew about the pair was shocked. She asked:
 "Are you serious?" "I don't know s—. I don't know anything."
Bilson went on to clarify:
"We dated. I went with him to the f—ing Golden Globes."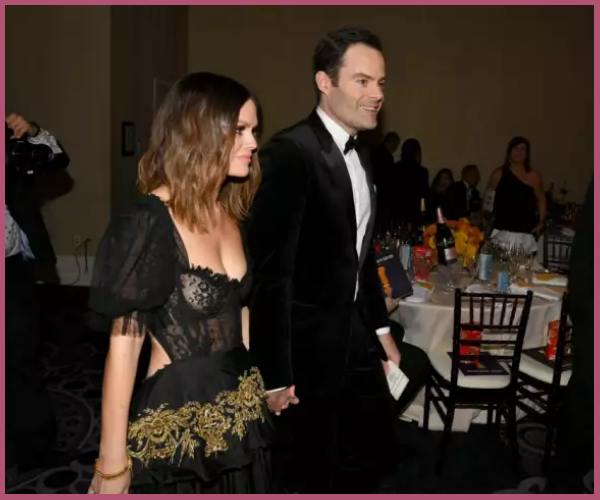 This is Rachel's first time commenting on her breakup with Hader and fans are shocked to know the revelation.
The Heart of Dixie actress earlier reported that the breakup took place during the height of the pandemic.
Also, Read Gwyneth Paltrow and Brad Pitt Recall their Breakup after Ages!
Why could Rachel not move on so easily?
In the previous episode of the podcast which featured Mandy Moore, the actress revealed her heartbreak but did not mention Bill.
She said:
"I could not leave my house, you know what I mean? I had nothing else to do but sit in it, and deal with it and feel it,"

"It was probably the hardest thing I've ever done⁠, harder than childbirth."
Bilson also admitted that being isolated during the pandemic time made it even harder for her to heal and move on quickly in life.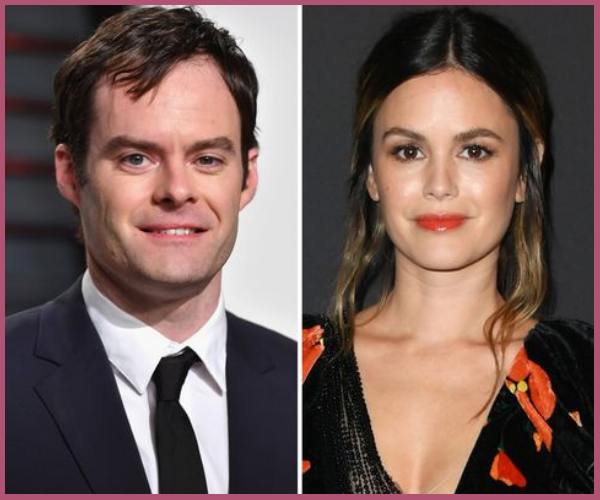 She said:
" It hurt like a motherf——."

"If you actually face it, you can come out of it and be like, 'OK, I did that and I'm ready for the next thing,'"
In February 2020, some news sources confirmed that Rachel and Bill were seeing each other and were spending a lot of time together.
However, just five months later, it was confirmed that the couple had parted ways.