Rachel Lindsay Addresses The Ongoing Controversy Of Garrett Yrigoyen; Update On Becca Kurfin Amid Their Breakup!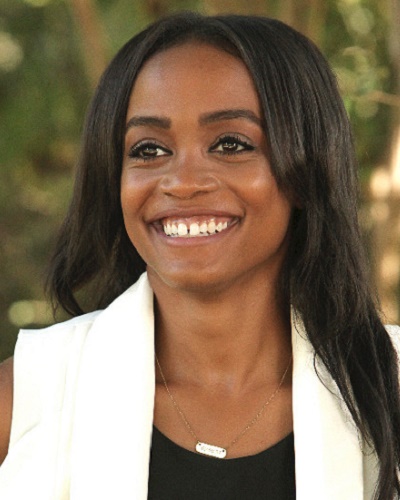 Rachel Lindsay, The Bachelor star gave her opinion about the ongoing controversy of Garrett Yrigoyen. Earlier this year, the reality star faced a huge backlash after he showed his support for police officers.
At the time, people were protesting against police brutality. Lindsay also updated on her friend Becca Kurfin after her split with Yrigoyen.
Rachel Lindsay  talks about Yrigoyen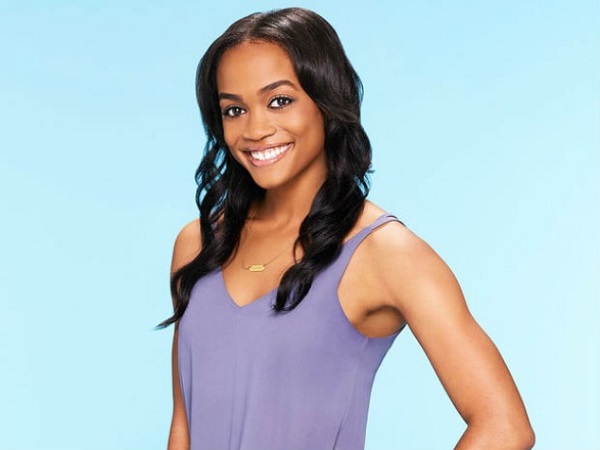 The reality star stated that Garrett showed his true colors when he openly supported the police officers. On August, 28, during an interview, she added that she don't think Yrigoyen can ever change. Furthermore, she also mentioned that it makes her sad knowing some people can never change.
She added:
"It's like the 'fool me once shame on you fool me twice, shame on me' situation. So you're not going to fool me twice."
When people from all around the USA were protesting against the police brutality, he openly showed his support. On his lengthy Instagram post, he supported the police force talking about The Thin blue line. He received a huge backlash after his post as people were raising voice against police brutality and racism.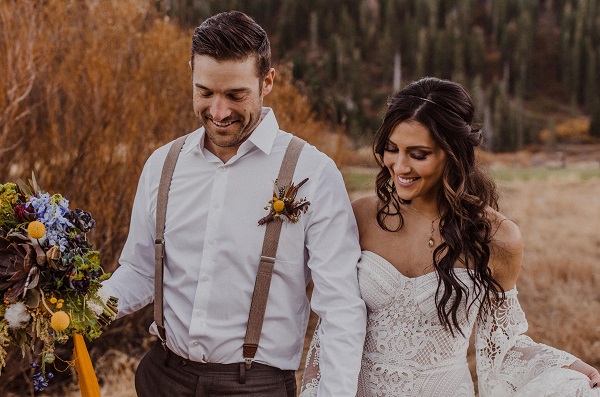 He also has an open discussion with Becca Kufrin in a podcast. Kufrin also had a discussion with her friend Lindsay after Yrigoyen's controversial post. The couple has since parted their ways and live in their own separate place.
At the time, Lindsay opened up to Kufrin saying she never addressed these things out of respect for their relationship.
Furthermore, she then mentioned, though he posted a black box on his feed but never mentioned "black lives matter."
Though Kufrin was showing her support for her partner at the beginning, she later apologized for his actions.
Update on Becca Kufrin amid breakup
Lindsay also gave an update on her friend Kufrin amid her breakup with Yrigoyen. She has moved to her own place during the rumors of their split. During her interview, she mentioned that Kufrin is doing great in her own place.
Furthermore, she added that the Kufrin does not let negativity or rumors swirl to her which she respects. Recently, Kufrin is surrounding herself with loved ones and doing her work.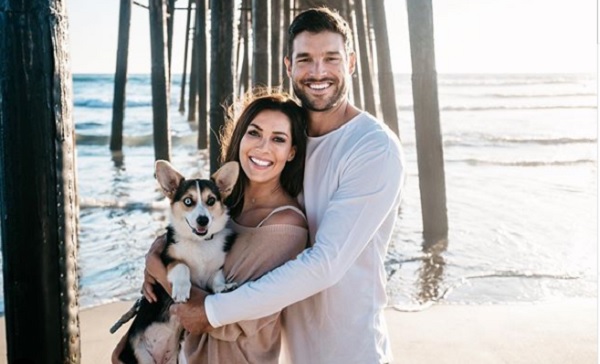 Though the reality star never confirmed her split with her fiance Yrigoyen, she also did not deny the news. Talking about her friend, Lindsay stated:
"I am proud of Becca for doing Becca. That's what I'll say. Like, she's not trying to do anything for anybody else at the end of the day. I will always respect Becca for making the best decisions for Becca."
Though she is a supportive friend, Linday is not having it when it comes to her friend's beau's thoughts. She has openly bashed Yrigoyen for his statements he gave on social media.
You may also read- All The Controversy Ongoing Of Beauty Community in 2020!
More About Rachel Lindsay
Rachel Lindsay is an American attorney and reality TV star. She is one of the most popular television personalities in America. Lindsay is widely famous for her appearance as a contestant on ABC's The Bachelor of 2017. See more bio…
You may also read- Is Amber Heard Getting Replaced By Warner Brothers If She Loses Her Trail?