Rachel Lindsay Deactivated Her Instagram Account; She Explained Why Did She Take A Break!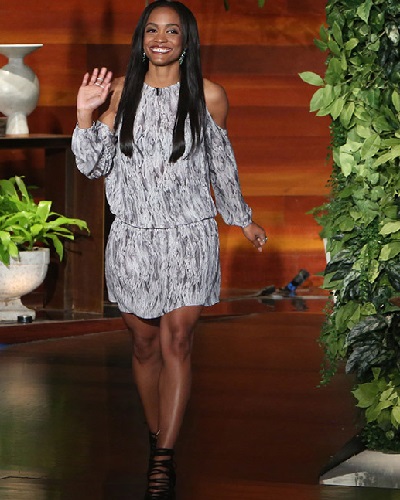 Rachel Lindsay, the American media personality has deactivated her Instagram account.
As she has a huge fan following, her fans were shocked after her decision.
Recently, she defended the current contestant of The Bachelor Rachael Kirkconnell in an interview with Chris Harrison.
This followed online harassment which led her to delete her Instagram account.
---
Why did Rachel Lindsay delete her account?
Rachel was in an interview with Chris Harrison where Harrison defended recent contestant Kirkconnell. The reality star Kirkconnell was under fire for resurfaced photos.
In the photos, she was attending an antebellum plantation-themed fraternity formal. Harrison apologized and stepped aside from the franchise for a while after the interview.
On the other hand, Lindsay faced huge online harassment from The Bachelor's fans.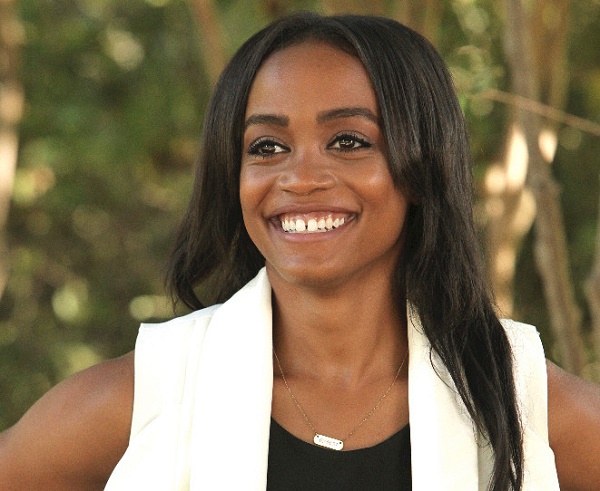 On Friday, Lindsay's co-host Van Lathan shared an Instagram clip revealing Linday has deleted her Instagram account. He confirmed that Lindsay deactivated her account due to all the online attacks.
Moreover, he also stated:
"My co-host on 'Higher Learning,' Rachel Lindsay, disabled her Instagram earlier today. She did it because that's how much hate she's getting from Bachelor fans, who are spamming her with all kinds of rude, hateful things to say."
He also told the fans that they are misdirecting their anger at Lindsay. Lathan also mentioned that Harrison was the one who defended Kirkconnell in the interview.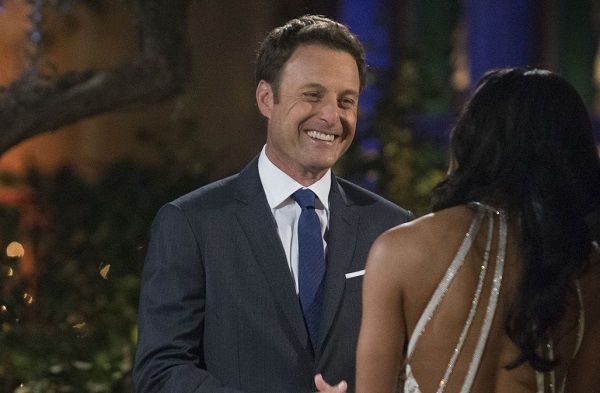 Rachael Kirkconnell reacted to the ongoing issue
After Lindsay deactivated her account, Kirkconnell spoke about the online harassment. The reality star shared her Instagram account On Saturday saying:
"You have the opportunity to make a positive difference, to use your energy towards change, and to come together and realize what's right in a time like this. If you are choosing to rather spread hate, to send cruel, vicious messages, to be mad about people being hurt by racism…do better. Be better."
Moreover, she also praised Lindsay who called her and others to be held accountable. In addition, she also mentioned she does not deserve all the hate she is getting. The reality star added fans should recognize every people who are receiving hate are human too. Moreover, she also added: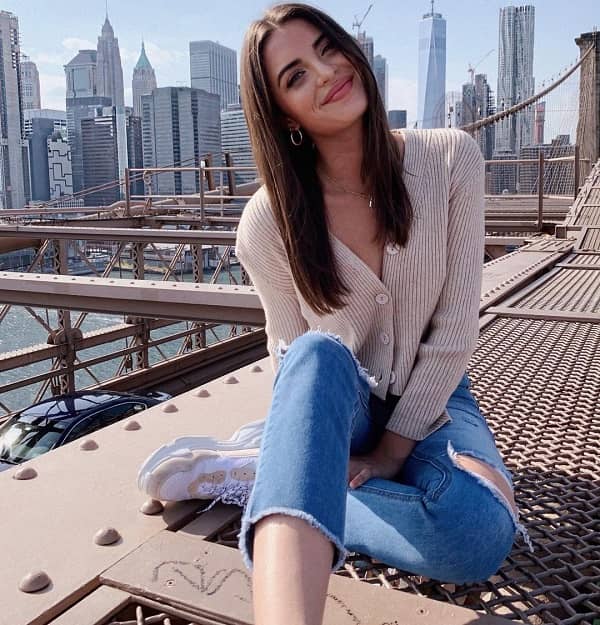 "We are real people, and she should not have to disable her account to escape this toxicity. This is not okay. She is doing the hard work that needs to be done for change, and does not deserve to be silenced or ridiculed. If you are someone that has been cruel, find what fuels this hate in your heart, and fix it."
Kirkconnell expressed regret for her past behavior which includes liking photos with the Confederate flag in the background. She also attended an antebellum-themed party.
More About Rachel Lindsay
Rachel Lindsay is an American attorney and a reality TV star. She is one of the most popular television personalities in America. Lindsay is the most popular contestant on ABC's The Bachelor 2017. See more bio…