Rachel Riley talks about her relationship with and divorce from her ex-husband Jamie Gilbert!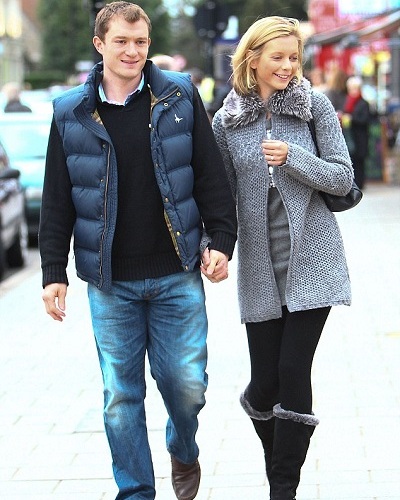 The Countdown host Rachel Riley spoke about her marriage to Jamie Gilbert and its demise. She was chatting with Alastair Campbell of British GQ.
Rachel Riley talks about her 2013 divorce
Rachel spoke to British GQ when she said that her appearance on the show Strictly Come Dancing was not the reason for the split, but it had in small amount contributed to it. The TV host said:
"At that time, I was doing Countdown and The Gadget Show, so I was living in Essex.I was filming in Birmingham and in Salford, and then filming Strictly in Borehamwood, with a bit of It Takes Two in London. I was getting three hours' sleep a night, trying to fit in all these things."

"All you want to do at that time is the dancing because you know you've got to do this thing in a few days,"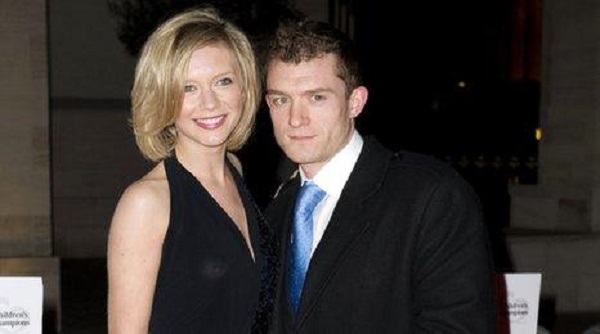 Alastair asked Rachel if Strictly schedules had caused the split.Rachel answered:
"No. I'm still friends with my ex-husband. He's great, he's a brilliant guy. We were together since I was 19 and it wasn't right… What Strictly did give me was distance – because I was away from home in Birmingham, Salford, Borehamwood. It was the emotional distance that I needed to break away."
Rachel Riley and her relationship
Rachel Riley met Jamie Gilbert at the University of Oxford where both were studying. They were together for four and a half years but split in 2009. However, they reconciled.
On 11 January 2011, on Rachel Riley's 25th birthday, Jamie proposed to her. They married on 11 August 2012.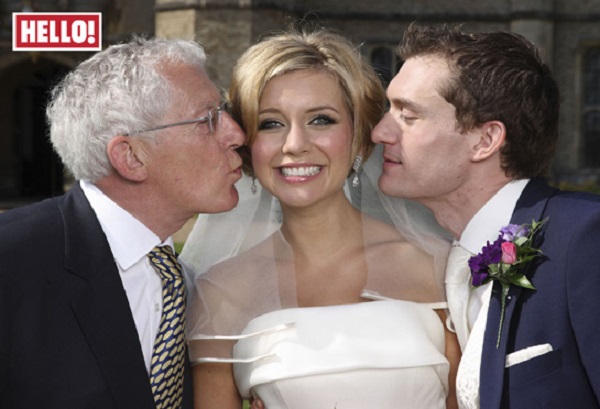 But in 16 months, they had called it quits. In November 2013, they announced that they have separated. A friend of Jamie said that he was left to be a house husband taking care of their cats to which he is allergic. She also developed a special emotional bond with her Russian dance partner Pasha Kovalev. An insider said:
"Pasha was always very complimentary to Rachel – she said he made her feel like a sexy woman."
She said:
"She was very emotional when she was on the show and her confidence was undermined by the criticisms from the judges but Pasha was always supportive and understanding."
Rachel had also complained about Jamie's snoring. She complained:
"When we first got together Jamie didn't snore but now it's getting worse. He's turning into his dad as the sound is more industrial."
Rachel Riley and her current relationship status
Rachel began dating her dancing partner Pasha Kovalev after she split from Jamie Gilbert. Around three weeks back, Rachel Riley talked about her relationship with Pasha. She said:
"I am in love now. I don't feel I have to get married. And I don't think I need that pressure any more. I don't worry about getting married or whether he is taking a long time in the morning or whether he has done the dishes. That does not really bother me in the long term. I feel settled."
Rachel added:
"I don't feel the need to do it again. If I'm with someone and I'm happy, that's enough."
About her children, she said:
"I don't see myself with or without children – whatever will be, will be."
Source: wikipedia, daily mail, hello magazine