What does Rachel Uchitel have to say about her affair with Tiger Woods? Know about her two failed marriage and net worth
Rachel Uchitel opened up about her relationship with Tiger Woods.
Tiger was accused of having an affair with Elin Nordegren.
The couple met for the first time in New York.
Besides, Tiger is the third married man she's had affair with within a decade.
---
In 2009, she was romantically linked with David Boreanaz, an actor. She has also encountered Derek Jeter, Ryan Seacrest, and Stephen Dorff.
Rachel finally spoke about it,
"I have been silent for over a decade now, and I felt that it was really important to me to speak only once in my life, because I have spent all these years letting people think what they want to think and say what they want to say. Likewise, I needed to take the shackles off and be able tell my story for me. I have spent years under the shame of what's been going on."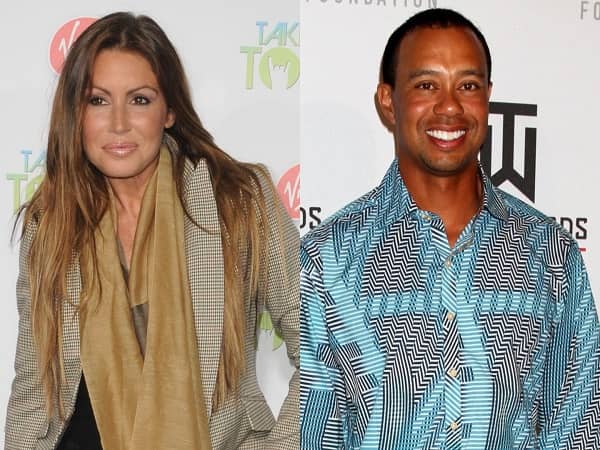 She revealed that she feels shame that she is having an affair with a married man. She thinks that it was a personal matter that was vilified by the media.
Likewise, she added,
"One moment doesn't define your life … And I don't like to be branded as a mistress. I don't like to be branded as a homewrecker — that's not who I am. I'm a 45-year-old woman. I made one wrong turn 10 years ago … I didn't throw somebody down the stairs. Also, I didn't kill someone. I made a mistake. Everybody makes mistakes."
Even though it has been years since the whole incident, it has made her life a living hell for 10 years. She participated in the HBO documentary Tiger which is about the life of Tiger Woods.
She wants people to see what happened. Likewise, Rachel made a bad decision which she regrets and is embarrassed about.
Also read Bill Clinton talks about his infamous affair with Monica Lewinsky, his relationship with his wife Hillary Clinton, and his life!
Failed marriages of Rachel Uchitel
Rachel Uchitel has been married twice. On 12th November 2004, Rachel walked down the aisle. But their marriage failed just after three months. They walked down the aisle on 1st February 2005. After that, she married Matthew A. Hahn on 2nd October 2011.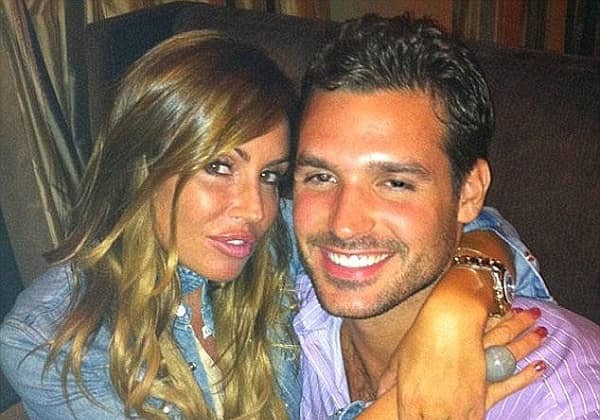 Matthew worked as a special effects technician who worked in Unhinged, Greyhound, Dawn of the Planet of the Apes, The Carrier, 12 Years a Slave, As I Lay Dying, Bullet to the Head, Contraband, and Jonah Hex. 
She gave birth to her daughter Wyatt Lilly Hahn on 15th May 2012. Rachel and Matthew divorced on 13th January 2014.
How much is the net worth of Rachel Uchitel's net worth in 2021?
Rachel Uchitel has an estimated net worth of $10 million. She is a nightclub manager, hostess, TV correspondent, and media personality. She began working in TV and films after graduating from college. Likewise, she appeared as a special correspondent on Extra.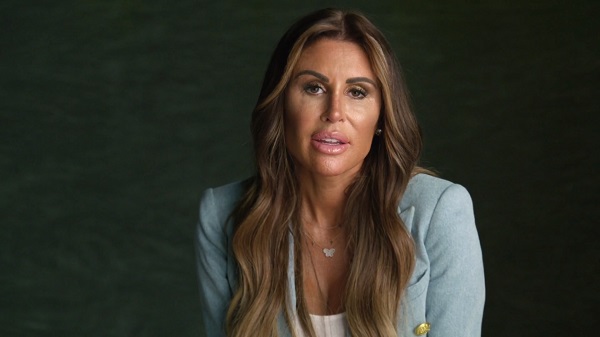 She has guest appeared in the TV series Celebrity Rehab with Dr. Drew, Biography, and Tiger. Her other work includes Entertainment Tonight and History. She made $330,000 from renting her New York City Apartment.
Also read Mistress of Ashton Kutcher! Interesting Facts You Did Not Know About Sara Leal; Here Is The Quick Tour In Her Bio, Affair!
Short bio on Tiger Woods
Tiger Woods is an American professional golfer. Likely, he ranks second in both major championships and PGA Tour wins and also holds numerous records in golf.
Additionally, Woods is widely regarded as being one of the greatest golfers in the history of the sport, and one of the most famous athletes of all time. Read more bio…