Rachel Zegler Shocked Fans by Saying that She had a Breast Cancer at Age 19!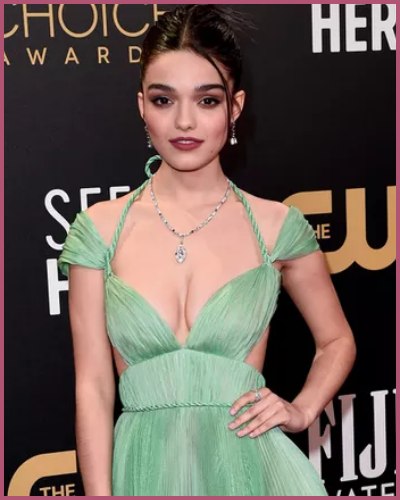 Rachel Zegler made a shocking announcement about her health update.
The star shocked everyone by saying that she suffered from breast cancer when she was just 19 years old.
She also advised everyone to take care of their health.
---
Rachel Zegler requests fans to perform regular breast checks
Rachel Zegler is getting candid about her health.
The West Side Story star took to Instagram on Saturday to share a never seen photo of the scar she got after suffering from breast cancer.
The star who was just 19 at the time had to undergo an outpatient biopsy procedure.
The post has expired  but a publication captured the statement shared by Zegler that read:
"Two years ago I found a lump in my breast and went through what was undoubtedly the scariest week of my life,"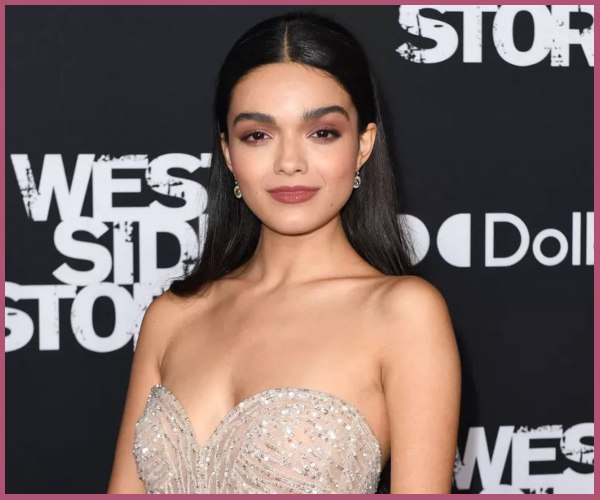 "No OB/GYN was taking new patients due to the backlog of the pandemic, but I was fortunate to have the care of my pediatrician who prescribed me an ultrasound, which led to an out-patient biopsy procedure," she continued. "Thankfully it was benign."
The 21-year-old  concluded:
"And now the scar serves as a reminder to check my breasts regularly for any irregular growth – the fibroadenoma in my left breast is a common occurrence but nevertheless extremely scary to find. Early detection saves lives!!! Check your titty meat :),"
Also, Read British TV presenter Sarah Cawood is Diagnosed with Breast Cancer!
Zegler clapped back at haters who trolled her race
The Golden Globe winner has always been very vocal about mental and physical health on social media. In 2018, before she was famous, she tweeted a statement that read:
"Hello. My name is Rachel. I suffer from anxiety and depression, and occasionally feel depersonalized/disassociated from reality. I am a work in progress. I am finding the common ground between me and my mind. And that's enough. But please, ask if I'm okay. #EndTheStigma"
Also in a chat with Andrew Garfield, the actress talked about her live-action casting announcement. She said:
"It was a huge thing that was trending on Twitter for days, because all of the people were angry."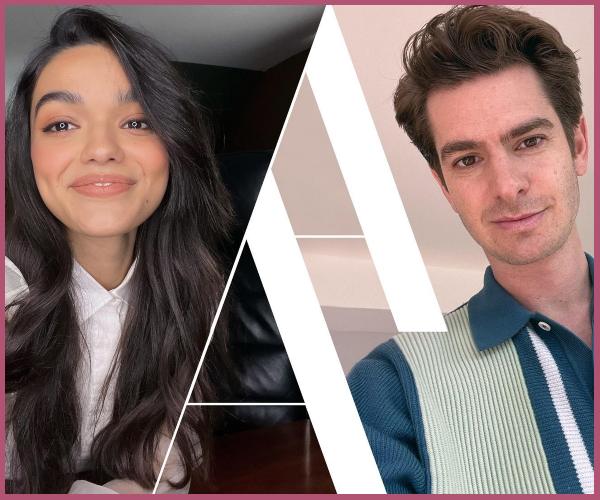 Garfield added:
"Ah, those people. The people that we need to educate. The people that we need to love into awareness,"
Referring to people criticizing her race, the actress said:
"We need to love them in the right direction,"
She added:
"At the end of the day, I have a job to do that I'm really excited to do. I get to be a Latina princess."
Also, Read The Real Reason Why Disney's Little Mermaid is Getting So Much Hate!