Rachel Zoe Opens up about her Successful Career journey-Her First Job and First Priority!!
Hard work Pays off! Famous style innovator Rachel Zoe- her journey to start a successful career. It didn't come easily to her as she had to work hard and she has worked with many famous celebrities like Jennifer Garner, Kate Hudson, Cameron Diaz, and Salma Hayek, for building her career as the big star.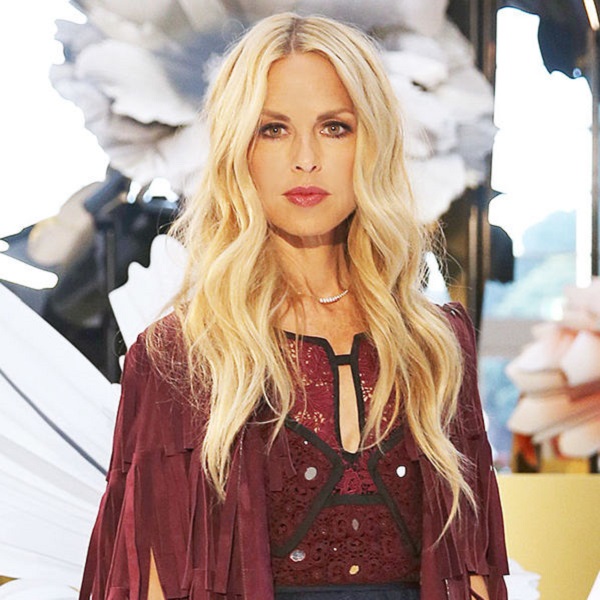 Rachel and Career Journey
The stylist to the stars and former reality-show star sat down with Us Weekly Video and revealed her start and how she made it in the fashion industry. So Let's Check out!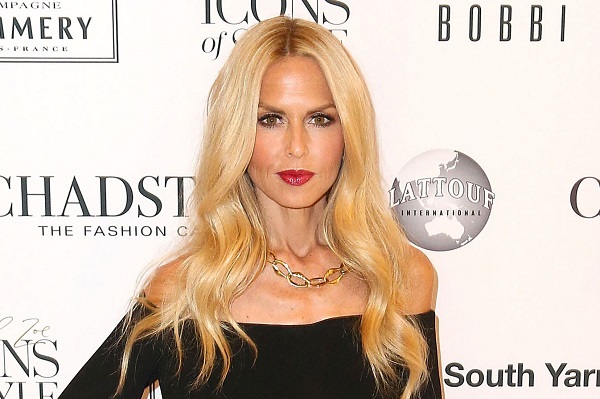 Zoe was a bright student as she graduated from George Washington University in 1993 with a degree in psychology and sociology. She said that at the time of her graduation and different degree she didn't think fashion as her career option. Through a friend of a friend of a friend, she landed her first fashion job at teen fashion magazine YM. She started as an assistant and left as a senior fashion editor.
"I was hired to work three days a week, but I worked five or six days a week. I was the first one there and the last one to leave and the first one to offer myself to do anything."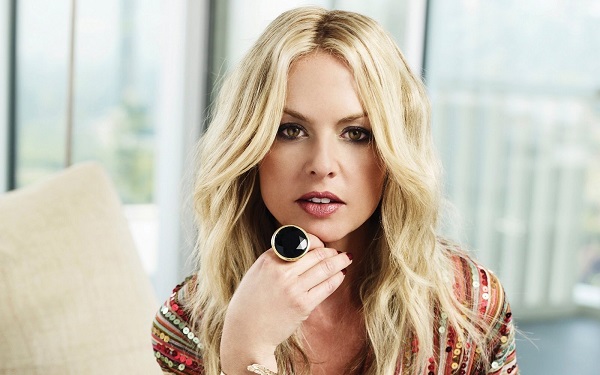 Rachel is a married woman and also has a Kids whom she put first before anything else. Although she is a stylist by day, a famous designer and a well-loved celebrity but her family comes first in any case.
"I'm 100 percent present with my children. When you're with your children, don't be on your phone, don't be on your computer, don't be so distracted, Make sure you're there, when you're there."
There are also many interesting things about her and it is easy to find out about her as she is famous and well-loved and all her information is available online.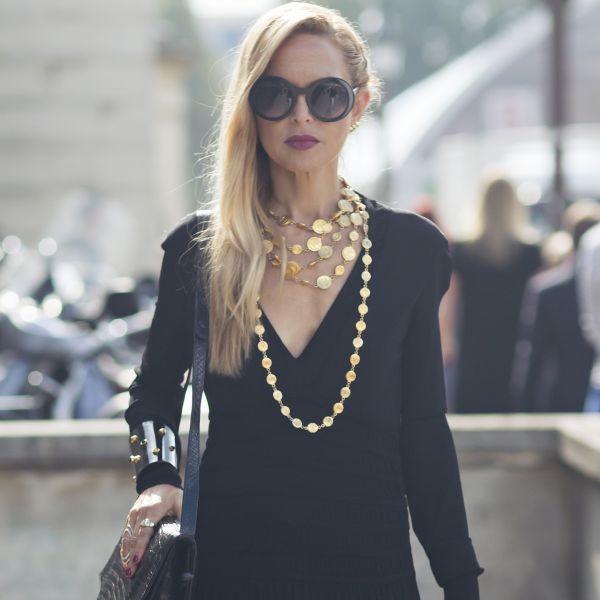 Short Bio on Rachel Zoe:
Rachel Zoe is an American fashion designer, businesswoman, and writer. She is best known for working with celebrities, fashion houses, beauty firms, advertising agencies, and magazine editors. Zoe has been involved in the fashion industry for nearly two decades and has become a renowned stylist and designer. She is known for her extensive influence in the fashion world and for her A-list clients. In 2008, the first season of her Bravo reality television series The Rachel Zoe Project debuted.