Who is Rafa Olarra? Know about his relationship with Luke Evans, net worth, biography
Rafa Olarra is a Creative Director at Faena and Rafismo. He looks after the art at the Faena Hotel in Miami, Florida. He has collaborated with directors, architects, and photographers like Bah Luhrmann, Mario Testino, and Catherine Martin.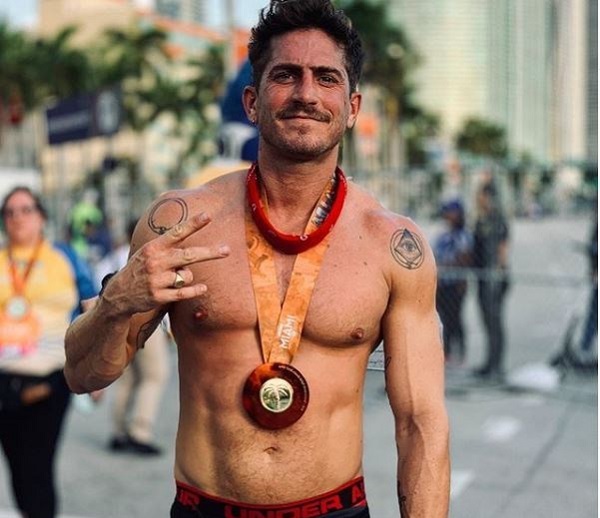 Rafa Olarra and Luke Evans's relationship
Rafa Olarra and Luke Evans have called their relationship quit. The couple started dating in since summer of 2019. They made their relationship official on social media in February 2019.
He posted a video of them laughing together during a trip to Hawaii. Together they made a red carpet appearance together during their romance when they attended the European premiere of Frozen 2 in November 2019.
Fans were speculating that the couple have already split in October 2020. Luke had unfollowed Rafa from Instagram and all the photos of the couples were deleted.
Talking about their breakup, Luke said,
"It is what it is"
On his Instagram story, he wrote,
"a simple one word comment made in an interview does not give gossip magazines anything more than that. Just to be very clear, no one, I repeat, no one, knows what is going on in my personal life apart from me. … Relationships are hard, breakups are hard, and nothing is black and white. Love is a complex animal."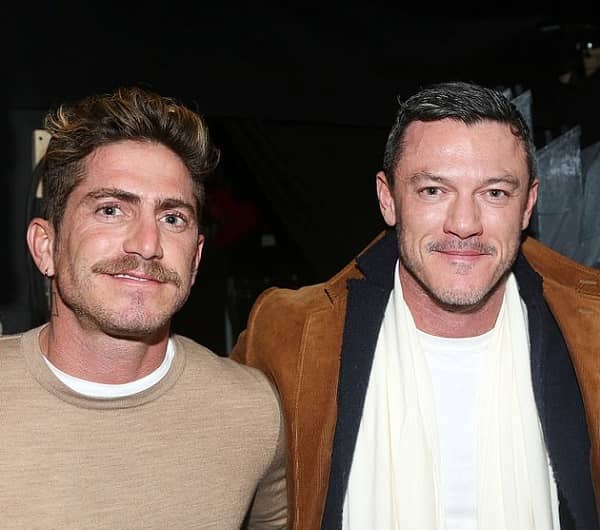 Also read What Jason Sudeikis says about his split with fiance Olivia Wilde? A quick relationship timeline and 2021 net worth of Jason
Luke Evans wants to be a father
Even though Rafa Olarra and Luke Evans have broken up, Luke has the desire to start a family on his own. He said,
"I thought about it many times. And as I get older I'm thinking maybe I should get on and do it. I don't want to be an old dad… but I would like to be a dad," he continued. "There's a lot of satisfaction to passing on your experiences and rearing a strong, open-minded, kind, respectful human being who can go in the world and do something good."
How much is the net worth of Rafa Olarra?
As an art director, Rafa Olarra might make huge earnings. His net worth is estimated to be $500 thousand. As per Celebrity Net Worth, Luke Evans has a net worth of $6 million.
Luke has worked in films like Midway, Angel of Mine, StarDog and TurboCat, Anna, Murder Mystery, Ma, State Like Sleep, The Hobbit, Taboo, Clash of the Titans, Robin Hood, and more.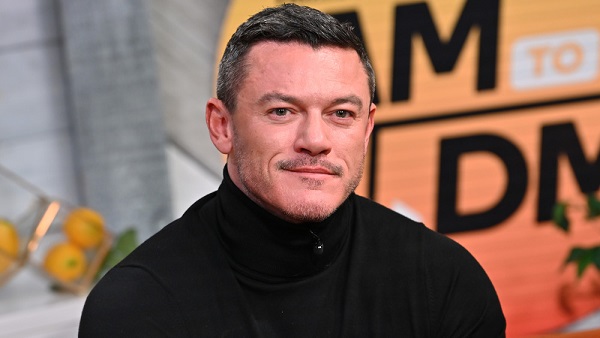 Evans has worked in TV series like Nine Perfect Strangers, The Pembrokeshire Murders, Crossing Swords, The Alienist, The Grand Tour, Robot Chicken, and The Great Train Robbery. 
Also read Insight on the married life of Dawn Barlow and Gary Barlow! How did they meet? Know about her children, net worth, biography
Short bio on Luke Evans
Luke Evans is a Welsh actor plus a singer. He is best known for playing the role of the main antagonist Owen Shaw in the blockbuster Fast & Furious 6 (2013).
He is also famous for the portrayal of Bard the Bowman in Peter Jackson's three-part adaptation of The Hobbit film series. In 2011, he played Aramis in the reimagined The Three Musketeers (2011). Read more bio…