Bizzare! American Man is Planning a Dream Wedding with his Rag Doll Fiancée!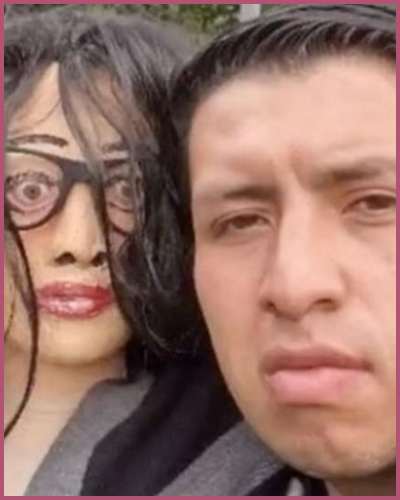 An American man is planning to marry his rag doll fiance as a viral news update from August end, 2022.
What's the story behind the queer love of an American man aged 49 who is marrying rag doll fiance, Natalia.
Objectum sexuality is growing more popular these days. If you are wondering what is it learn with us.
---
How can someone plan a dream wedding with a rag doll fiance? Here's a fascinating queer love story that might interest you.
Queer love can be anywhere, everywhere and it does not even say the lover has to be a human! A similar instance was when a middle-aged American man found love in a rag doll's fiance, Natalia.
American man is marrying his rag doll fiance Natalia after a year of dating
TikTok star @montbk5959 who is head over heels with his wife-to-be rag doll Natalia has mentioned his love story which went viral on social media. It's not that he is already a father to many rag doll kids with Natalia.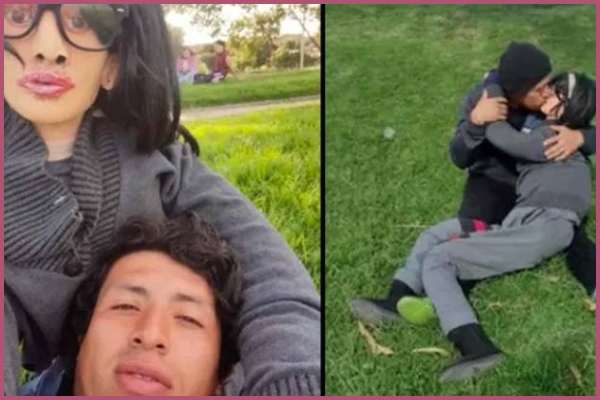 It's just that he enjoys doing all the house chores and parental duties all by himself. He also enjoys dressing their kids, helping out with homework, and chilling watching TV.
The queer pair are currently planning their dream wedding as they disclosed their intention to around 30k followers on Instagram. The groom-to-be was tired of being single before getting linked romantically to his rag doll fiance.
Also, Read Queer Love of Erika LaBrie! How Can One Fall In Love With A Fence?
It's tough for @montbk5959 to imagine life without Natalia
@montbk5959 in his TikTok had stated in his social media account that he would be all alone without his rag doll fiance, Natalia. Eventually, he said,
 "If it weren't for the dolls, I would be more alone than anyone. At least I have something."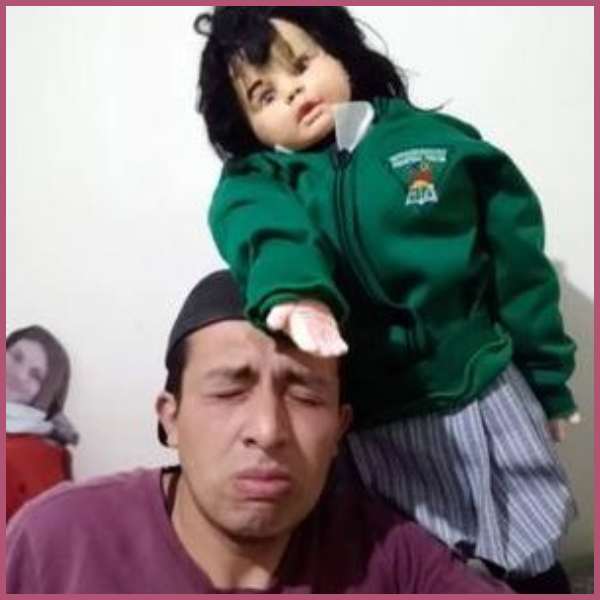 Meanwhile, this man creatively documented his unusual relationship termed Objectum sexuality with this ragdoll fiance. It's been a year the couple is satisfied with the bonding which he revealed,
"With my little girl we watch TV and talk about everything. They don't know how much I love her, I've lasted all this year with her. I plan to get married." 
Though people have parted perceptions of if anyone can get sexually aroused by objects, this American guy has his world after Natalia the rag doll.
Also, Read Queer Love! Brazilian Woman Has a Baby with a Rag Doll