Do you know Rahul Bhatt? He is the neglected little-known son of Mahesh Bhatt!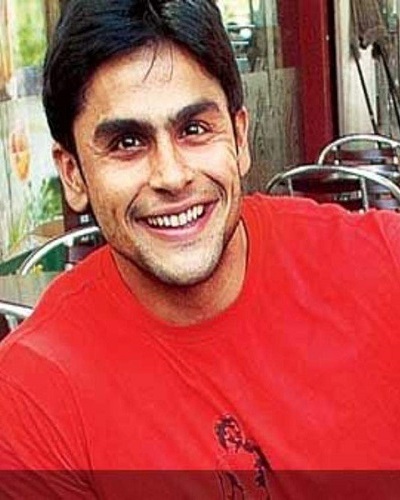 The relations between parents and children are special. And at the same time, they are very complex and not completely understood. Everyone is aware that Pooja Bhatt, Alia Bhatt, and Shaheen Bhatt are the three daughters of Bollywood filmmaker Mahesh Bhatt. Presently, his name is being dragged repeatedly into the death investigation of the famous actor Sushant Singh Rajput. But not many know that Mahesh Bhatt also has a son named Rahul Bhatt from his first marriage to Lorraine Bright who is an author.
Rahul Bhatt and his relation with Mahesh Bhatt
As the investigation into the alleged suicide by Sushant Singh Rajput is ongoing, one director of Bollywood whose name is again and again dragged into the controversial death is that of Mahesh Bhatt. As a result, the past details of his life are emerging and have become the topic of hot discussion.
Everyone knows that Alia and Shaheen Bhatt are the daughters of Mahesh's second wife, Soni Razdan.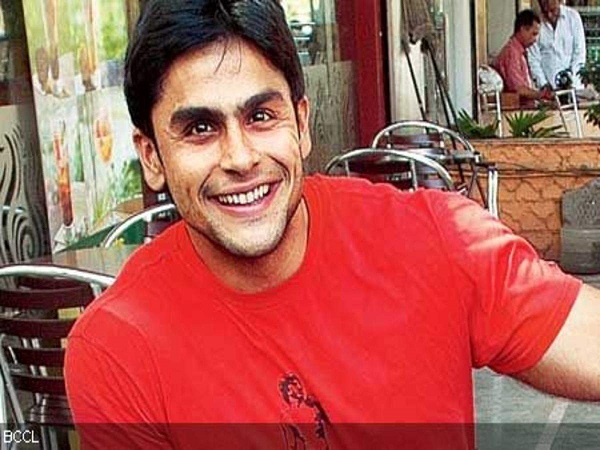 Mahesh had an extramarital affair with the late actress Parveen Babi before marrying Soni. Pooja Bhatt is the daughter of Mahesh with his first wife Lorraine Bright, 69. All these family members are known to the public at large. But not many are aware that Mahesh also has a son named Rahul Bhatt. His mother is also Lorraine. Rahul, 38 is 10 years younger than his elder sister Pooja, 48.
Rahul blasts his father
The only son of Mahesh, Rahul had once given an interview in which he had said that his father has always been indifferent to him. He said that he felt like a b*****d. Mahesh, he said, always well-treated his daughters and considered them his own, unlike Rahul.
Rahul does not hold a good opinion of his father. He has always been frank about his bitter relations with Mahesh. Rahul had said:
"My father Mahesh Bhatt never treated me like his own child. It's the raw uncut truth about my relationship with my father. Perhaps if Mr Mahesh Bhatt had been a father to me I wouldn't have got into the friendship with Headley,"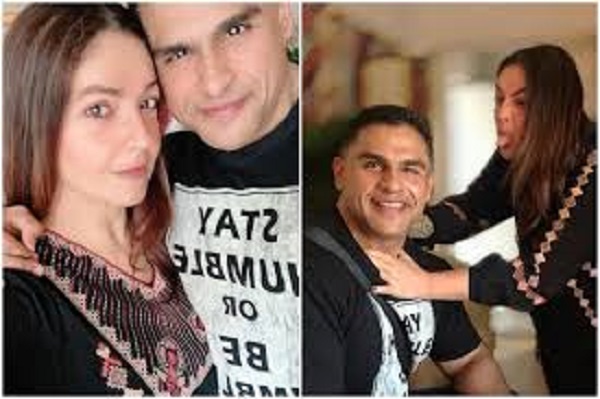 Rahul and David Headley
In 2009, Rahul's name surfaced when his name was linked with the captured terrorist David Headley. At that time, Rahul had admitted:
"My childhood insecurities, the lack of a father-figure in my growing years were lacunas in my life that Mr Headley used to win over my confidence. I was vulnerable. I had no father to guide me in my growing years,"

"And I maintain my father was always been indifferent to me. He has always treated me like a [expletive]. I felt like Andy Garcia in The Godfather 3,"
He added:
"I think I am 'better' person because of Mr Bhatt's treatment. I believe what doesn't kill you makes you stronger."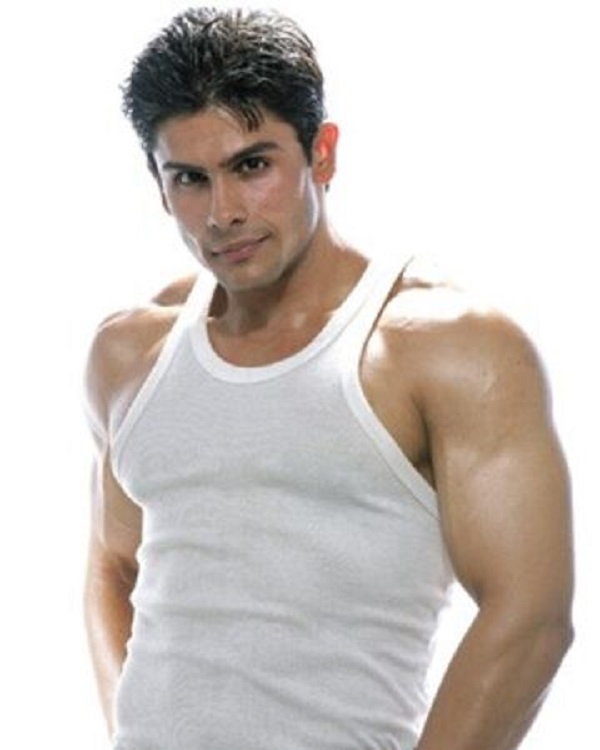 Rahul stated that it was his feelings of anger and resentment towards his father that brought him closer to David. But he was happy that he luckily could save himself before things went too far. There was no real damage from David on Rahul or his career. Rahul now works as a fitness trainer. He had also participated in Big Boss 13.
Also, read Mahesh Bhatt: His controversial closeness to some women of the film world!