Rainbow Baby; Michelle Branch Is Pregnant With Third Baby After Suffering Miscarriage!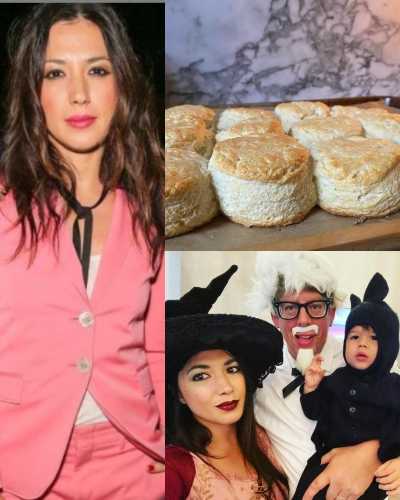 Michelle Branch and her husband are pregnant with their third baby after suffering a miscarriage. 
The 38-years old musician announced the good news to her fans and followers through Instagram. 
In December 2020, the singer confirmed she suffered miscarriage via social media. 
---
The American singer is pregnant with her husband, Patrick Carney. She announced her third pregnancy through her Instagram on August 15. The rainbow baby is joining their family after the singer suffered a miscarriage at the end of 2020. This is the second baby of the singer with her husband Patrick. The couple tied the knot back in 2019 in an intimate ceremony. At the end of 2020, they went through a terrible time due to their miscarriage.
Michelle Branch is pregnant
The Grammy winner singer announced she is pregnant on Sunday, August 15. She shared a series of pictures of homemade scones on her Instagram with 148K followers. The singer also added a caption that reads:
"You know you're pregnant when… Woke up to a picture my friend Sonya sent of scones she was eating in England and I immediately had to hop out of bed and make a batch myself. @officerpatrickcarney was my hero (as usual) and went to the market in search of double cream. Couldn't be more excited."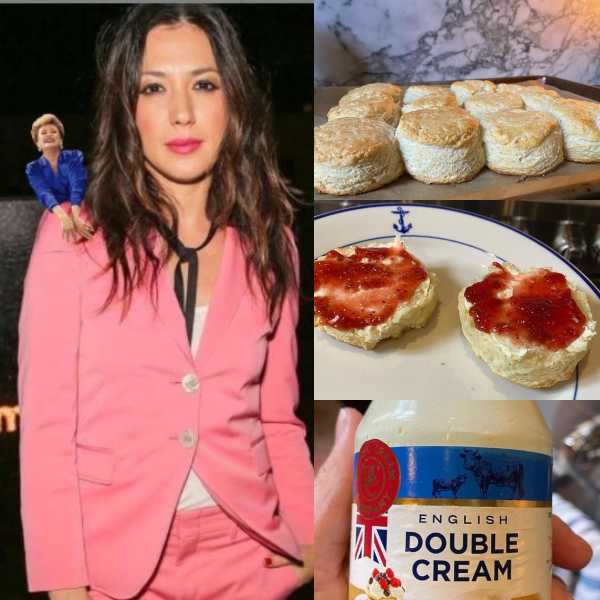 This is the second baby of Michelle and Patrick while it is the third baby of the singer. In the post, she also mentioned this is her first pregnancy after the miscarriage. The singer also mentioned baby Cary will join their family in early 2022. She revealed her miscarriage in December 2020
through her Instagram
. After the miscarriage, the singer stated:
December decided to really finish us off with a bang! No, literally. A bomb went off in downtown Nashville yesterday. And to further twist a dagger in my heart, I experienced my first miscarriage (ugh! Mother—!)"
Their relationship
In April 2019, the singer tied the knot with Patrick in a romantic ceremony in New Orleans. They welcomed their first baby, Rhys, in August 2018, a few months prior to their wedding. The singer also shares a daughter with her ex-husband, Teddy Landau. Branch met the drummer when they worked on her Hopeless Romantic album together in 2015. The duo announced their engagement after two years of dating in 2017.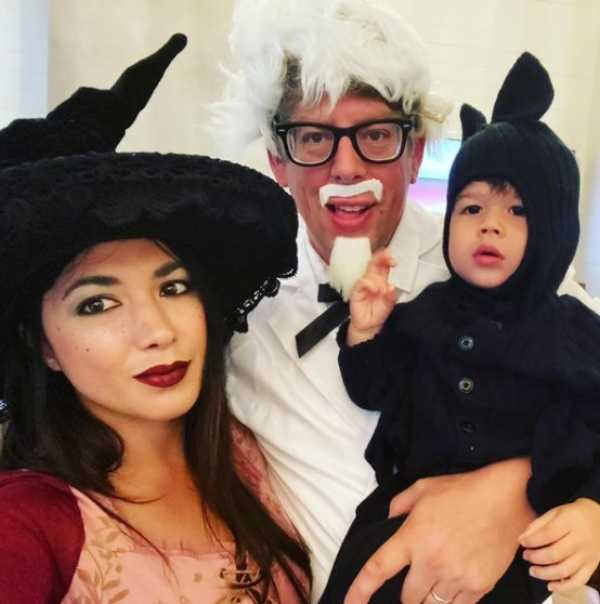 Back in 2017, she opened up about co-parenting with Landau in April 2017. At the time, the singer revealed she luckily has an amazing ex-husband. Though they grew apart in their relationship their daughter is the balancing factor for the ex-couple. Both of them are co-parenting their daughter and focusing on her which helped them not getting caught in their own mess.
More About Michelle Branch
Michelle Branch is an American singer, actress, and songwriter. She is famous for her two top-selling albums: 'The Spirit Room', and 'Hotel Paper. Branch was awarded a Grammy Award for Best Pop Collaboration with Vocals with Santana for 'The Game of Love'. She started the country music duo 'The Wreckers' in 2005 with her friend and fellow musician Jessica Harp. See more bio…