Ralph Macchio, the lead actor of Karate Kid returns with its sequel: Cobra Kai!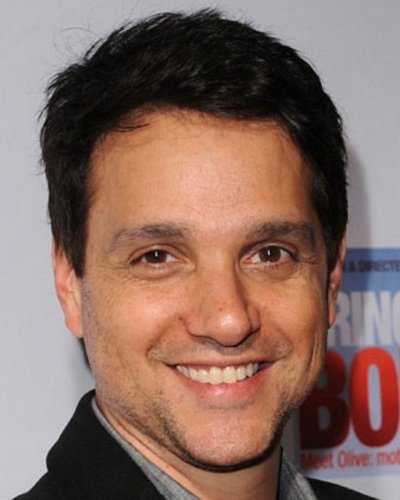 American actor Ralph Macchio has grown up now. He is 58 but he is still remembered for his 1984 title role in Karate Kid. The New York-born actor said:
"I still carry this Kid title, even though I'm far from it,"

"I'll hang on to it as long as I can."
And now, Ralph is coming back as the grown-up version of the teen hero, Daniel LaRusso. This will be in Cobra Kai and his role will be that of an older and complicated person. Cobra Kai is a sequel of Karate Kid and was originally made for YouTube Premium.
Ralph Macchio in Cobra Kai
The child star of yesteryears, Ralph Macchio will have the same name as that in Karate Kid namely Daniel LaRusso. He will share the screen space with his old rival Johnny Lawrence (William Zabka). The two will reignite their feud on-screen and will be training a new generation of adolescent fighters.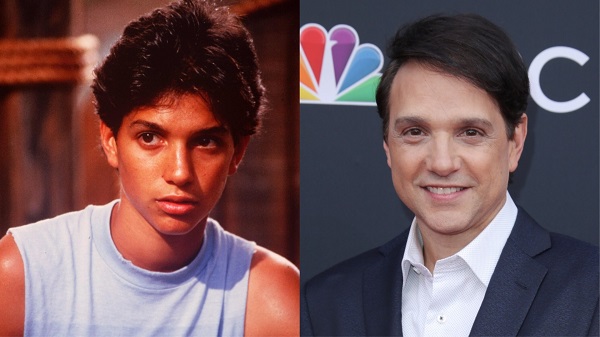 The first two seasons of Cobra Kai will be on Netflix and the third season will come later next year. And the new writers of this show are the biggest Karate Kids fans with an intense knowledge of the subject, reveals Ralph.
Ralph talks of Karate Kid and its sequel
Actor Ralph is very enthusiastic of this sequel. He said:
"As much as you have to sell the poster, people already know what the poster is; it's warm and fuzzy – it's like the best cheeseburger you ever had. And you get to taste it again."
But the new Daniel seen in Cobra Kai has a shade. Revealing it, Ralph said:
"The Karate Kid was a very black and white film. Good over evil. Daniel good, Johnny bad. Miyagi good, Sensei Kreese bad. Cobra Kai blurs those lines – your allegiance changes episode to episode."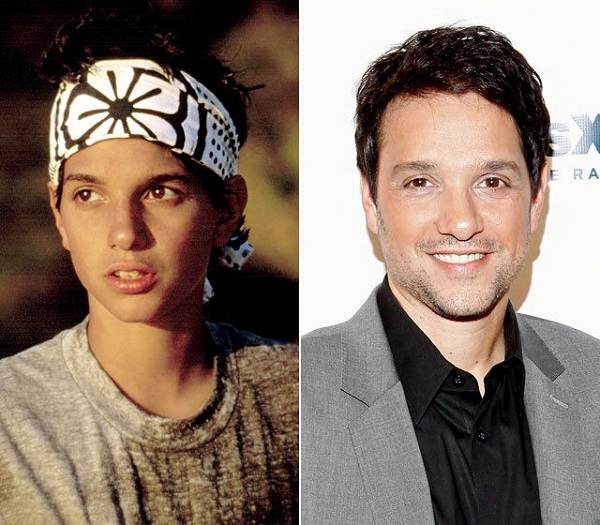 Earlier, Ralph had played the character of the bad cop named Haddix in The Deuce. He said:
"Obviously the corruption of the New York Police Department in the Seventies was just rampant," says Macchio. "Then, there was corruption and crime… massive money being made under the table. The drugs were part of it."
More about the NYPD and the police officer in The Deuce
Ralph feels that the NYPD is not as bad as what was portrayed in The Deuce. He said that the problem of these days is that a little small thing gets magnified and spreads like fire on social media. Ralph feels that this is the ugly part of the new era. He said:
"Technology gives you the ability to shine a light on something, even though it may not be clear what you're looking at."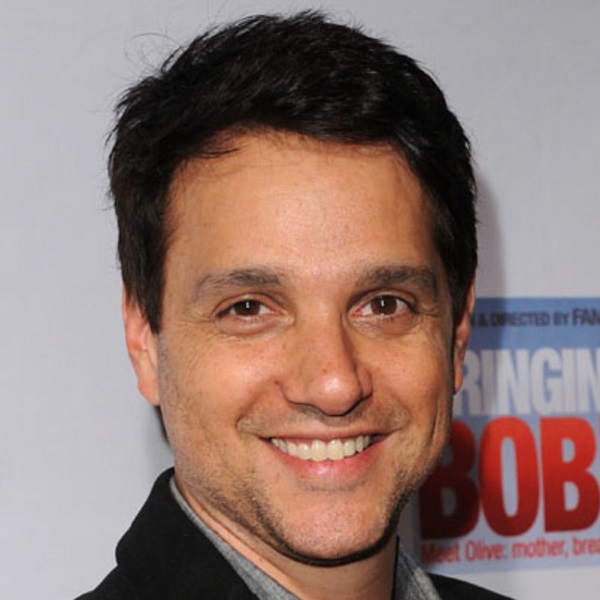 He misses The Deuce and felt that the women in that show were stronger. And the performances of all of them were good. Ralph grew up in New York and said:
"I remember that time well, that sort of transformation through the early stage of the porn industry, into Aids, how it all got cleaned up. Now it's Disneyland."
Ralph had done Broadway plays and is concerned now about its future:
"I don't know when theatre opens up. I really don't. It's very upsetting, what's happening to the Broadway community."
ALSO, READ THE COMPLETE BIOGRAPHY OF RALPH MACCHIO HERE