Who is Ramano Rizzo? Know about her married life, legal battles and grandfather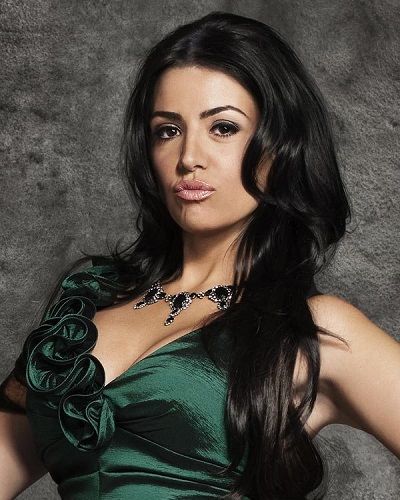 Ramano Rizzo is an American reality TV star. Ramona was born in an Italian mafia family in New York. In 2011, she became the cast member of VH1's hit series Mob Wives. She was the cast member from 2016.
She has around 205k followers on Instagram. Rizzo makes brand promotion-related posts on her Instagram.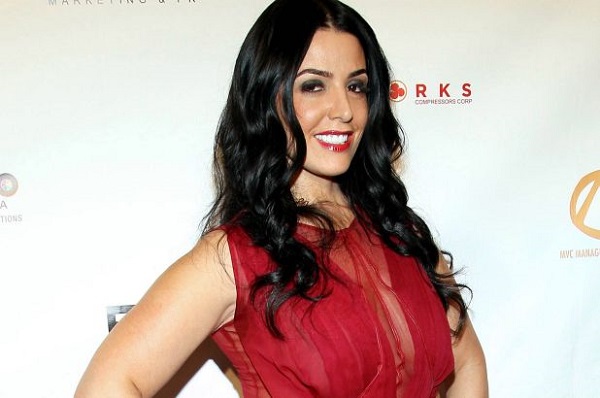 Married life of Ramano Rizzo
Rizzo is currently engaged to Joseph Sclafani. He is an alleged member of the Gambino crime family. Sclafani is arrested in August 2013 for drug dealings and got a 15 years sentence. Due to his arrest, they have not got the chance to get married.
Previously, she was married to a man who was from the Middle East. After their marriage, she moved to Jordan with him. Her husband also had connections with the mob. In the year 2008, they finally divorced.
Together they had four children Giovanni, Gianna, Melina, and Annisa.
Also read What happened between Katie Maloney and her husband Tom Schwartz? Know about their married life, wedding, quarantine, fights
Legal battle
Rizzo has been in a legal battle with the government for her jewelry for years now. She was trying to recover tons of jewelry pieces that were taken when her fiancé Joseph Sclafani was arrested.
Also, she revealed that all of her jewelry that was passed to her by her grandfather was seized by the government. Rizzo is trying to get all her jewelry back. She has been in the battle with the government for almost eight years. The worth of the jewelry is around $184,000.
Likewise, Brooklyn Federal Magistrate Cheryl L. Pollak said,
"The court respectfully recommends that the government's motion to dismiss (Rizzo's claim) be granted in its entirety."
Also, the items that were seized were an 18-karat gold Rolex watch, two 18-karat gold Cartier love bracelets, three 18-karat white gold flower bracelets with diamonds, five sets of diamond earrings. Similarly, she also had a white gold evil eye bracelet and a gold chain with a St. Christopher medal given to her by her grandfather.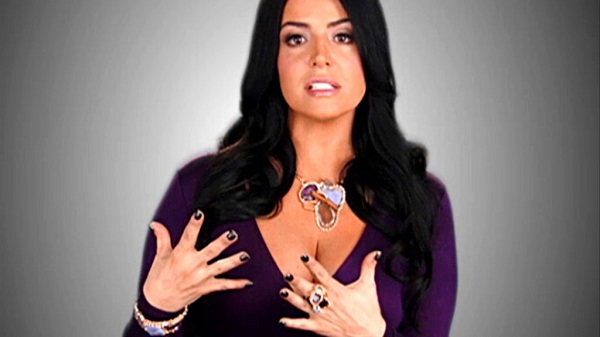 Likewise, her fiance's mother and sister claimed that most of the jewelry belonged to her family. Rizzo claimed,
"The majority … were NOT the property of Joseph Sclafani, but were in fact the personal property of the plaintiffs, which the agents conducting the search were well aware of."
Also read Evanka Franjko: the Croatian wife of Joey Buttafuoco, children, Joey's court sentence, and his legal tangles!
Ramona Rizzo's grandfather
Rizzo is the granddaughter of a soldier in the Bonanno crime family Lefty Ruggiero. Lefty had friendship and mentorship with FBI undercover agent Joseph "Donnie Brasco" Pistone.
Likewise, he was sentenced to 15 years' imprisonment for racketeering conspiracy. He was released in April 1993. Based on his life there is a 1997 hit movie Donnie Brasco in which his character was played by Al Pacino.
Lefty suffered from lung and testicular cancer in April 1993 after being released from prison. Likewise, he died on 24th November 1994.
Source: The Cinemaholic, Allabouttrh