Ramsey IV the African-American singer who once dated Kylie Jenner!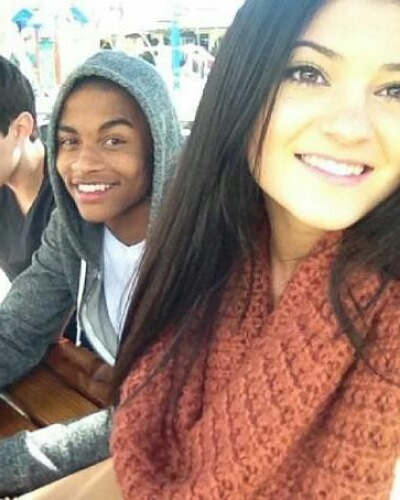 Ramsey IV is an African-American singer cum actor who was the boyfriend of the youngest sibling of the Kardashian-Jenner children, Kylie Jenner.
But they split and Kylie went on to date other famous celebrities.
---
Ramsey IV and his early life
Ramsey IV is an American singer whose real name is Ramsey Lewis IV. He was born on 20 May 1996 in Los Angeles in the USA. Hence his current age is 25 years.
Ramsey hails from outside Los Angeles and his hometown is stated on his Facebook as New Orleans, Louisiana. He was named in line with his grandfather Ramsey Lewis II.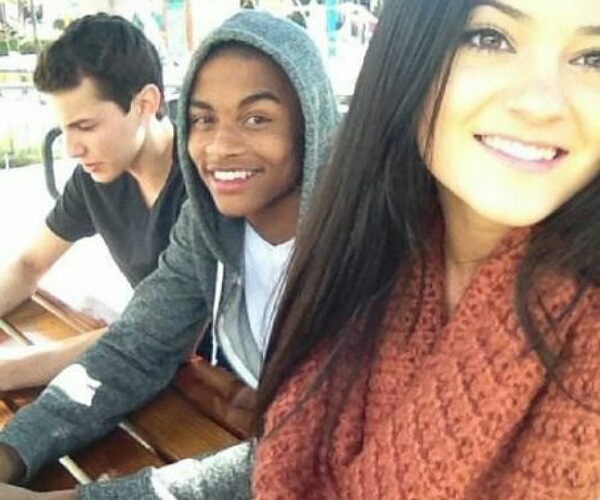 His father was Kevyn Lewis. And his maternal grandfather was Phil Williams. Both Kevyn and Phil helped little Ramsey IV develop his passion for music. And at his age of 16, Ramsey began to learn and practice music.
He has an African ethnicity and American nationality. Not much is known about his educational background. But he does miss his dad a lot and remembering him this 3 March 2020, Ramsey had tweeted:
"Miss you Dad"
Ramsey IV and his singing career
Ramsey started young and at the age of 17, he finished his first project called "Lost in Paradise" which garnered 10 songs. He collaborated with Fred Smith and The Organ Brothers and made some great music.
But Ramsey lost his father four years back when Ramsey was just 19. He nurtured a dream and converted this dream into a brand which he named R4.
He posted his work on his social media accounts and accumulated a number of followers which now has reached more than 20k.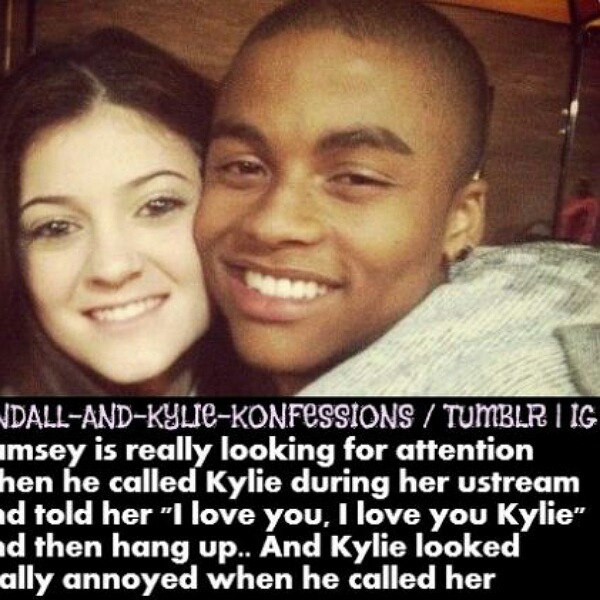 Click on the link ahead and get details of Evanka Franjko: the Croatian wife of Joey Buttafuoco, children, Joey's court sentence, and his legal tangles!
Ramsey also released 2 EPs and these are About A Girl and My Fathers Keeper. Both are on all major streaming platforms.
Ramsey has no band or music o group of his own and continues to work solo in Los Angeles in California. He has released a new single called Lipstick Secrets.
He is active on his Instagram, Facebook, as well as Twitter. And he joined Twitter in 2009 and registered on Instagram in 2011.
And at that time, he had tweeted:
"Instagram– @ramseythlewis"
Ramsey IV and his dating history
Ramsey was dating Kylie Jenner, the youngest of the Kardashian-Jenner siblings from 2008 to 2011. Kylie was just 12 at that time and Ramsey was thirteen.
Ramsey can be considered as her first boyfriend. But after three years of dating and togetherness, they had separated and Kylie moved on to her new love, Cody Simpson.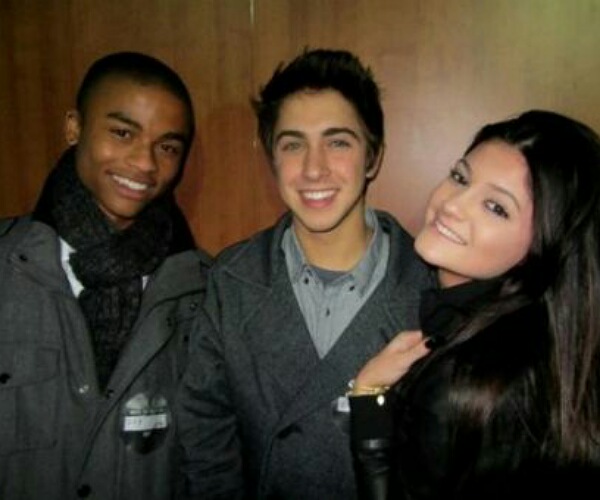 Ramsey however did not reveal his personal life in public arena anymore. He most probably started delving and concentrating in music which was his passion. He is probably single now and focused on his career. Currently, he resides in Chatsworth in California.
Click the link ahead to know more about Sandra Janowski, the ex-wife of Ted Nugent: Know about her marriage, divorce, children, and death!
Source: The Urban Buzz