How many times did Randy Clohessy marry? Ex-husband, Children, Divorce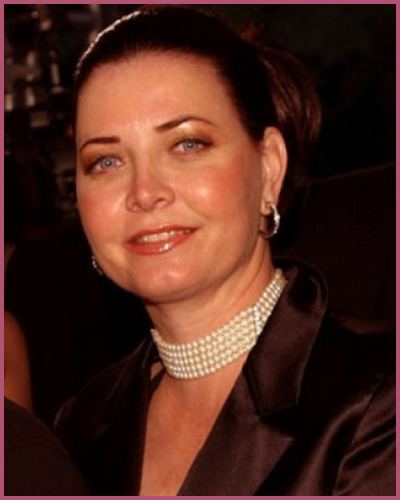 Randy Clohessy is an American former celebrity spouse
She is popular for being the ex-wife of Frankie Valli, who is the lead singer of the 1960s band Four Seasons
The former couple together shared three children
---
Is Randy Clohessy currently married?
Randy Clohessy is a divorced woman. She is presently living a single life after her divorce from her ex-husband Frankie Valli.
She was the third wife of the famous musician Valli, the lead singer of the 1960s band Four Seasons. Frankie was first married to Mary Mandel, who took her last breath on April 28, 2007.
Mary died peacefully at Saint Barnabas Medical Center, Livingston, NJ.
He married Mary in his early 20s and lasted for thirteen years before they divorce in 1971. He then married MaryAnn Hannagan.
The two were married for almost eight years and got divorced in 1974.
For the third time, he married Randy Clohessy.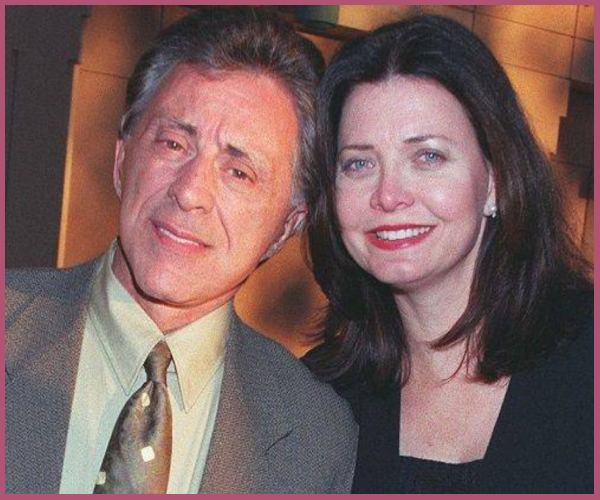 How long have Frankie Valli and Randy Clohessy been married?
Frankie and Randy met in the early 1980s after the musician divorced his second wife.
The now-divorced couple exchanged vows on July 7, 1984, in an intimate ceremony with an attendance of 100 guests.
The wedding ceremony took place at St. Patrick's Cathedral, in Manhattan. However, their marriage didn't long last as they were together for 20 years before going their separate ways.
In 2004, they got divorced citing irreconcilable differences. The two have a 24-year of age gap.
Also read Mary Mandel, the first wife and ex-wife of Frankie Valli: Her personal life, relationships, and children!
Who is her husband Frankie Valli? Is he still alive?
Frankie Valli, whose full name is Francesco Stephen Castelluccio, is an American singer.
He is best known as the frontman of the Four Seasons, the 1960s band who had a number of hits including Sherry (1962), Big Girls Don't Cry (1962), Walk Like a Man (1963), Rag Doll (1964), and more.
Besides, he is involved in the acting field as well. He appeared in several television series including Miami Vice (as Mafia boss Frank Doss), Full House, Witness to the Mob (as Fran LoCascio), The Sopranos (as mobster Rusty Millio), and so on.
Valli is presently 89 years old and still performing and touring across the U.S. and the U.K. He is the only two surviving original members of his band alongside Bob Gaudio.
How many children does Randy Clohessy have?
Randy is the mother of three sons named Antonia Valli, Brando Valli, and Francesco Valli, whom she shared with her ex-husband Frankie Valli.
Further, she is a step-mom to five children, two daughters Toni and Francine Valli, and three sons, from his husband's previous relationship.
Sadly, Francine is no longer alive among us. She reportedly died from a drug overdose in the early 1980s.
Also read Randy Clohessy, the third ex-wife of musician Frankie Valli! Where is she now?