Randy Clohessy, the third ex-wife of musician Frankie Valli! Where is she now?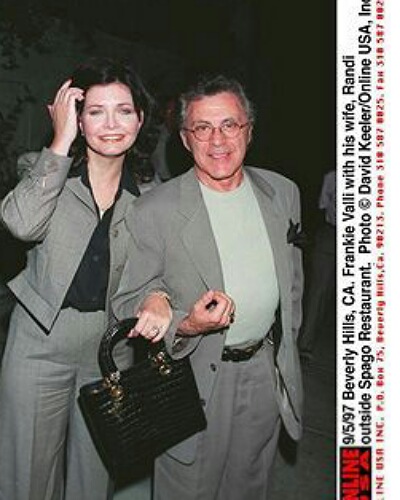 Randy Clohessy was the third but now ex-wife of the famous musician Frankie Valli, 85.
He was the frontman of the famous band, Four Seasons. The couple has three children together.
---
Randy Clohessy and her relationship with Frankie Valli
Randy Clohessy and the famous musician Frankie Valli met in 1984 after he had separated from his second wife Mary Ann Hannagan. The couple started dating and the same year, they walked down the aisle together.
The couple had three children together and all are sons. They are three sons, Francesco, 32, and twins, Emilio and Brando, 24. But their marriage collapsed after 22 years of togetherness. And they divorced in 2006.
Is Randy Clohessy in another relationship now?
After she left Frankie, there is not much news about this ex-wife of Frankie. But when she split from Frankie, their children were in their teens. Hence it is assumed that she became a full-time single mother for them. Her kids were her priority and her focus.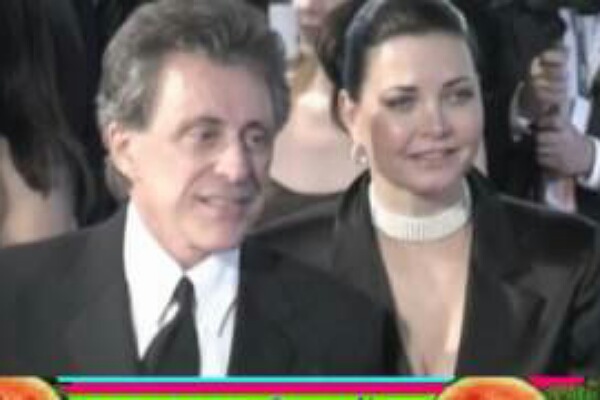 She probably did not enter the dating pool again and continued her life as a divorcee. Whether she chose any vocation after her divorce or occupied herself in any kind of charity or voluntary work is not certain.
About Frankie Valli and his life and relationships
At a young age, Frankie had earlier married a woman called Mary Mandel. Mary had a daughter named Celia Sabin Selleck from a previous relationship. Frankie raised her as his own. But Celia died in 1980 in an accidental fall. She was locked out of her New York apartment and tried to get in through the fire escape. But she fell to her death.
The couple, Mary and Frankie also had two daughters, Toni and Francine. Francine died six months after the death of Celia in an unintentional drug overdose. In 1971, Mary and Frankie divorced after 13 years of married life.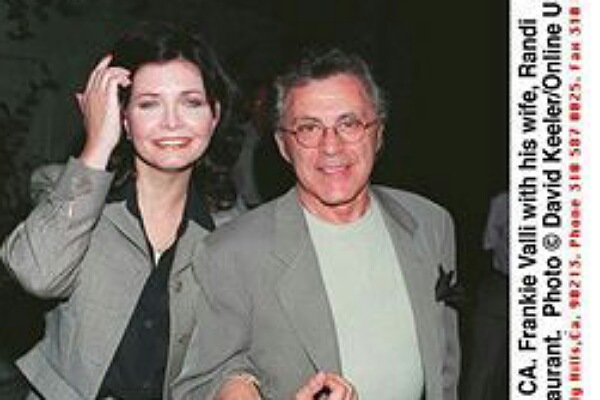 In 1972, he started a relationship with Mary Ann Hannigan. Later in 1974, the two married but after 8 years sought a divorce in 1982.
Throwing light on his divorces, Frankie had said:
'If you're in show business, your partner has to understand they'll always come second. Success requires your work must come first.'
He quickly clarified:
'Second doesn't mean you don't have a great love for this person, but she has to accept the long absences, that she'll be raising the children and so on. Either that, or don't have children and travel together.'

'I wouldn't give up showbusiness for anybody. Unless I can make myself happy, how would I make anyone else happy?'
He is open to dating but not a marriage now. He said:
'The truth is that I don't think I'm right for marriage. I could love somebody new, but I would rather she lived next door.'
He is content at the personal life and loves his singing and acting, though he would prefer more of the latter now.
Source: Daily Mail UK