Accidental Death! Rapper Big Scarr died of a prescription drug overdose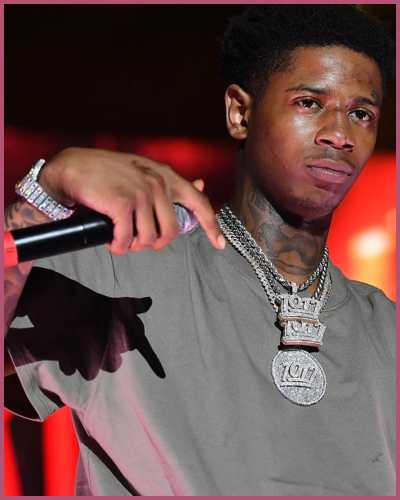 The rising rapper Big Scarr passed away at a young age. He was just 22
His death was confirmed by Gucci Mane on Thursday, December 23
A day after his death was confirmed, his uncle, Arthur Woods, revealed his nephew's cause of death
---
When did Big Scarr pass away?
Rapper Big Scarr is no longer among us. Big Scarr, whose real name was Alexander Woods, died on the 22nd of December 2022. He was just 22.
Gucci Mane, with whom he had been collaborating on his record label, 1017 Records, under Atlantic Records, confirmed his death. Mane paid tribute to the beloved Big Scarr on Instagram with a heartfelt statement.
"This hurts, I a miss you @BigScarr," alongside a  crying face and broken heart emoji.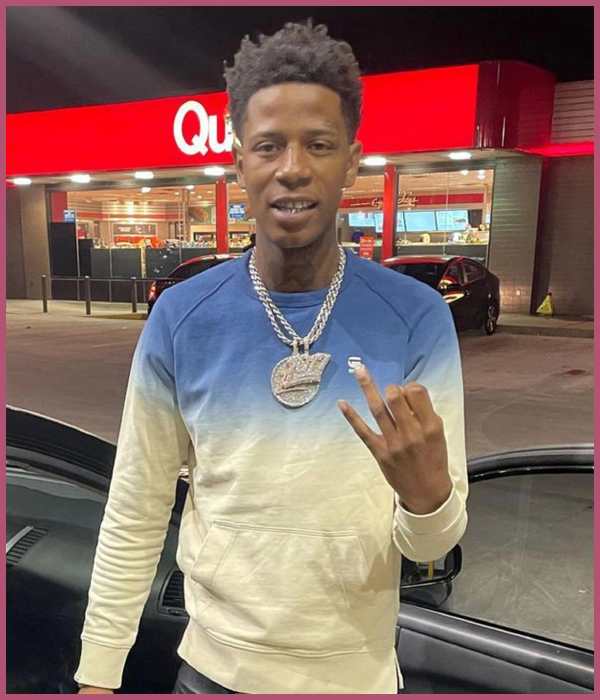 Big Scarr was a member of Gucci Mane's 1017 Records since 2020. He was most recently included on the 2022 XXL Freshman List.
He was best known for his song SolcyBoyz, which he performed alongside Shiesty, Foogiano, and Tay Keith. Scarr also had a solo song called "Make a Play."
Also read Alicia Keys and Justin Bieber are Performing at Takeoff's Funeral! Rapper Shot to Death
The rapper was all ready to accompany Memphis rapper Key Glock on the 2023 Glockoma Tour. In his most recent Instagram post, Scarr expressed his excitement about going on tour next year.
In an Instagram post on December 7, he announced that tickets would be available for purchase and wrote in the comments section,
"BIGGEST TOUR OF 2023 ! Special guest myself BIG SCARR,"
Big Scarr's cause of death has been made public
TMZ reported on Friday (Dec. 23), a family member identified as Big Scarr's uncle, Arthur Woods, revealed his nephew's cause of death.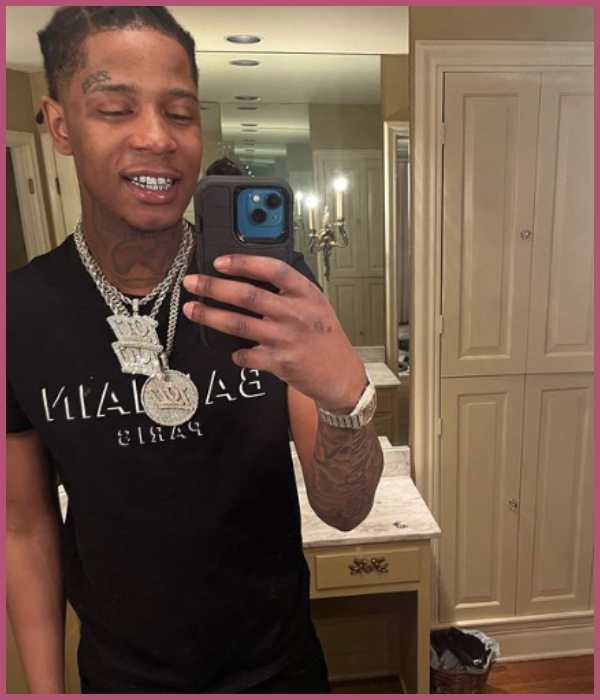 According to Arthur, the rapper died of an accidental prescription drug overdose at his girlfriend's Memphis home. He then went on to say that he has no idea where his nephew found the pills.
Woods revealed that the late rapper had been through several traumatic experiences in his young life. When Scarr was 16 years old, he suffered from chronic pain due to being in a serious car accident.
Additionally, his uncle claimed that he nearly died after being shot in 2020, when the bullet traveled up his spine, which required surgery to remove his appendix. Furthermore, he had been suffering from depression, which had been exacerbated by the death of his beloved grandmother.
Also read Canadian rapper Pat Stay, 36, is Stabbed to Death in Halifax!