Rapper Chris Brown has filed a lawsuit against rape accuser for defamation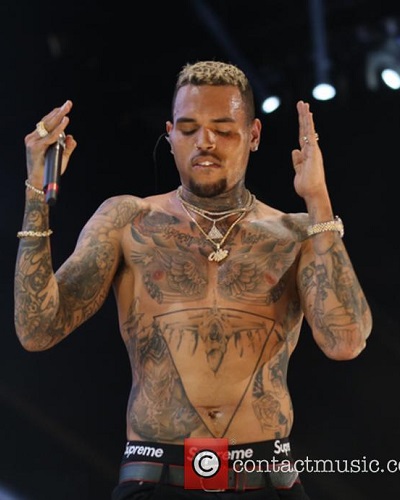 American Singer Chris Brown was accused of rape by a woman. He was arrested and has now decided to file a defamatory case against the rape accuser.
Chris Brown sues rape accuser
Chris Brown on Thursday 24 January 2019 filed a lawsuit against the woman who accused him of rape in mid-January. The singer filed the court documents in the Paris Public Prosecutor's Office.
The papers stated that the woman has falsely accused him of rape and had defamed him in the public eye.
Chris' Paris lawyer Raphael Chince said to CNN:
"The facts are totally challenged by Mr. Brown and are insufficient to prosecute,"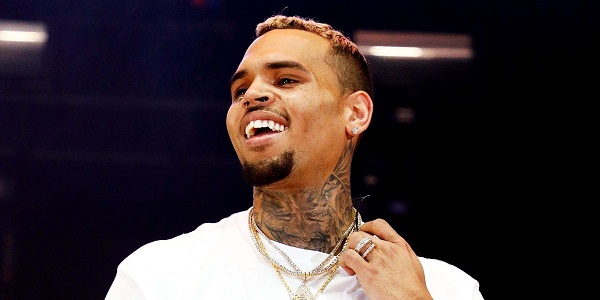 Raphael clarified that his client vehemently denies all charges. He is suing the woman to let the world know what conditions and motives led the woman to falsely accuse him of rape.
The case against Chris Brown and his arrest and release
A woman aged 24 had filed a case against Chris Brown accusing him of having raped her in mid-January. She told the Paris police on 18 January 2019  that Chris Brown had sexually assaulted her on the night of 15-16 in his suite room at the Mandarin Oriental Hotel in Paris. Chris has denied all allegations.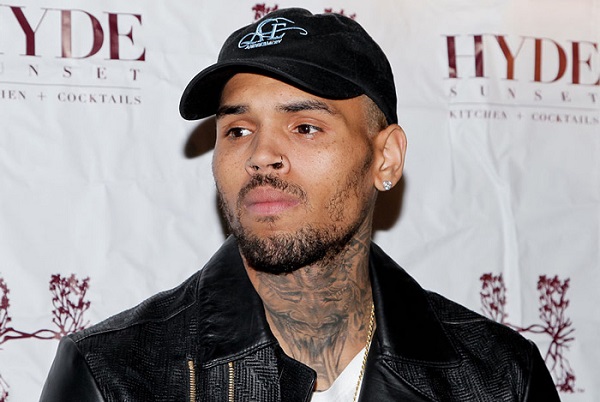 The police authorities from Paris arrested him and two other men who were his bodyguard and friend, earlier this week. They questioned him about the rape charges and also about potential drug violations.
But they released him on the same day without any charges. The prosecution decided to not make any case against him. But the case has not been closed and the investigations are ongoing. Chris' Paris-based lawyer Raphael said:
"No lawsuits were filed against him. He vigorously challenges the charges against him. A complaint for slanderous denunciation will be filed with the Public Prosecutor of Pairs. The charges against Chris Brown have not been dropped and investigations are still going on but Chris Brown has not been sued by Prosecution."
Chris Brown communicates his innocence to his fans
On the same day of his release, Chris Brown took to his Instagram account to let his fans and listeners know that he is innocent and had not done any crime. He wrote:
"I wanna make it perfectly clear, this is false."
Chris put all this in Block letters but later deleted the post.
Chris Brown and his earlier arrests
In the year 2016, the police arrested Chris from his Los Angeles home for assault with a deadly weapon. Before this, in 2013, he had assaulted someone in Washington DC and police slapped a case of misdemeanor against him. In 2009, he had assaulted his then-girlfriend Rihanna and had to face felony charges and was convicted for it.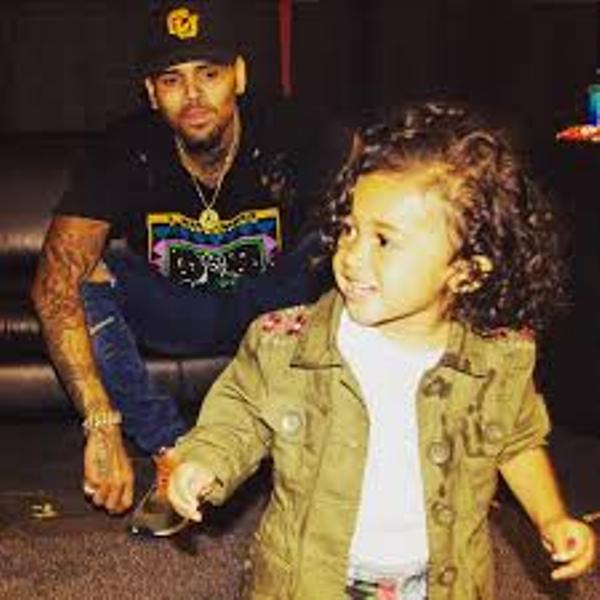 In July 2018, the police enforcement arrested  Chris, 29 and he had an outstanding warrant for felony battery the same month. The police released him on bail and a surety of $ 2000. Besides, he was likely to also face the law for illegal possession of the Capuchin monkey which he had purchased for his daughter, Royalty.
Source: UPI, AOL