Rapper Chris Brown's ex-girlfriend Ammika Harris is pregnant with his child!
Rapper Chris Brown is going to be a father again. A source has confirmed that his ex-girlfriend Ammika Harris is pregnant with his child.
Chris Brown will be a dad again
Page Six has confirmed that Chris Brown is going to father a second child soon. A source who is close to the rapper told Page Six that Chris, 30 will be a father again. This time around it is his ex-girlfriend Ammika Harris who is expecting his second child.
Chris is no more in a relationship with Ammika. The couple was not dating but still, he has managed to make her pregnant with his child.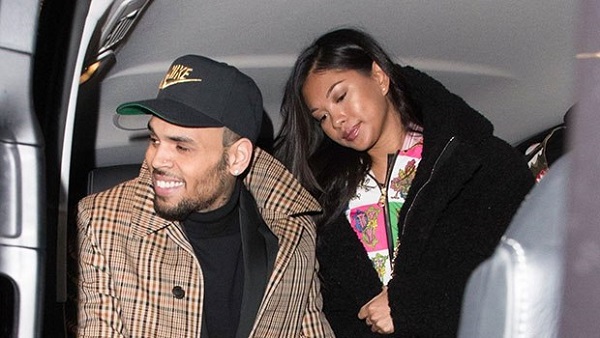 There have been hints forthcoming from Chris about this pregnancy. He has been leaving comments such as 'my baby mamma' underneath the pictures of Ammika Harris.
Chris Brown and his relationships
The musician Chris has been in multiple relationships. He has bedded several women and also made some of them his baby mamma. The rapper has a daughter named Royalty with his ex-girlfriend Nia Guzman. The child is now 5 years of age.
Chris was in a relationship with Indyamarie. She was his current girlfriend but it is learned that after learning about Ammika expecting his baby, Indyamarie has split with Chris.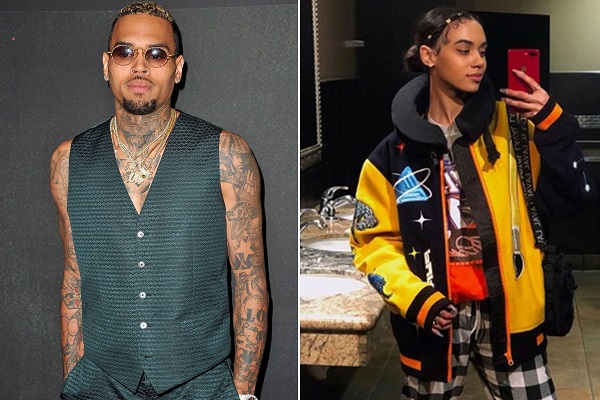 Chris was once upon a time also in romantic involvement with Karrueche Tran.
Also, click to know more about Karrueche Tran and Quavo are dating but actually are not the couple. Continue reading to know about their relationship affair!!!
Chris Brown slams the boyfriend of Karrueche Tran
The rapper Chris was in the news recently for his comments on the fashion choices of Victor Cruz who is the current boyfriend of his ex-girlfriend Karrueche. Chris had taken to social media to talk negatively about Victor. He wrote on his Instagram account:
"No shade boo, BUT PLEASE STYLE HIM,"
He uploaded a picture of the former NFL player Victor and his girlfriend Karrueche Tran, 30. Chris further continued:
"He look like he shopping of the manikin and trying to bargain wit the sales manager. Retired wrestler spanks [sic]."
Chris volunteered to take Victor and style him. He added that all his comments are not out of hate for the boyfriend of his ex-girlfriend Karrueche. He said that he was just f****** around. Chris has deleted these comments now.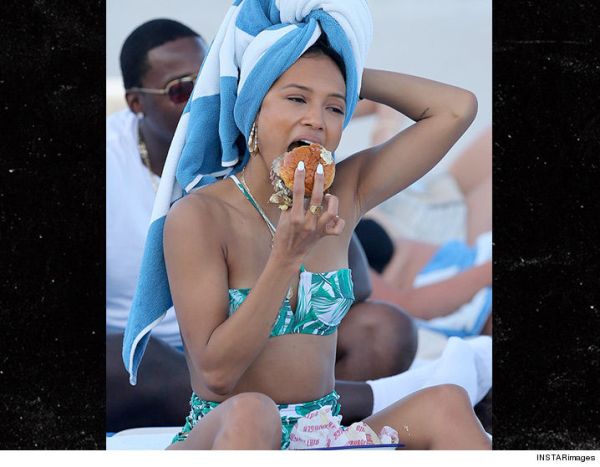 Chris and Karrueche were in a relationship from 2010 to 2015. But the relationship was a rocky one and an on-and-off type. The couple had split for good in 2015 and in 2017, Karrueche had obtained a 5-year-restraining order against Chris.
Also, click to read more about Chris Brown's innumerable legal encounters, his abusive personal relationships and more! Click to read on!
Chris has this history of not being loyal to the women in his life. He has been into a lot of illegal activities. But despite that, he is a very good father to his daughter Royalty. He loves and adores her and goes to any extent to make her happy. He frequently uploads pictures of his daughter on his social media.
Source: Page Six