Rapper Germ mourns the death of beloved girlfriend who was abducted in front of him!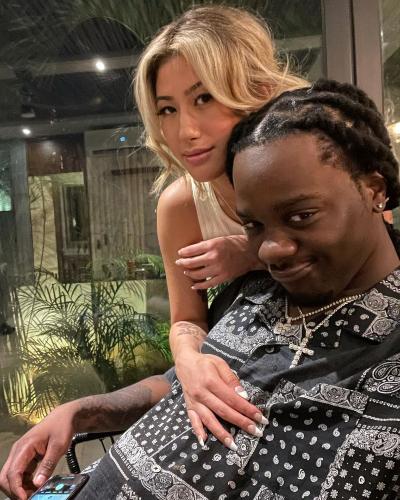 Rapper Germ is devastated by the death of his girlfriend Mariam Abdulrab
She was abducted in front of him by unknown men
She was found dead at around 5 a.m. on 13th August 2021
---
Rapper Germ is traumatized by the death of his girlfriend Mariam Abdulrab. He even witnessed the kidnapping of his girlfriend Mariam at gunpoint hours before she was found dead. She was abducted at around 5 a.m. on 13th August 2021. Similarly, her body was found near an abandoned home on Lakewood Avenue, Atlanta, Georgia. She was on her way home after a shift at the Revelry Bar was shot multiple times.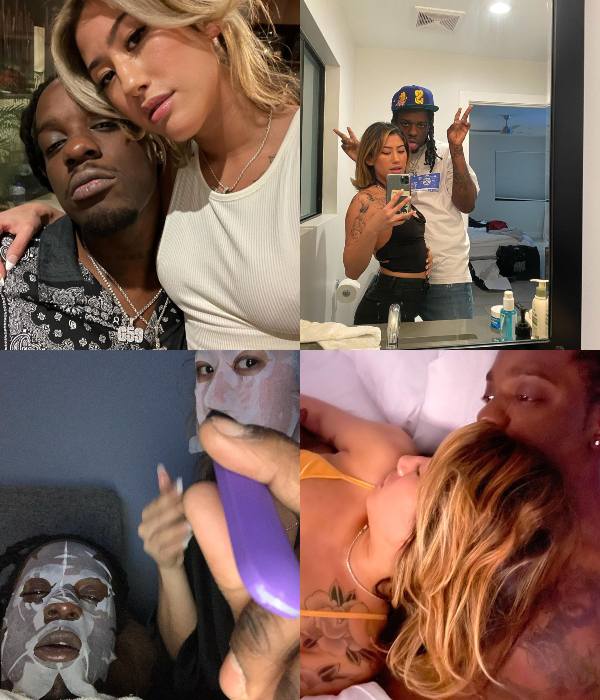 In a 911 call released by the Atlanta police where Germ stated that Mariam was getting out of the car when he saw a man grab her at gunpoint and forced her into another vehicle that sped away. Just four hours after the call, her body was discovered about a mile and a half away. Also, in the leaked audio he is heard saying,
"Somebody just left with my girlfriend. Oh my God. Bro, I just watched her get kidnapped from in front of my house. What the f**k. Oh my f**king God. Yes. I watched it all through my window in my front yard. He had a gun pointed to her and he forced her into a car. He had on a security shirt,"
More on her death
On 14th August 2021, he paid tribute to his late girlfriend writing,
"DAMN TODAY IS A DIFF FEELING I WATCHED MY REAL LIFE BEST FRIEND RIPPED AWAY FROM ME THEN DIS WEIRDO HAD TO TAKE HER LIFE SHIT IS SICK I DNT KNW WAT TO DO SHIT IS STAND STILL BUT IMA MAKE SURE THEY REMEMBER HOW SELFLESS ND HAPPY YOU WERE YOU DIDNT DESERVE THIS,"
He has started a GoFundMe for his late girlfriend. He expressed his love for her on several Instagram posts.
Also read Lea Michele paid tribute to late boyfriend Cory Monteith on his death anniversary!
Update on the case of the girlfriend of Germ
DeMarcus Brinkley has been arrested in connection to Abdulrab's kidnapping and murder. DeMarcus was taken into custody in Griffin by the Georgia State Patrol after a traffic pursuit that led to a crash. Likewise, the Atlanta Police said that the investigators were able to establish probable cause and charge Brinkley with kidnapping, murder, false imprisonment, aggravated assault with a deadly weapon, and possession of a firearm by a convicted felon.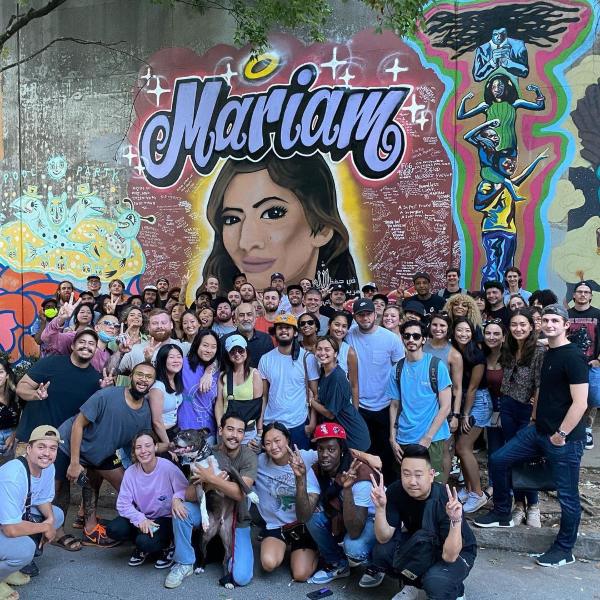 Also read Clark County Coroner rules the cause of death of Gregory Tyree Boyce and girlfriend Natalie Adepoju as due to drug overdose!