Rapper JayDaYoungan Shot and Killed in His Hometown!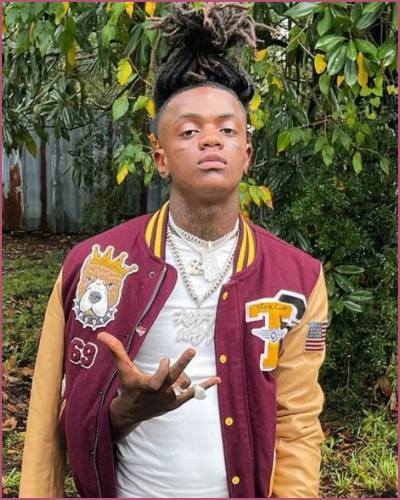 Rapper JayDaYoungan died of bullet injuries in his hometown of Bogalusa, Louisiana.
Two people including the rapper were victims of the shooting on Wednesday afternoon.
The other victim was a close family member of the rapper.
---
Rapper JayDaYoungan, 24, died due to bullet wounds in Louisiana
JayDaYoungan, a young rapper who was only 24 lost his life after being shot in his hometown of Bogalusa, Louisiana. Police confirmed that the artist, whose real name was Javorius Scott, died at the hospital while undergoing treatment.
The Bogalusa Police Department confirmed that they responded to a shooting where they found two people shot. According to authorities, one of them was Scott, who unfortunately passed away as a result of his injuries.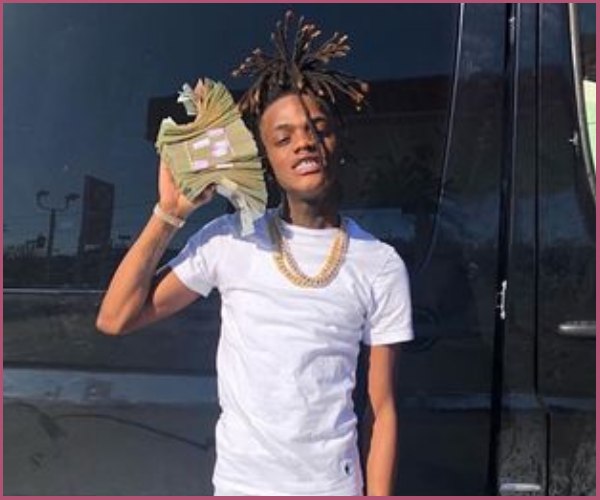 The other victim was Kenyatta Scott Sr., a close family member of the rapper and he is in stable condition.
Police are investigating and conducting interviews to find out who the shooter was.
Javorius has millions of fans on his social media and he is famous for songs like Opps, and Elimination.
The young rapper dropped out of high school to begin a career in rapping. Meanwhile, his debut album Misunderstood was a hit and peaked at No. 43 on the Billboard 200.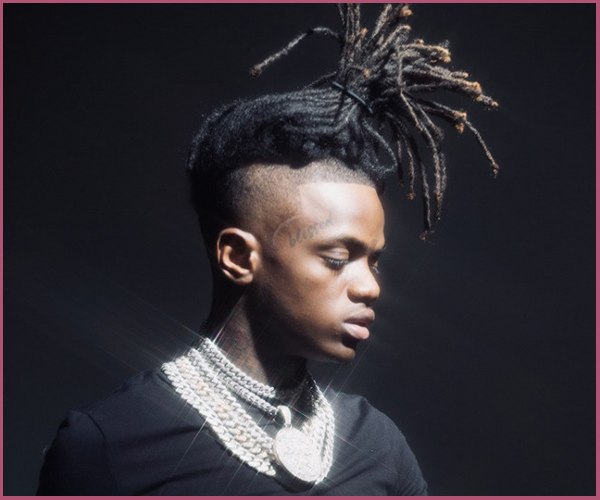 The rapper was dealing with some legal trouble in recent years. He also went behind the bars for a felony charge.
Investigators have connected the rapper to crimes involving gang rivalries in his hometown.
Also, Read Remembering Kelly Preston on Her Second Death Anniversary!
Scott's girlfriend paid a tribute to him after his death
Scott's girlfriend Carena V., paid a tribute to her late boyfriend on Instagram and wrote:
"thank God my last words to you were I love you, I hope you know how much tho…. Im so hurt bae, how could you leave me like that 💔"
The news of his passing comes just a month after he and his girlfriend lost their newborn baby.
The grieving mother added: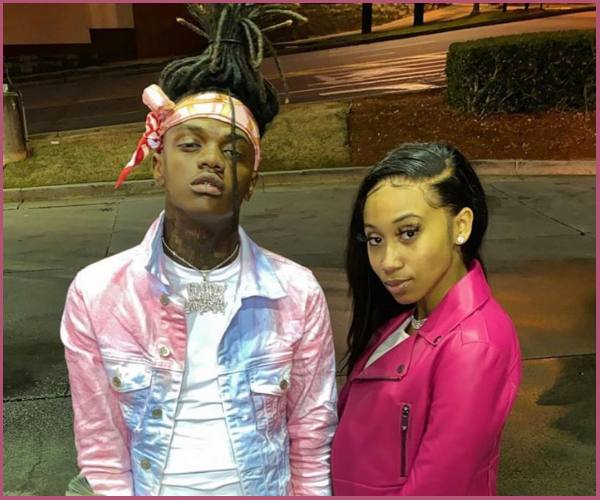 "first mazi now you ion know how I can keep going… im sooooo hurt… my best friend, my headache, my husband, my everything, my baby, you didn't deserve this,"
Bogalusa Mayor Wendy O'Quin-Perrette also mourned the fatal shooting by posting a video on Facebook.
She wrote:
"We pray for the victims and their families. And pray for peace within our city."
Also, Read Damian Lewis Makes His Romance Official with Alison Mosshart A Year After His Wife's Death!