Rapper Jon James McMurray dies at age 34 while performing stunts on the wings of an airplane!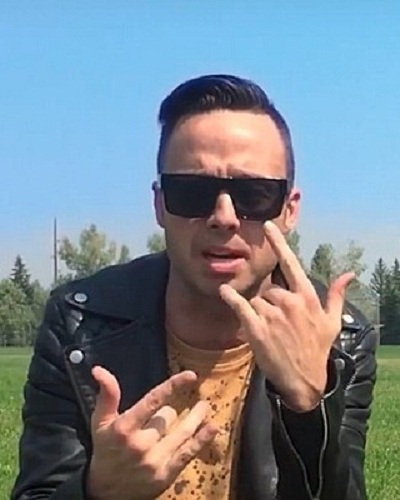 This year has been a bad year since there have been so many unexpected celebrity deaths, most of which were in suicides! The latest to join this list is the famous rapper Jon James McMurray who died at age 34 in an airplane accident while performing a stunt for his upcoming music video.
Jon James McMurray and his death
It has been reported that Canadian rapper Jon James McMurray expired at the age of 34 on 20 October 2018. He was shooting a music video for one of his songs when the death occurred.
A statement to the effect has been released by his music team and it says that Jon who had a passion to do stunts which were unique has died while conducting one of them for his music video.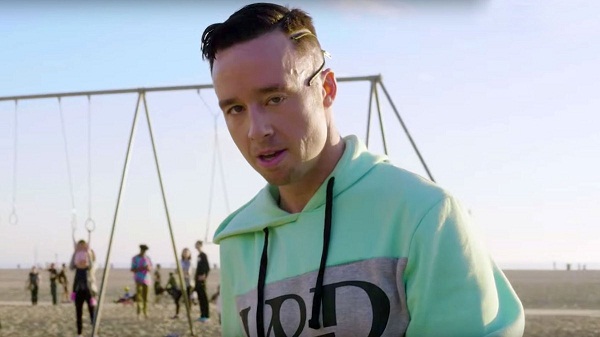 His management team stated that he was filming for a project on which he had been working for many months. One of these stunts involved Jon walking along the wing of an airplane and at the same time rapping to his song.
It is further said that Jon was walking down the wing and the pilot lost control of the plane due to the disproportionate weight on one side leading to a loss of balance. When Jon let go of the wing, he did not have time to open his parachute and fell down leading to his immediate death due to the impact.
Jon and his persona
Jon was a great rapper and a courageous actor. His stunts were marvelous but extremely dangerous and one of these killed him. His team was always full of praises for the later rapper. They remarked that Jon had the ability to fill the room with positivity by his mere presence. He was a gentleman and spoke no ill of anyone anytime. Sources which were close to the rapper said:
"Jon was really a good person and he would want to be remembered as someone who promoted each and every individual to pursue their dreams. That message was littered throughout his music."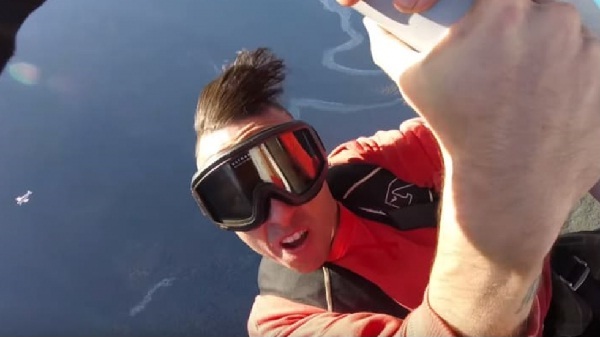 His friends and fans have created a GoFundMe page in order to raise some money and funds to assist his family and also to distribute and complete some of his content and music.
Jon James McMurray and his family
Jon's death has come as a shock to his fans and family members. He had in his family his wife who is called Kali James, and his parents who are Jen and Doug McMurray. He also has a brother named Jared McMurray.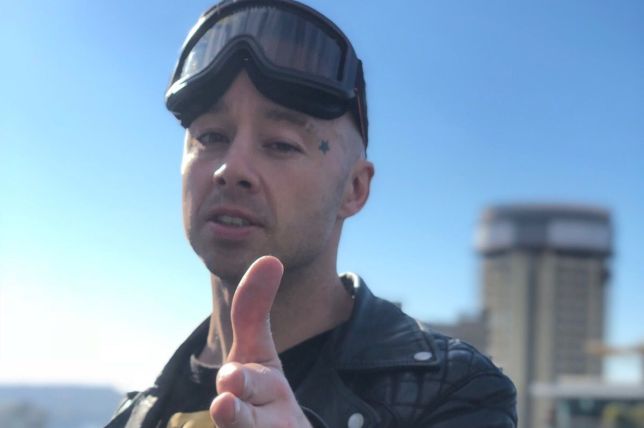 Also read: Natasha Richardson's co-star Dennis Quaid is still devastated by Natasha's accidental death!
The other musicians who had airplane-associated deaths
Jon is not the first musician to die in an airplane crash. Before him, in the 1970s, it was the founding members of the band Lynyrd Skynyrd who had died in a plane crash. It was not any stunts that they were performing. They died in 1977 and after that, the band was in a long hiatus before reuniting and reforming with new members. R and B legend Aaliyah had also died in a plane crash on 25 August 2001. She was only 21 years of age at that time. It was later known through reliable sources that Aaliyah was flying to the Bahamas for the music video shoot when she died and the fact was that she had never wanted to go to the Bahamas for the shoot. It was her inner voice which was saying no to it.
Also read: The death of Dwarf actor Verne Troyer has been ruled as a suicide due to alcohol poisoning!
Source: celebrity insider