Rapper Kanye West has become a billionaire!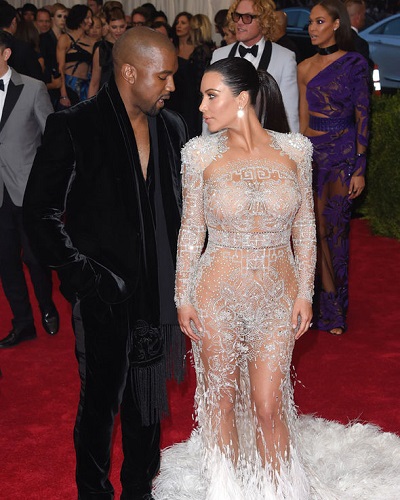 The famous rapper Kanye West has been earning for many years now with a growing net worth.
The news is that he has now turned into a billionaire.
Though at first, he was reluctant to show Forbes the documentation that he is a billionaire, he has now done it and Kanye's name is added to the list of billionaires.
---
Kanye West – the billionaire
The name of Kanye West appeared on the cover of Forbes last summer for his incredible success with Yeezy sneakers.
Yeezy is giving Air Jordan tough competition. Kanye who owns it 100% would indeed benefit from its success.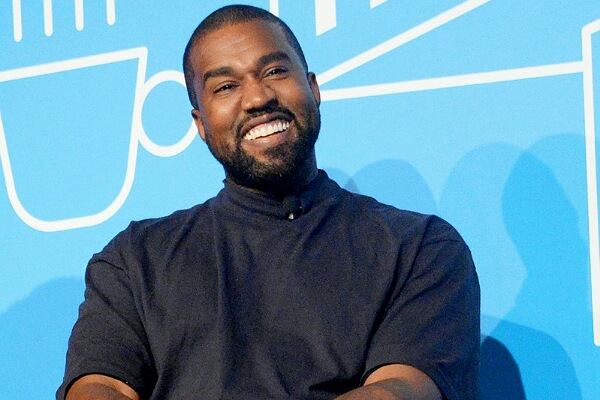 Rapper Kanye is hurtful that his younger sister-in-law Kylie Jenner made it to the billionaire's list before him. He boasts that he has a net worth of 3 billion dollars.
Forbes estimates it to be around $ 2 billion. So he is a billionaire now no doubt. And this is how this figure is reached.
Yeezy and its remarkable success
Kanye owns 100% of Yeezy. But it is tied for at least five years to Adidas. Adidas manufactures, markets, and distributes shoes. In 2019, it made a revenue of around $ 1.3-1.5 billion.
And, Kanye gets a royalty of 15%. After the exclusion of some expenditures, the figure stands at 11%. Therefore, Yeezy would have given him an income of around over $140 million in 2019.
Royalty Exchange chief Matt Smith states:
"His place in the capital stack is a preferred place to be,"
Kanye West and his glorious singing career and investments
The rapper also earns millions through his music and recording career. As per the documents, he has $ 17 million in cash and $ 35 million in stocks.
Additionally, Kanye has put $ 81 million in real estate in buildings and improvements. And $ 21 million is invested in land. Their LA mansion is a work of art.
Talking about it, Kim had said:
"The house was all him,"

"I've never seen anyone that pays such attention to detail."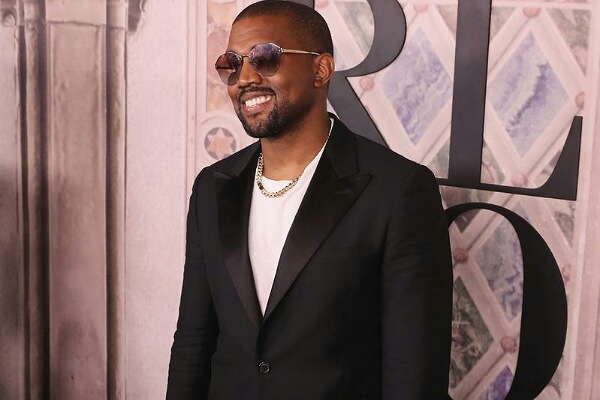 Additionally, there are ranches, livestock, and vehicles. He also has a recording label called G. O. O. D. label which is worth $ 90 million now. If we leave the music revenue, half of the rest belongs to his wife Kim.
But he has a debt of around $ 100 million. Totaling everything and misusing the debts and his wife's share, leaves, us with $ 1.3 billion as his net worth. That confirms that Kanye West has entered the billionaire bracket.
Click the link ahead to get more information on Kim Kardashian West And Kanye West Gifted A Lavish Present For Christmas To Their Eldest Daughter North West!
Short bio of Kanye West
Kanye West is an American rapper, singer, songwriter, record producer, fashion designer, and entrepreneur. He is among the most acclaimed musicians of the 21st century and is one of the best-selling artists of all time. He has sold more than 32 million albums and 100 million digital downloads worldwide. More Bio… 
Source: Forbes