Rapper Kanye West talks his music, successful marriage to Kim Kardashian, and his new faith!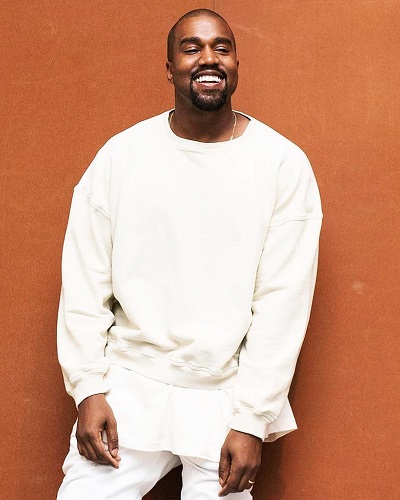 Kanye West does have a controversial image but one thing is certain he has a successful marriage.
He rarely talks and is known through his music. But before the release of his latest gospel-themed album Jesus is King, Kanye West bares his heart and soul about his life.
---
Kanye West and his latest album
The rapper is due to release his recent album named Jesus is King soon. Before dropping the musical album, Kanye gave an in-depth interview with Zane Lowe where he bared his heart out.
Kanye has recently converted to Christianity. In the interview, he spoke about his religion, family, marriage, and relationships.
He also boasted:
"I am unquestionably, undoubtedly the greatest human artist of all time. It's just not even a question anymore at this point. It's just a fact."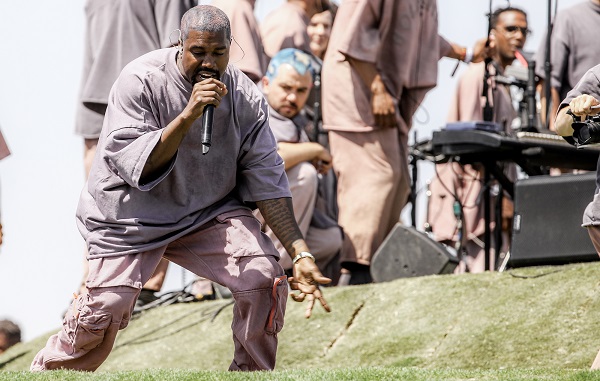 Kanye West on his marriage to Kim Kardashian
Kanye is proud of his marriage to Kim Kardashian. He called it a successful celebrity marriage and a successful interracial marriage.
He stated:
"I have five years of marriage under my belt. What I learned from five years of marriage is, it is the greatest bond, it is a God bond to be able to have someone that you can call on, someone you can call out, someone that can call on you and call you out. Equally yoked. Someone to complain to and someone to grow with as we grow and raise our children."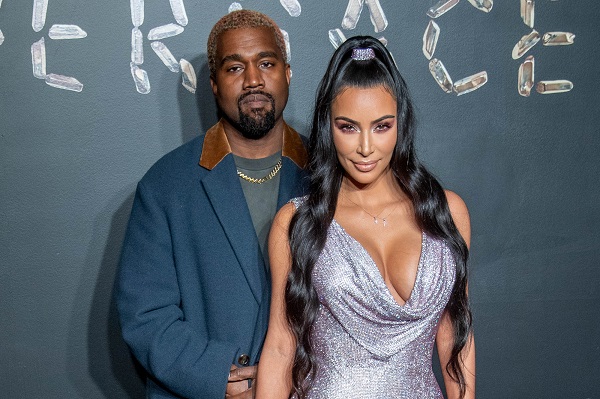 The couple, Kanye and Kim have four children. They are North, 6, Saint, 3, Chicago, 21 months, and Psalm, 5 months. North and Saint were borne by Kim but Chicago and Psalm were born by surrogacy.
Kanye West and Christianity
Kanye has recently converted to Christianity. He has embraced this religion and spoken about it as well. He said:
"Christian innovation, Christian innovators. That's the net that we're casting for the organization that we have now. Am no longer an entertainer. I'm not here for anyone's entertainment. People say, 'Oh this is going to kill your brand,' but my brand is expressing how I feel whether it's in line with what you thought the brand was even two days ago."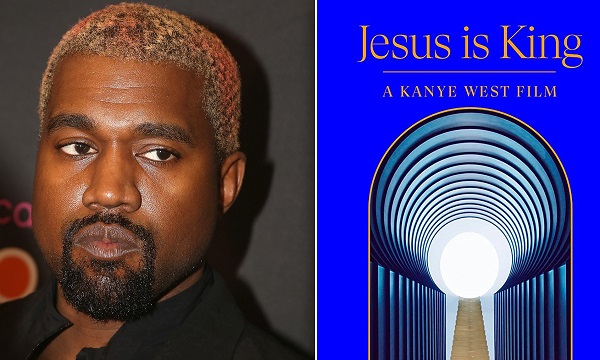 Kanye comes from a middle-class background. His parents divorced when he was just three. He was born in Atlanta, Georgia but grew up in Chicago, Illinois, and China. He used to stay with his mother who was a Professor of the English language and went to China under the exchange program.
Kanye was born a Christian. But in 2009, when asked about his religion, Kanye had said to Bossip,
"I believe in God but would never go into a religion."
Elaborating further, he has said:
"I feel like religion is more about separation and judgment than bringing people together and understanding. That's all I'm about."
In 2014, during one of his concerts, he referred to himself as a Christian. In 2019, he tweeted to reaffirm that he is a Christian.
Short Bio on Kanye West
Kanye West is an American rapper, singer, songwriter, record producer, fashion designer, and entrepreneur. He is among the most acclaimed musicians of the 21st century and is one of the best-selling artists of all time. He has sold more than 32 million albums and 100 million digital downloads worldwide. More Bio…
Source: US Weekly, Wikipedia