Rapper Lexii Alijai dies at age 21!
The rising star of the world of rapping, Lexii Alijai is no more. She died at the young age of 21 leaving her fans devastated.
Death of rapper Lexii Alijai
She was just 21 years of age and was active on the social media. But Lexii Alijai has died suddenly. Her cousin Raeisah Khan confirmed of her death on the Facebook.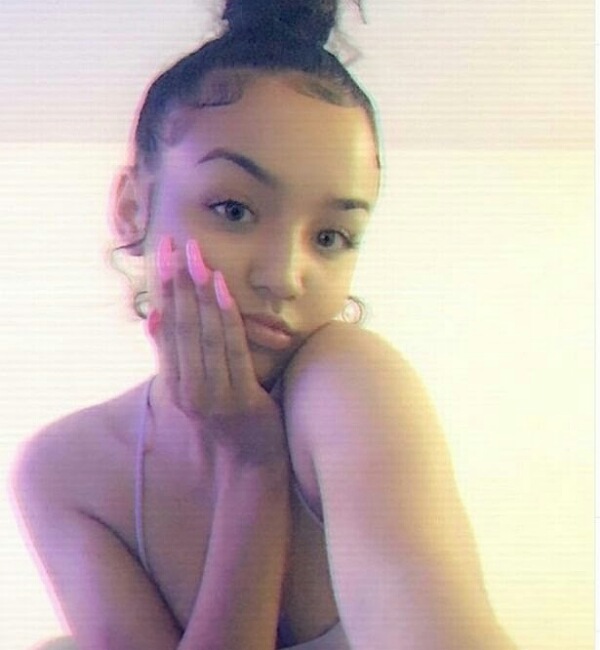 Raeisah  wrote:
"Your a real Legend. If you know her or heard her music you'd feel chills. Rest in paradise you'll never be forgotten!

"I'm so lost for words…my beautiful cousin with so much talent & Unique soul. It's too soon."
The cause of death of this young American singer is unclear at the moment.
Fans react to Lexii Alijai's death
The fans of this young rapper were devastated on learning about her death. American singer Kehlani Parrish had featured Lexii in her video track named Jealous. Kehlani tweeted to her 1.3 million followers:
"Jus got the worst f****n news ever. my heart is BROKE. F**K."
She further wrote:
"Weakest saddest way to start a new year i'm off this happy new year please please please please be safe out here love on your people please."

"It's hard to have so much faith in god and that everything happen for a reason cuz it's s**t i can't imagine there ever being a reason for why bro."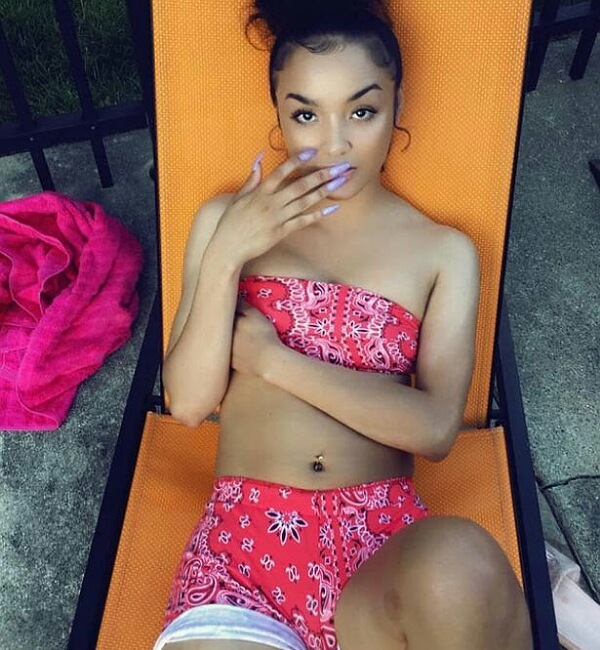 One fan tweeted:
"R.I.P. Lexii Alijai. Fly High with the Angels. Sending love and prayers to Kehlani."
Another fan commented:
"rip lexii alijai. im so heartbroken. she was so talented and next to blow up. definitely taken away too soon"
Paying tribute to the departed soul, a third fan wrote:
"I'm absolutely heartbroken and still in shock over the passing of Lexii Alijai Truly one of the most talented, most compassionate destined for greatness young artists I've ever had the pleasure of listening too. May you rest among the stars."
And another remarked:
"Lexii Alijai rip angel you was blessing to the world with ya energy you brought and wih ya music rest with angels babygirl"
Lexii Alijai's last few posts on social media
The young rapper Lexii was active on the social media until the last moment. Yesterday, she had wished a happy birthday to David Ali who happens to be the manager of Kehlani. She had tweeted:
"Happy birthday @DavidAli,"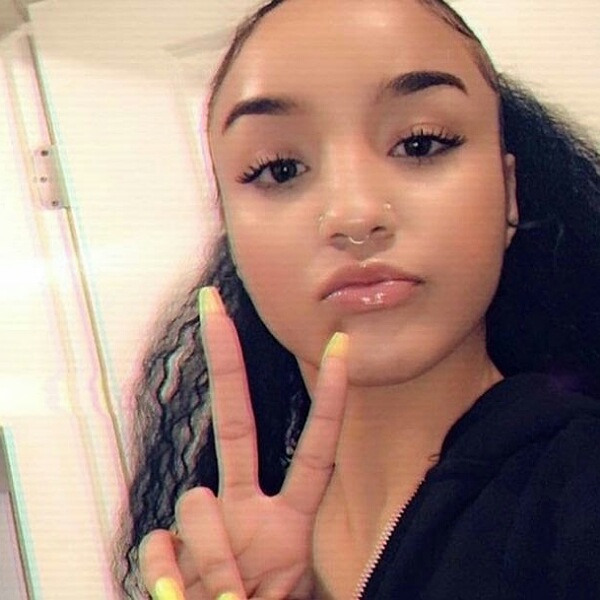 She followed this post with emojis of prayer hands and blue love heart. After her death, David tweeted emoji of prayer hands.
The rising career of Lexii Alijai
Lexii Alijai's real name was Alexis Alijai Lynch. She was born and grew up in Saint Paul, Minnesota. Her fans loved her and strongly believed that she would rise the rungs of stardom rapidly. She was highly talented and fans are saddened by her death news.
Click to read on YouTube Star Brittani Boren Leach Lost Her Three-Months-Old Baby, Crew. Died In The Christmas Day While Taking The Nap
She had released a single named Anthony in February 2019. Linked to her Twitter account is her SoundCloud account in which there are 68 tracks. She got positive reviews for her songs.
Her fan following on social media was huge. They all were watching her career grow and keeping a close eye on her music. On her Instagram, she had 46k followers.
Source: Global News