Rapper Lil Marlo shot dead in Atlanta!
Rapper Lil Marlo has become a victim of a targeted shooting which took place in Atlanta. His music record label company announced his tragic death. He was a highly talented and fearless musician.
Rapper Lil Marlo and his untimely death
Some miscreants have gunned down he famed rapper of the USA Lil Marlo. He was driving down Altanta when the incident occurred. The local police feel that it was a targeted attack on him and are on the hunt of the killers who are still at large. Lil Marlo was just 30 years old when he died.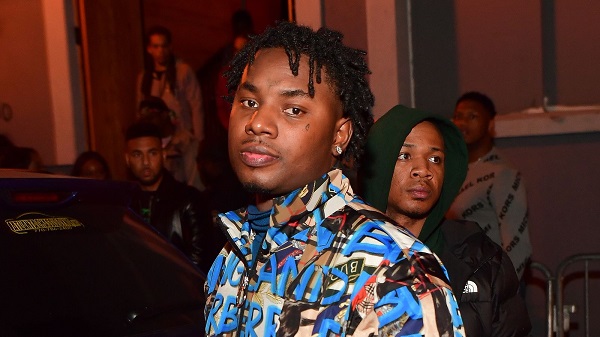 Lil's record label, Quality Control Music announced his death via a social media post. They added that he will always be remembered as a person of great talent who did not fear anything. They put up an image of the rapper on their Instagram and wrote below it:
"May you rest in peace."
The statement of the police
The police received a call at around 11.30 pm on 13 July 2020 about a single vehicle accident on Interstate 285 near the Benjamin E. Mays Drive overpass. On reaching the scene, they found that he was lying dead inside his car. There was no one else around. But he had gun shot wounds on his body. Therefore the police inferred that he was shot dead by unknown person/s while he was driving the car alone. It was a case of targeted attack and the killers fled the scene of crime.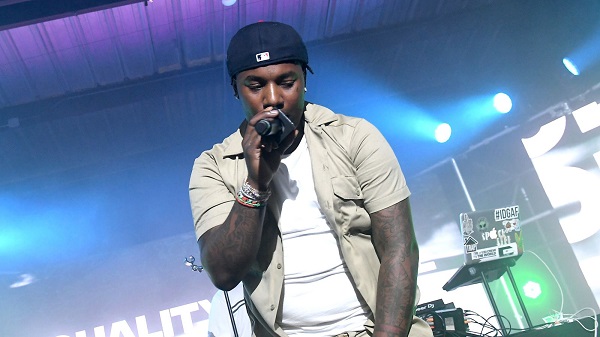 The local police also revealed that the dead person's age was 30 years. While the social media post of the record label stated that he was born in 1993 and hence that makes him 27 years of age at the time of his death.
Also, read Can you believe it? COVID party held in Texas! One person aged 30 dead!
About the rapper Lil
Lil Marlo's real name was Rudolph "Marlo" Johnson. He had joined the record company in 2017 and was a rising star. He had collaborated with his rapper friend Lil Baby. They released 2 The Hard Way together.
And in this year in the early part, he had released 1st and 3rd. The music video featured Future, Lil Baby, and Gucci Mane. The chief executive of Quality Control Music, Pierre Thomas wrote a tribute on his Instagram for Lil Marlo on his social media. The post read:
"So Much Potential That The World Didn't Get A Chance To See. Love You Bro. It's Really Hard For Me To Say RIP."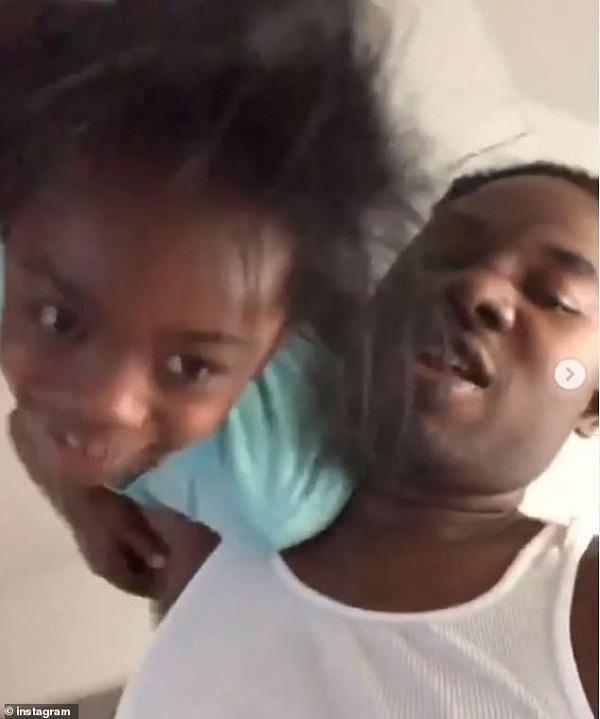 Earlier, Pierre was all praise for the rapper:
"Marlo's been in development with QC these past two years and this summer is when people will really see his incredible talent. He is one of my favorite artists and he's speaking that real shit."
Rapper Lil Yachty revealed that he and Lil had worked on four songs in the morning of the day that someone killed him:
"We just did a song a 4 this morning smh rip brother @lilmarlo_1 😔"
He has four children named Kemora, Rihanna, Marlo, and Rudy. Just three weeks back on the eve of Father's day, he had posted a tribute for his four kids:
"Thanks For Making Me Y'all Father I Wouldn't Trade Y'all For Da World #kemora #Rihanna #Marlo #Rudy Da Johnson Family."