Old Town Road Rapper Lil Nas X Comes out as Gay! He's take on anti-gay response!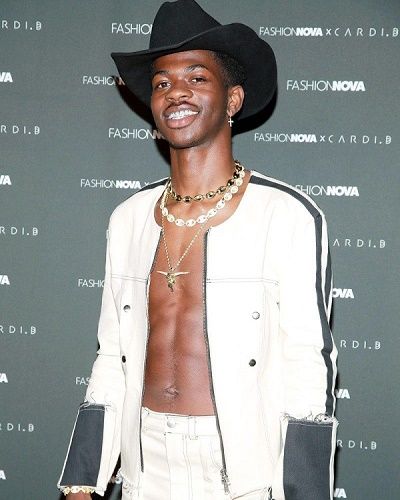 The old-town road rapper Lil Nas X recently came out as gay.
The rapper apparently was already sending indirect tweets trying to hint about his sexuality.
He was not really sure about revealing his big secret as he thought he wouldn't be accepted in the hip-hop scene but after the massive hit of his single "Old Town Road" with Billy Ray Cyrus he decided to do it.
---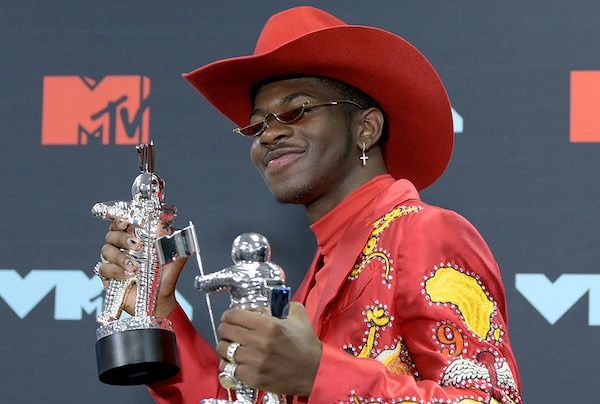 Revelation via Twitter
The rapper took to Twitter during the end of the pride month and tweeted in an indirect manner yet for anyone following Lil Nas X it couldn't get any clearer,
"Some of y'all already know, some of y'all don't care, some of y'all not gone fwm no more. but before this month ends i want y'all to listen closely to c7osure"
He ended the tweet with rainbow emojis which might be the clearest takeaway of him coming out.
Also, read about In broad daylight, three armed robbers target and wipe out the Manhattan jewelry store popular with celebrity rappers! 
Lil Nas X on the backlash after his revelation!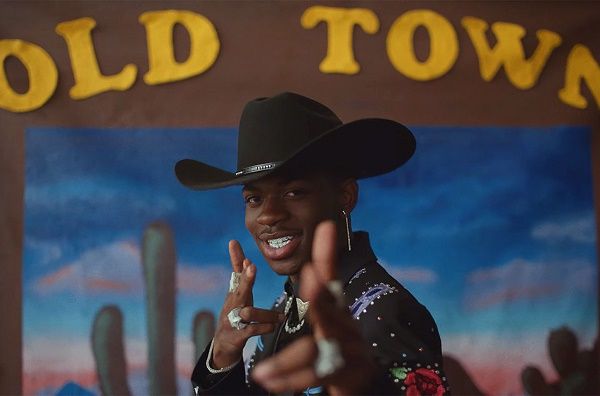 The rapper says he never wanted to reveal his big secret and it wasn't his intention to come out publicly because he feared his position in the American Hip-Hop scene.
However, after the massive success of Old Town Road, Nas didn't want to hide the fact about his sexuality from his fans so decided to disclose it.
For and against followers
After the revelation, as Nas expected, the internet was on Lil Nas. Some trolled and made memes out of the situation while some turned the situation into a witch-hunt to find his early hints and worse, some were totally against him. He started getting negative comments from people about his sexual orientation.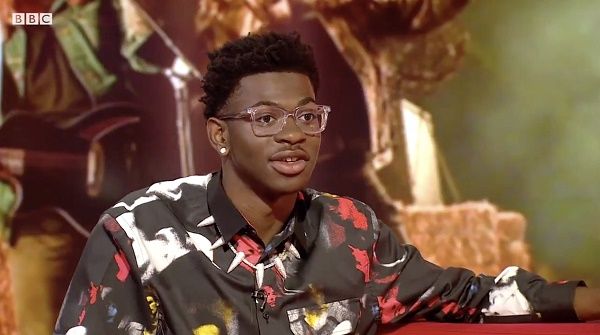 The rapper sat with BBC and explained how he was dealing with all the anti-gay negativity. He reportedly said,
"Learning the internet over the past couple of years, I used to be that person being negative. So, it's like, I'm not angry or anything because I understand how they just want that reaction.But I'm just going to joke back with them "
The rapper was indeed trolling around with the trolls of the internet about himself. Now isn't that an easier and more fun way to deal with haters!
Also, read about Singer Taylor Swift gets support online from her celebrity friends after rapper Kid Rock's rude tweet on her!
Lil Nas explains his decision to 'come out as gay' to Kevin Hart!
Nas recently appeared on the show HBO's The Shop: Uninterrupted where he was being frequently "interrupted" by Kevin Hart. Hart is infamous for making anti-gay jokes and comments. Nas was asked why he came out right after the success of his single "Old Town Road" and before he could answer Hart interrupted, "He said he was gay! So what?"
Nas, however, answered calm and composed,
"It's not like I was being forced. It's just like knowing growing up, I'm growing up to hate this s***. I'm not supposed-".
To which Hart continued to interrupt."Hate what? Why? Why are you growing up to hate?". Nas then went on to explain his position,
"Homosexuality, gay people. Come on now, if you're really from the hood you know. If for me, the 'cool dude with the song on top of everything,' to say this at any other time, I'm doing this for attention in my eyes. But if you're doing this while you're at the top, you know it's for real. It's showing it doesn't really matter, I guess."
Short Bio on Lil Nas X
Lil Nas X is an American singer, rapper, and songwriter. He is from Atlanta, Georgia best known for his country rap breakout single 'Old Town Road'. The song peaked at number one on the Billboard Hot 100 and was controversially removed from the Hot Country Songs. He was born on April 9, 1999, in Atlanta, Georgia, USA. His birth name is Montero Lamar Hill and is currently 20 years old. See more bio…